 Waterson Product Live Show
Wednesday, October 25th 2023 – 11:00 am (EST)
About this event
Join our experts virtually to learn how Waterson closer hinges can solve your self-closing challenge.  Look forward to learning about Waterson features, functions and benefits, as well as ADA and fire code requirements.  You are welcome to join at any time throughout the session.
_____________________________________________________
For joining the session, we will send you a one-time discount coupon and a recording of the session will be sent to your email for future reference.
NOTE: This is not a pre-recorded webinar. Questions asked will only be visible to the Waterson team, and will be answered LIVE during the session.
Here at WATERSON, we believe our job is to provide you with the best Self-Closing solution, so you can focus more on what's important — function, safety and aesthetics.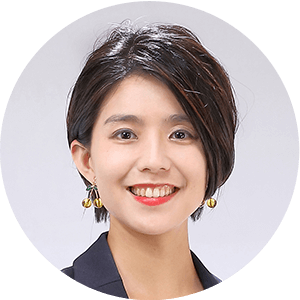 Betty Chen
Marketing and Sales Director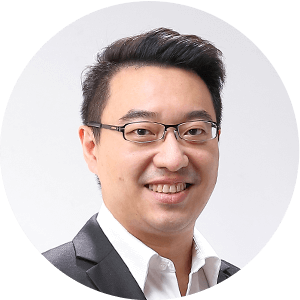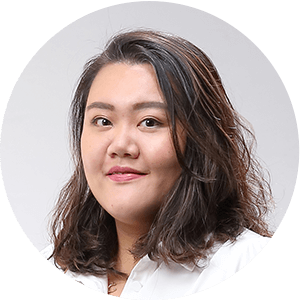 Lillian Liu
Sales Manager