7 Innovative Features
Waterson hinges are renowned for their innovative design and precision features.  Learn more below about how you can benefit when you choose Waterson.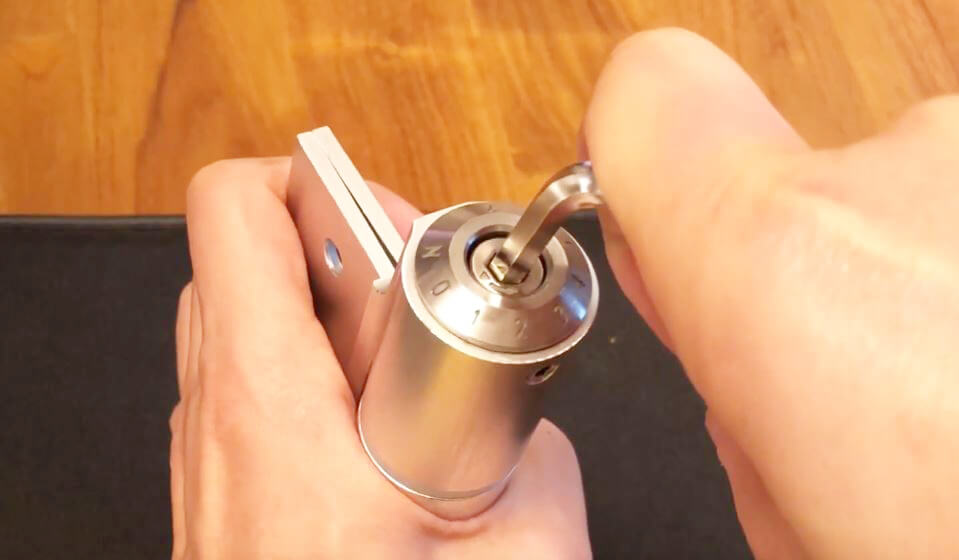 Waterson's patented visual numerical panel allows users to easily adjust desired closing force. Tension correction ensures effective door closing, as well as efficient installation thanks to this innovative and precise force setting capability.  NOTE: Tension produced by multiple hinges is cumulative.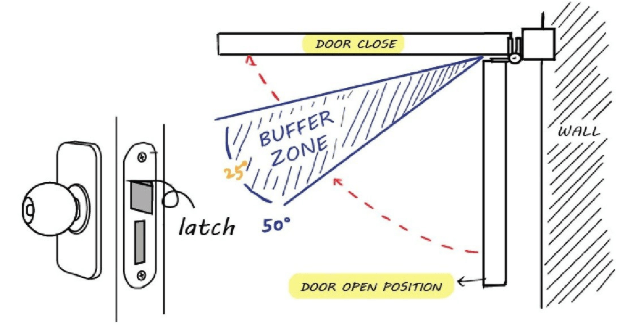 Waterson hinges are designed with a state of the art speed control function that allows users to precisely adjust door movement speed. Three customized speed zones ensures that users can easily prevent slamming using Waterson's patented deceleration feature.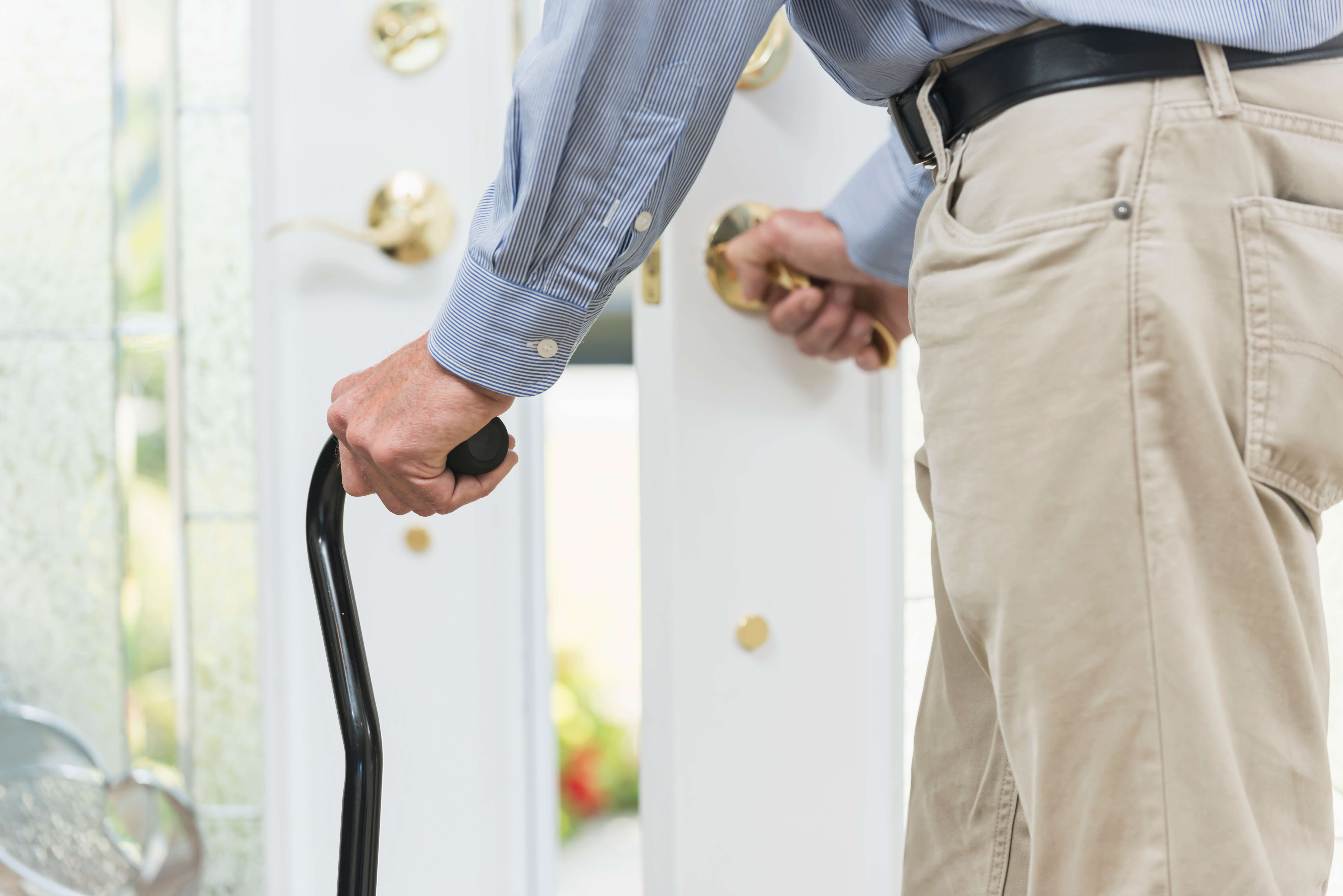 With Waterson hinges, you can open doors of any weight with as little as 5lbs of force.  Where traditional door closers generate much resistance upon opening, Waterson hinged doors open effortlessly.  Suitable for high traffic commercial doors and senior communities.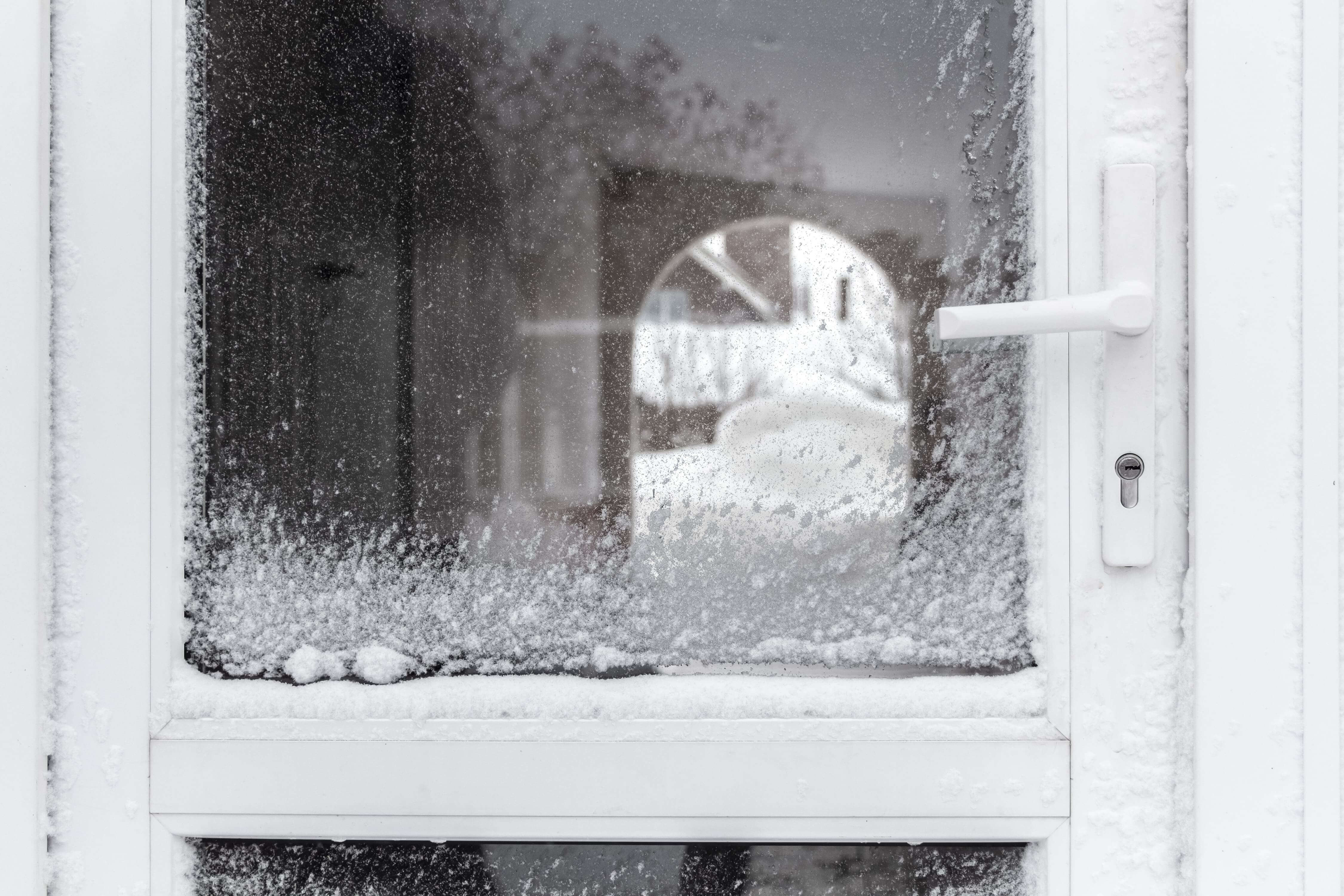 Crafted with rust-resistant stainless steel, Waterson hinges are capable of withstanding all weather conditions and corrosive industrial environments.  Suitable for hotel swimming areas, seaside resorts, and chemical-heavy production workplaces, to name a few.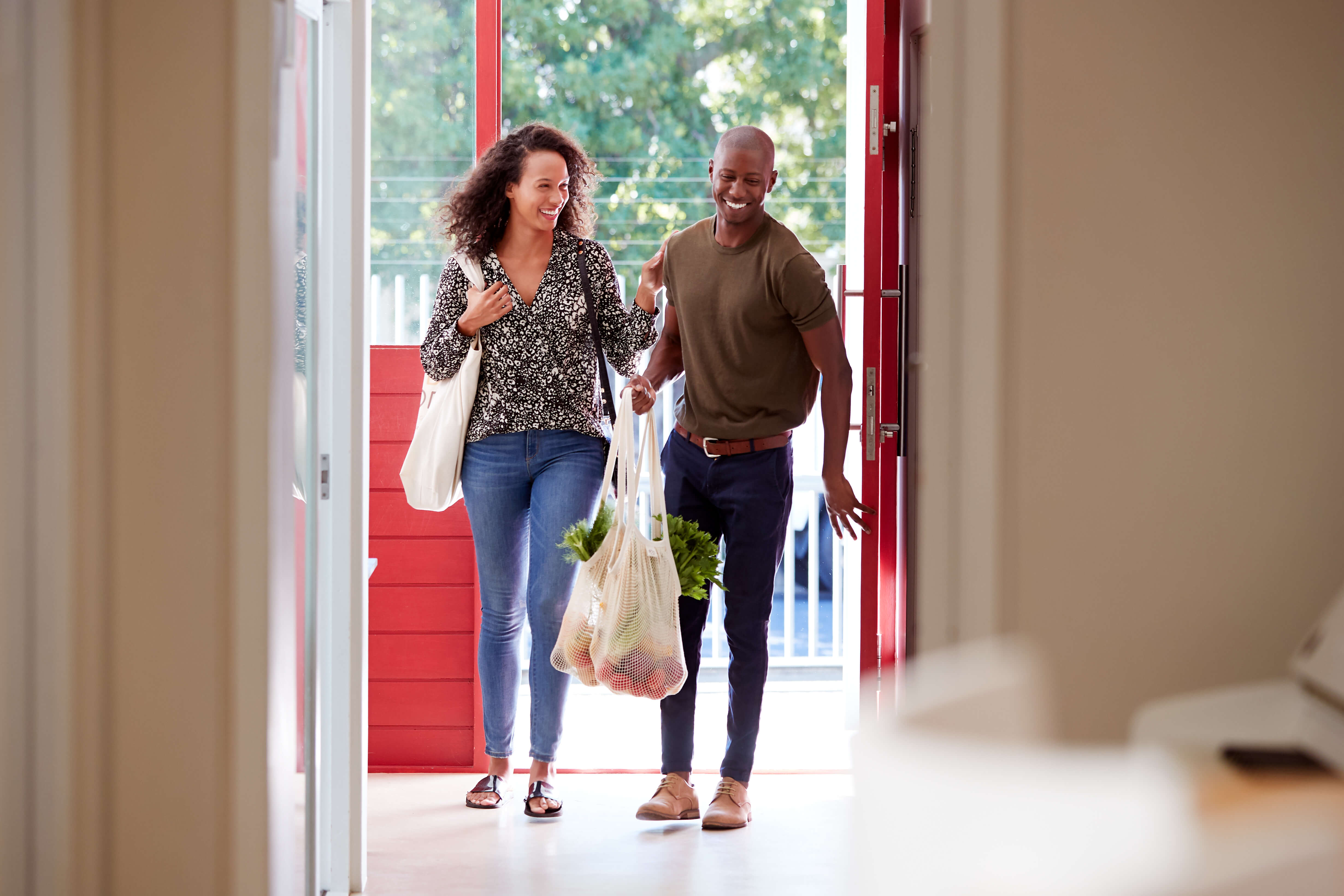 The hold-open feature stops doors in place exclusively at 90 degrees. When you open doors with Waterson hinges to 90 degrees they will stay at that position without moving.  Doors are free to move beyond 90 degrees, however once passed perpendicular, they will self-close. Doors will not stop again at 90 degrees while in a closing motion. Not suitable for fire-rated doors.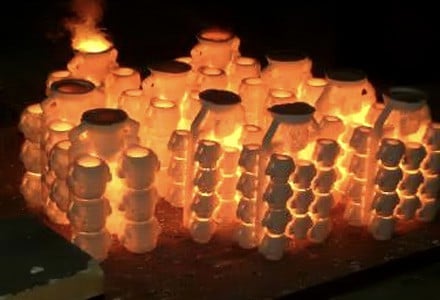 Produced by our unique investment casting process, Waterson hinges are extremely durable and ideal for medium to high frequency use heavy doors. One million cycle-tested ensures consistent and efficient swing performance.
Sometimes you need to stop your door at a particular angle; perhaps you don't want your door handle to hit the wall, an adjacent door or the like. Whatever your reason, Waterson has you covered. You can choose our highly effective built-in and discreetly elegant door stopping mechanism. This feature helps prevent damage, plus you no longer need to use unsightly wall-mounted door stops.
Two mechanisms deliver different function. Choose based on your preference.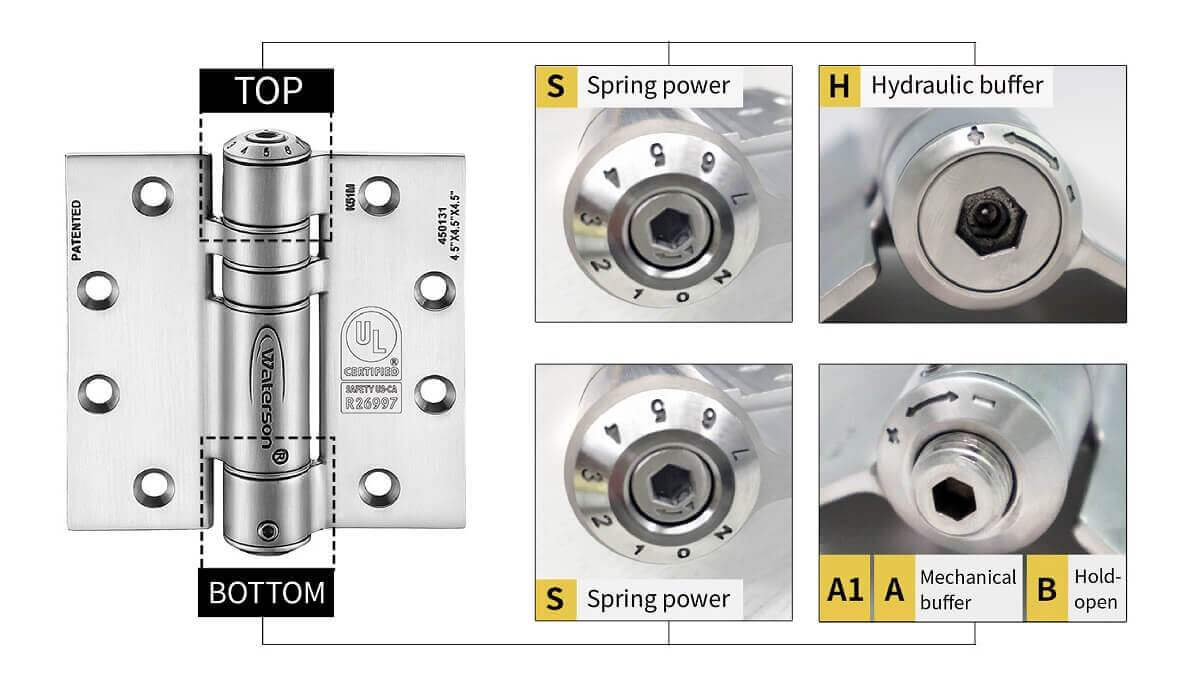 | | | |
| --- | --- | --- |
| MODEL | MECHANISM | FUNCTION |
| DS | Spring power+Spring power | Dual Power adjuster, double power output |
| SA1 | Spring power+Mechanical buffer | Door closing+control closing speed in 0°-20° |
| SA | Spring power+Mechanical buffer | Door closing+control closing speed in 20°-90° |
| SB | Spring power+Hold-open | Door closing+control closing speed+hold-open at 85°+/-5° |
| HS | Hydraulic buffer+Spring power | Hydraulic buffer in 0-20°+control speed in 20-90° |
| HA | Hydraulic buffer+Mechanical buffer | Hydraulic + mechanical buffer control closing speed in 20°-90° |
QUALIFICATIONS