Let's see how the hinges work in the Waterson office!
See more product information: https://watersonusa.com/products/k51g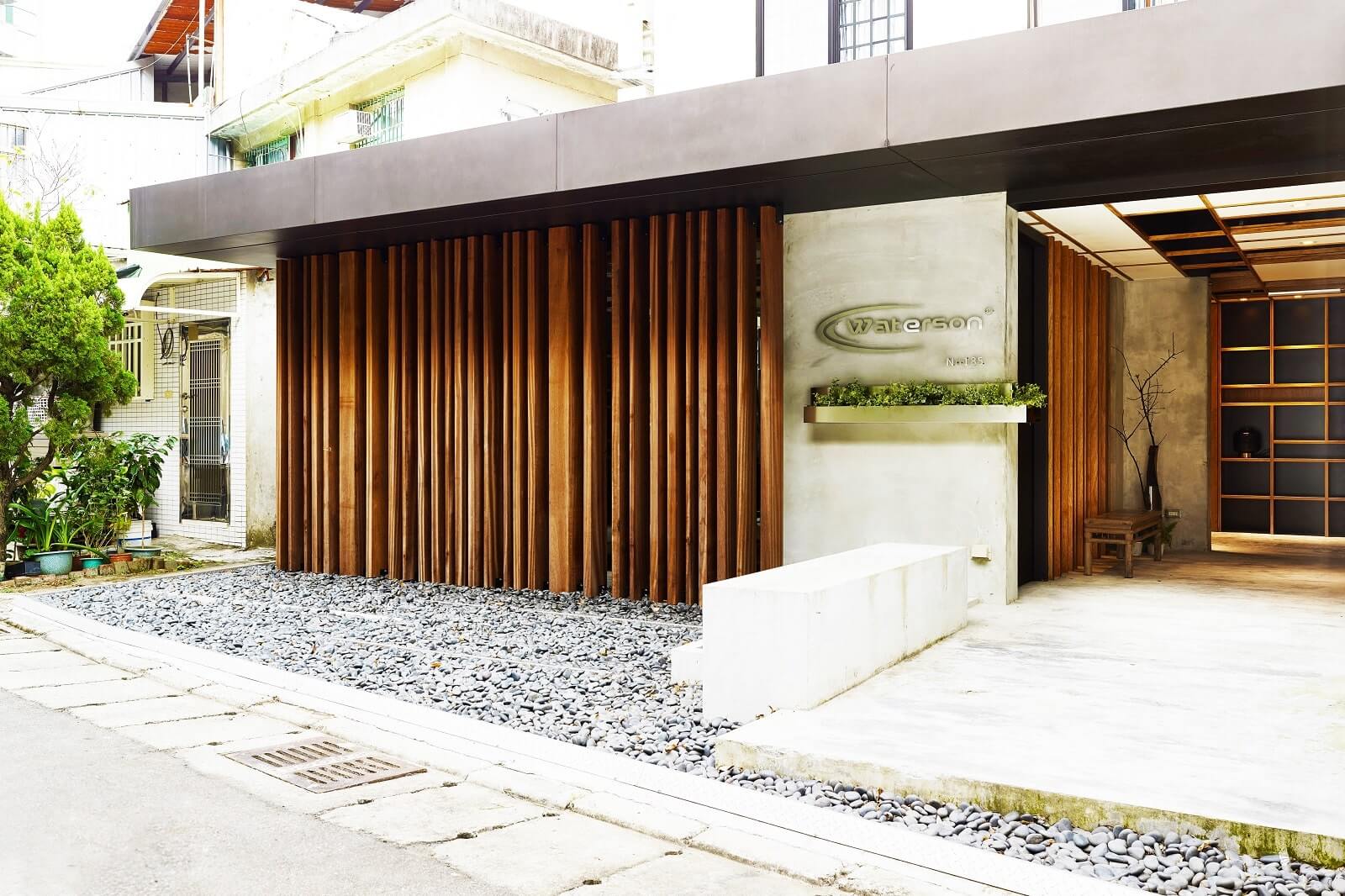 Door hardware optimization has always been the primal goal of Waterson's Self-closing hinge. It's designed with cost-saving and energy-saving in mind. It's no surprise that Waterson hinges are favored by tenants, landlords, and designers.
With Waterson hinges, you don't have to cut open the floor for floor spring. This is pivotal as this skips the rework on cement and thus reduces the cost of renovation. Designers can unleash their creativity and freely choose the position of the entry door without compromising aesthetic design for door hardware.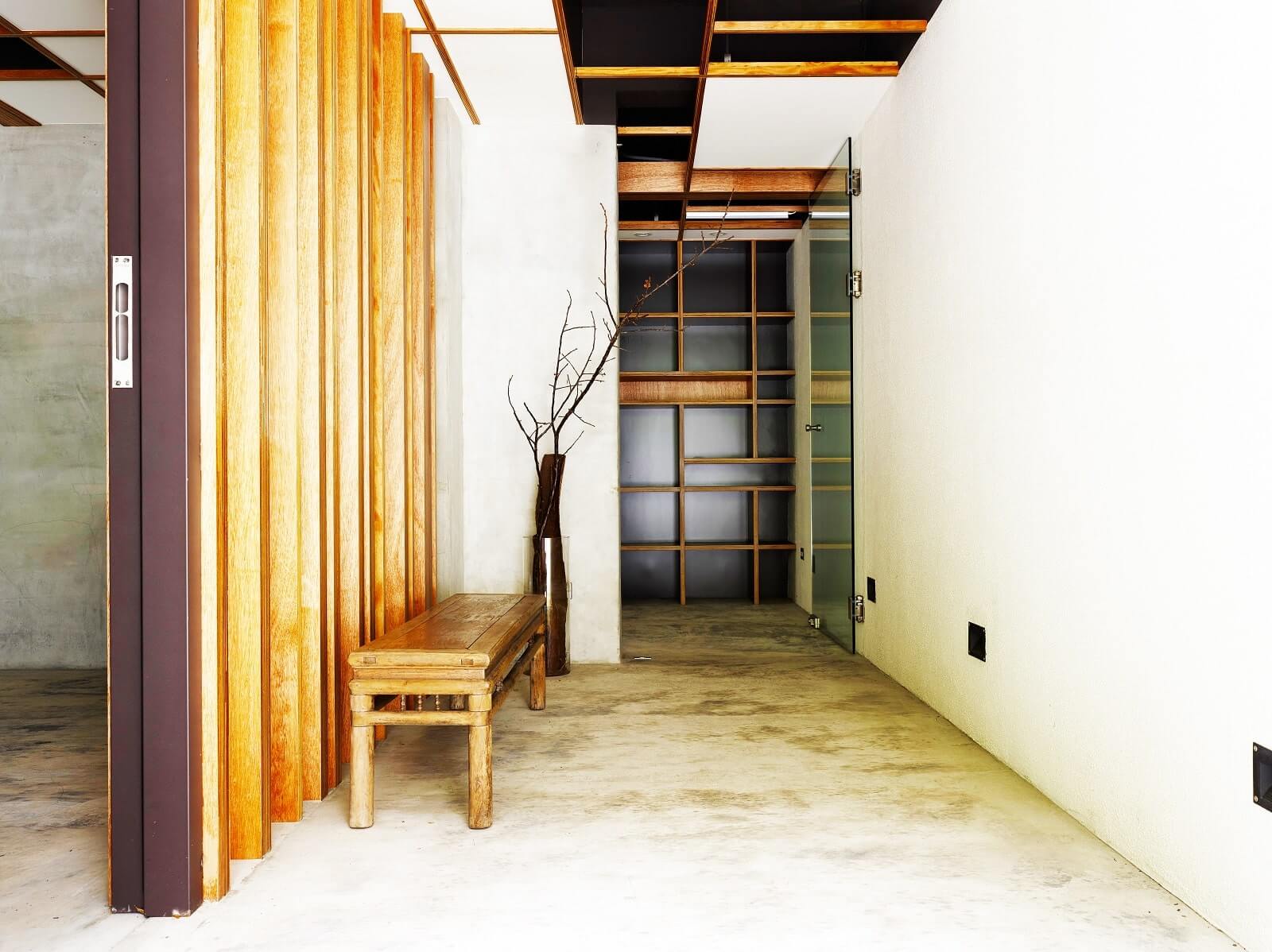 The Waterson Taipei Office offers an ideal real-life immersion for clients and a convenient working environment for its employees, functioning as an all-dimensional marketing powerhouse.
The glass hinge, K51GG, illustrates the perfect integration between door closer, glass wall and door closer. The stable and robust self-closing can always keep the cooling air inside the premises. Opening the door is effortless: the ADA compliant design empowers everyone to open the door with little effort.
Photo Gallery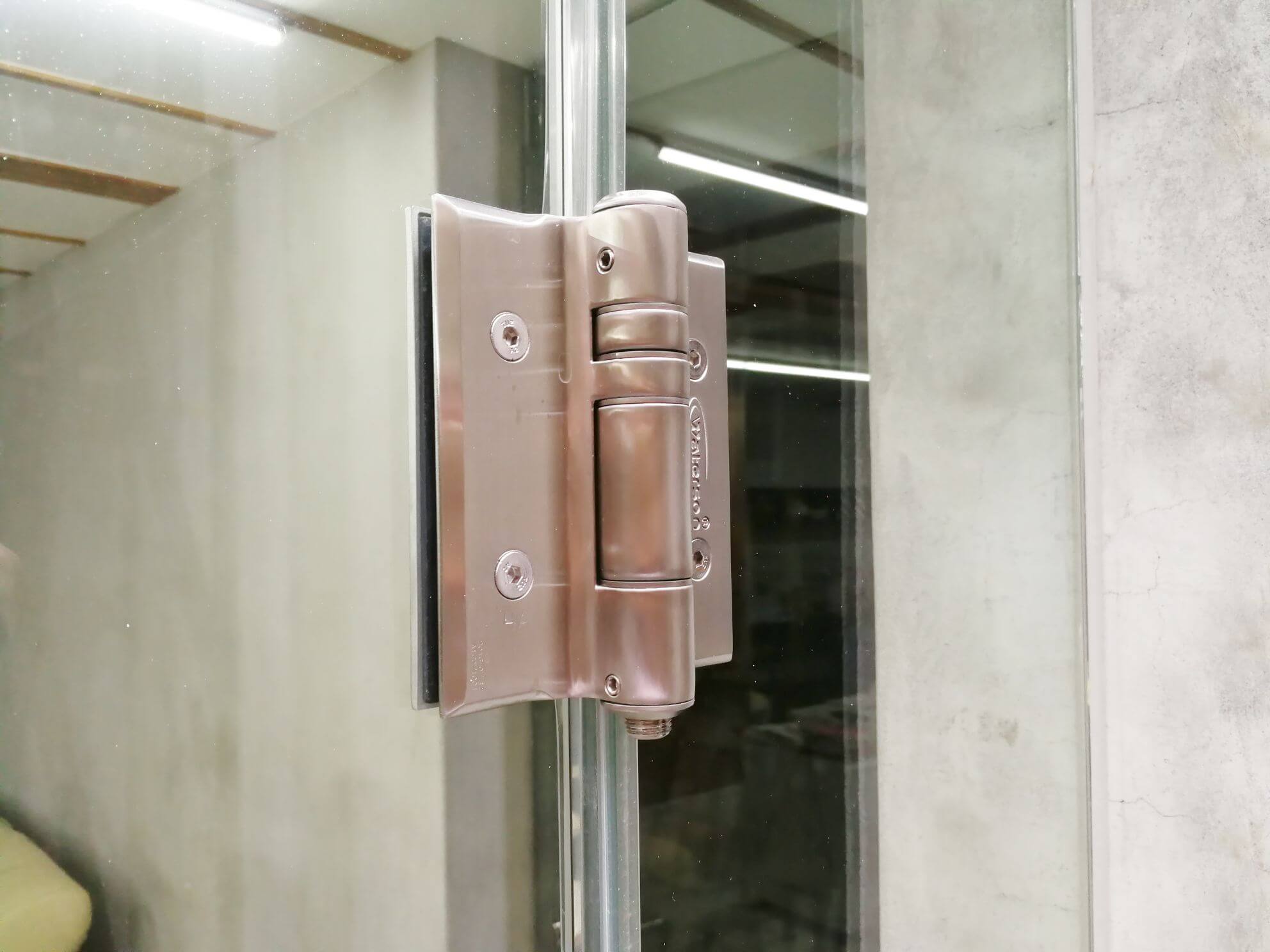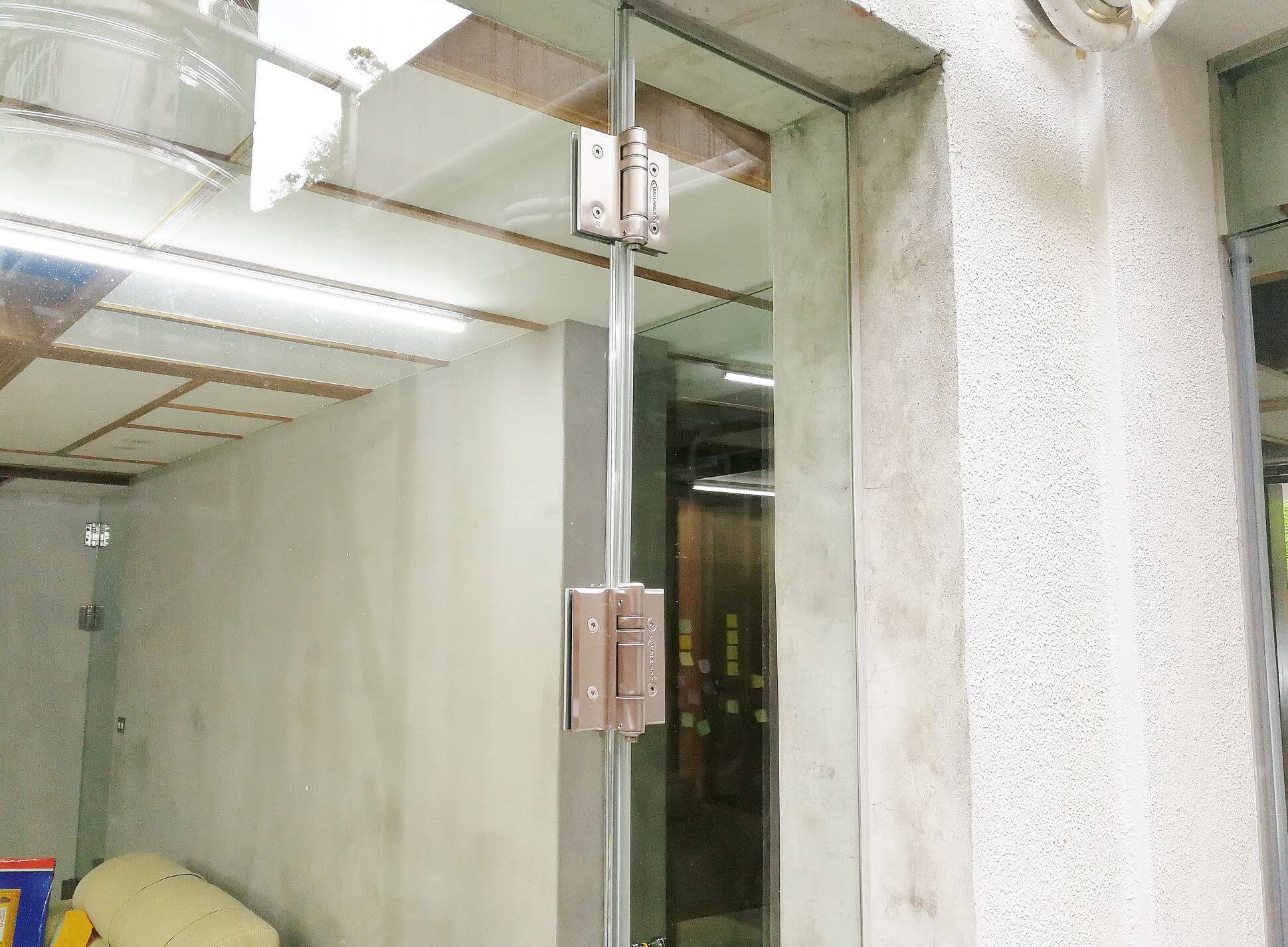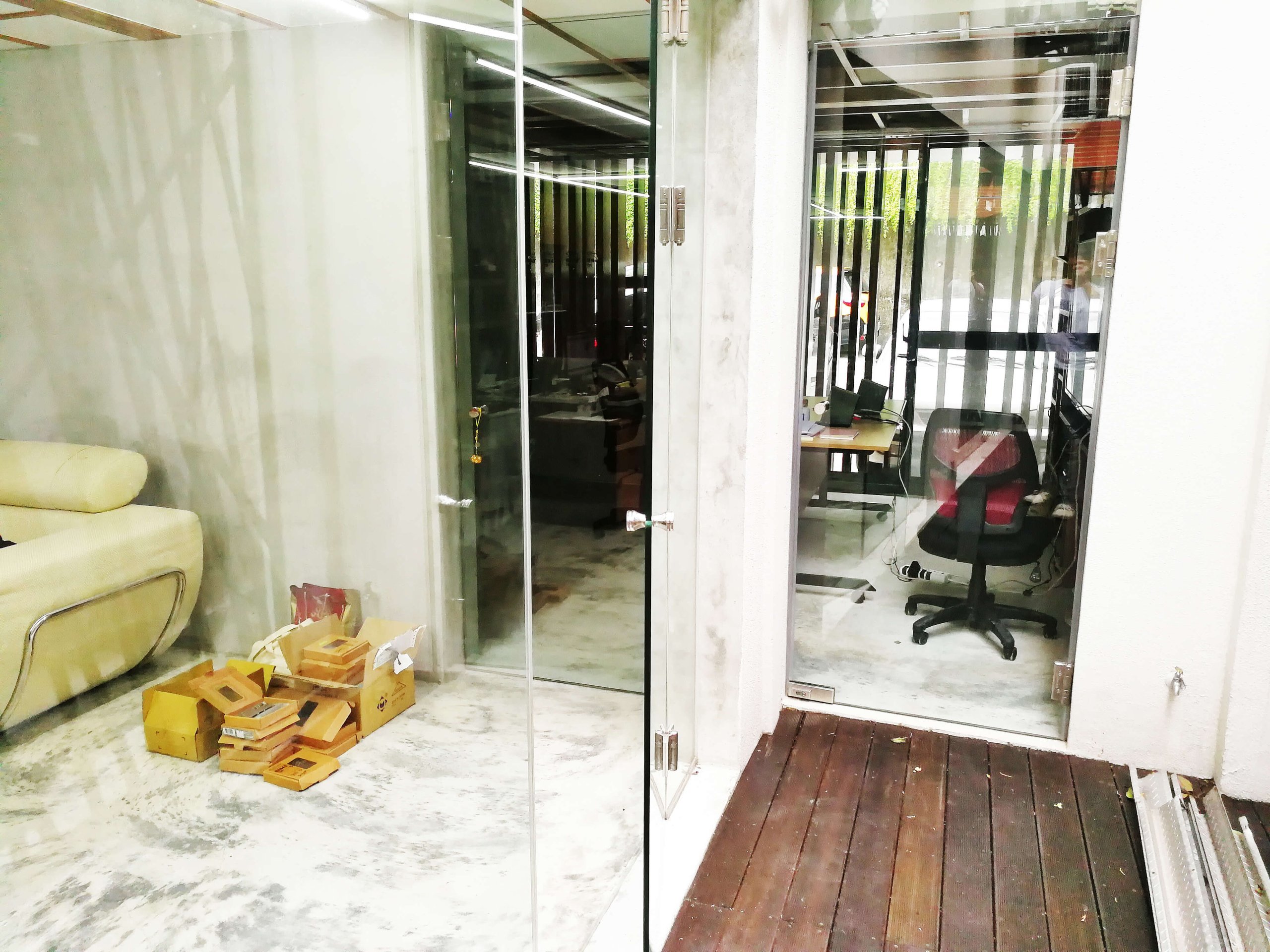 Waterson Heavy Duty Door Closer Hinges
Waterson Closer Hinges combine an overhead closer and hinge into one attractive component with optional hold-open and door stop features. Waterson hinges are ideal for commercial openings, gates, and glass doors. These closer hinges are easily installed and adjusted to comply with ADA & ICC A117.1 requirements for opening force and to assure quiet, secure closing. Made with stainless steel, Waterson closer hinges meet NFPA 80 and are UL 3-hour fire-rated, as well as being suitable for both interior and all-weather exterior openings. See all our features.
Request For Information
Recent Post
Driveway gates are pivotal in combining functionality and design aesthetics. The selection of hinges plays a crucial role, with options ranging from butt hinges to [...]
Garden gate hinges play a pivotal role in the functionality and longevity of garden gates. Exposed to varying weather conditions, these hinges must be robust [...]
Waterson commercial door hinges have become a self-closing device manufacturing leader in the meeting pod segment. Over the past few years, Waterson has provided closing [...]