Splendid, magnificent, and inevitably with enormous size and weight is the door to the office of a CEO, who owns a listed construct ion company with overwhelming market dominance. The door with decorative panel weighs more than 150 kilograms. Without a door closer, moving the door would be unpleasant and physically draining. With a traditional door closer, however, the overhanging and bulky closer defeats the purpose of aesthetics.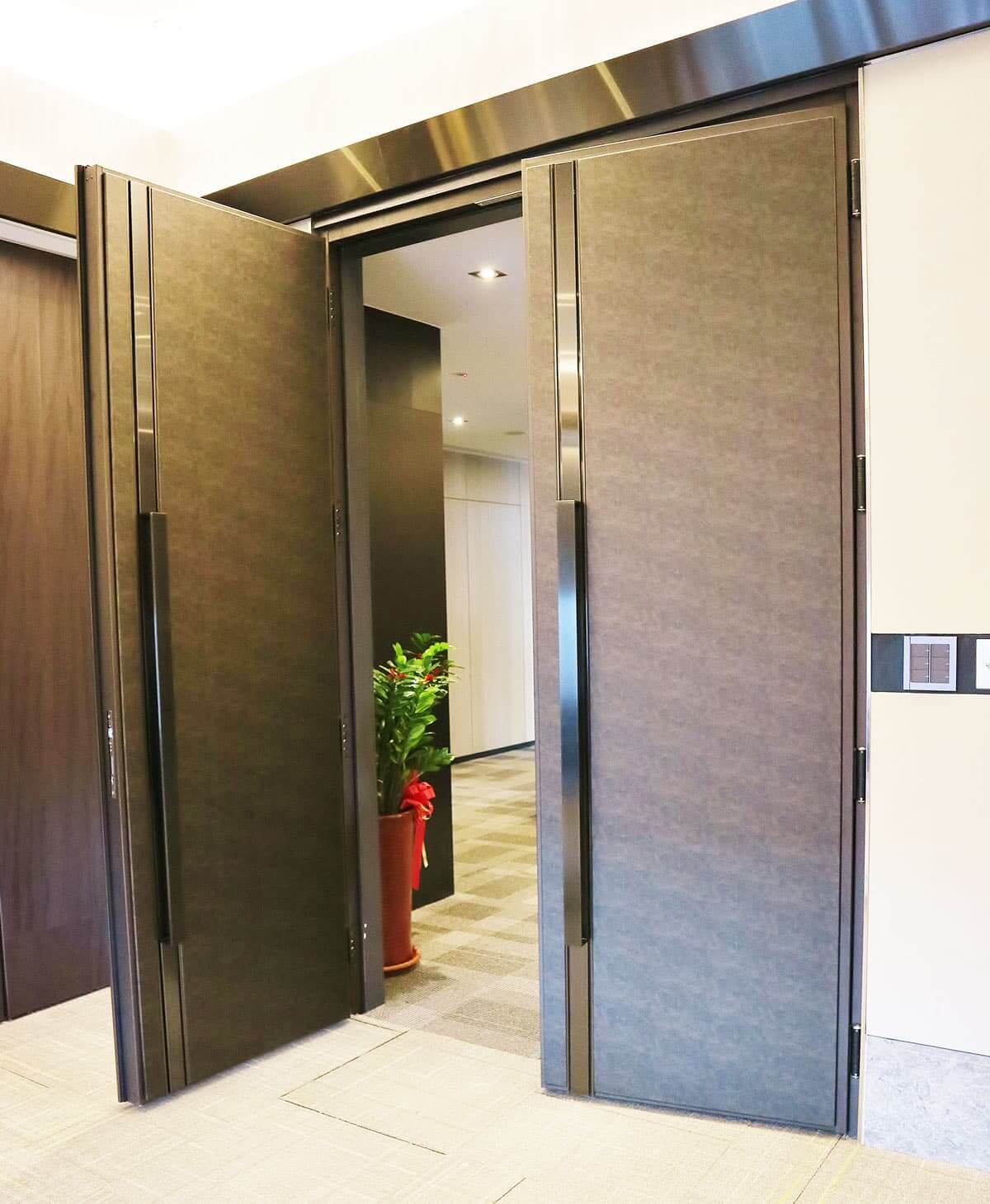 Upon knowing our revolutionary, convenient and elegant door closer, the CEO decided to replace the door frame with a new one for the installation of our "K51L-3D" hinge (series for heavy door). It functions as a beautifully designed hinge, with features of closing speed adjustment and hold-open at 90° position.
Stay tuned to Waterson monthly newsletter for interesting news and stories about 3 in 1 Auto Door-Closer Hinge, and visit our website for more details of Waterson Hinge.
Have a nice day!
Photo Gallery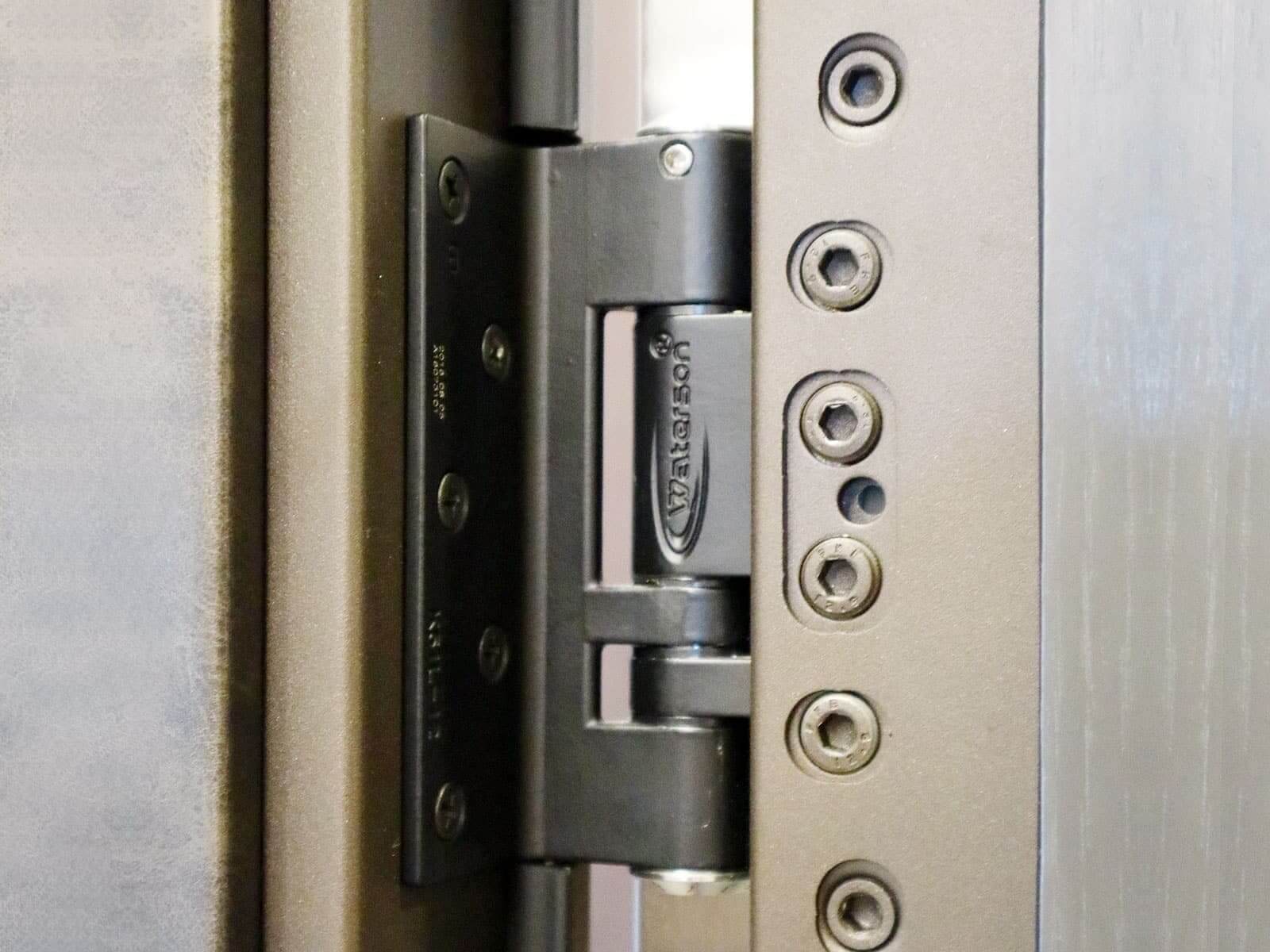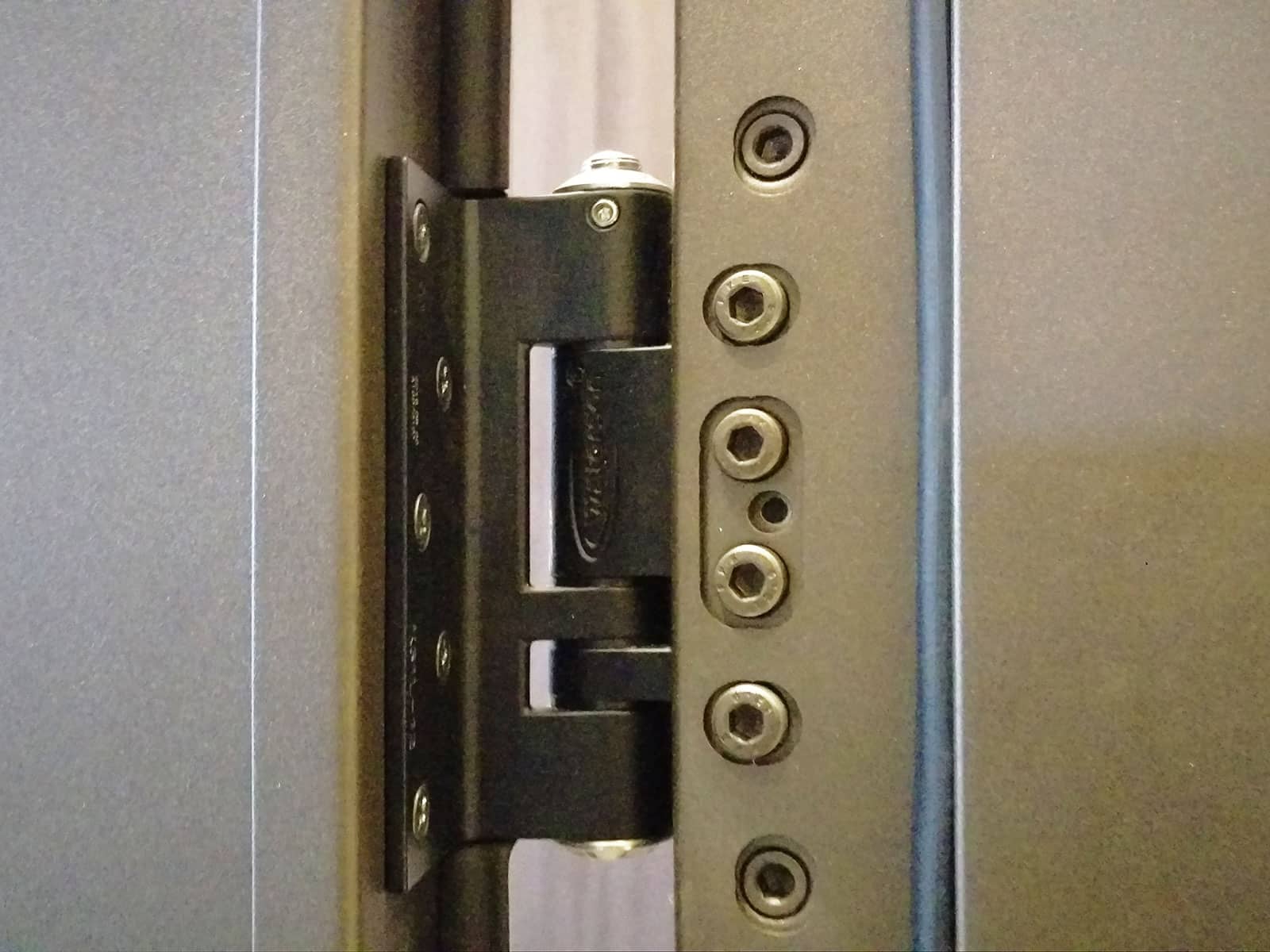 Waterson Heavy Duty Self Closing Hinges
Waterson Closer Hinges combine an overhead closer and hinge into one attractive component with optional hold-open and door stop features. Waterson hinges are ideal for commercial openings, gates, and glass doors. These closer hinges are easily installed and adjusted to comply with ADA & ICC A117.1 requirements for opening force and to assure quiet, secure closing. Made with stainless steel, Waterson closer hinges meet NFPA 80 and are UL 3-hour fire-rated, as well as being suitable for both interior and all-weather exterior openings. See all our features.
Request For Information
Recent Post
Driveway gates are pivotal in combining functionality and design aesthetics. The selection of hinges plays a crucial role, with options ranging from butt hinges to [...]
Garden gate hinges play a pivotal role in the functionality and longevity of garden gates. Exposed to varying weather conditions, these hinges must be robust [...]
Waterson commercial door hinges have become a self-closing device manufacturing leader in the meeting pod segment. Over the past few years, Waterson has provided closing [...]