Aluminum doors are widely used for its light weight and cost efficiency. For scenario like low ceiling and tight corners, you need something else than traditional door closer for self-closing effects.
This time we work with the National Architect Association and solved their problems with door closer. They were looking for durable door closer with small size to fit their aluminum double doors. With 3 hinges, Waterson hinges offer function of selfclosing, hydraulic buffer and hold-open.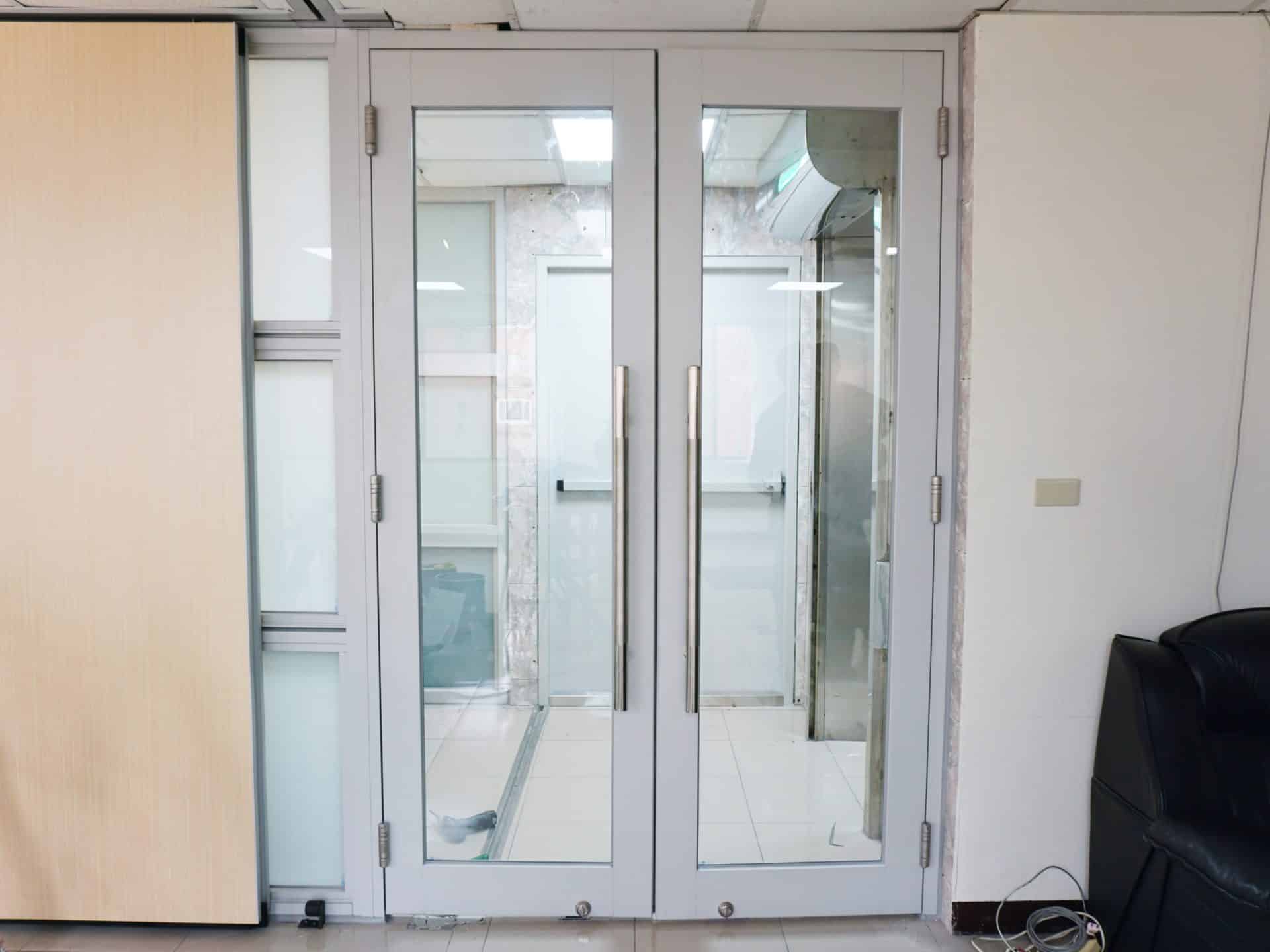 Fast and easy installation is also important in addition to the form factor. The complete installation of Waterson hinge can be done with only one screwdriver without the need to rework the floor or door. And there is no closer arms hanging overhead. This hinge is certified by UL Laboratory and passed the 1 Million cycle test. With all the features above, the chief officers chose Waterson hinge.
Photo Gallery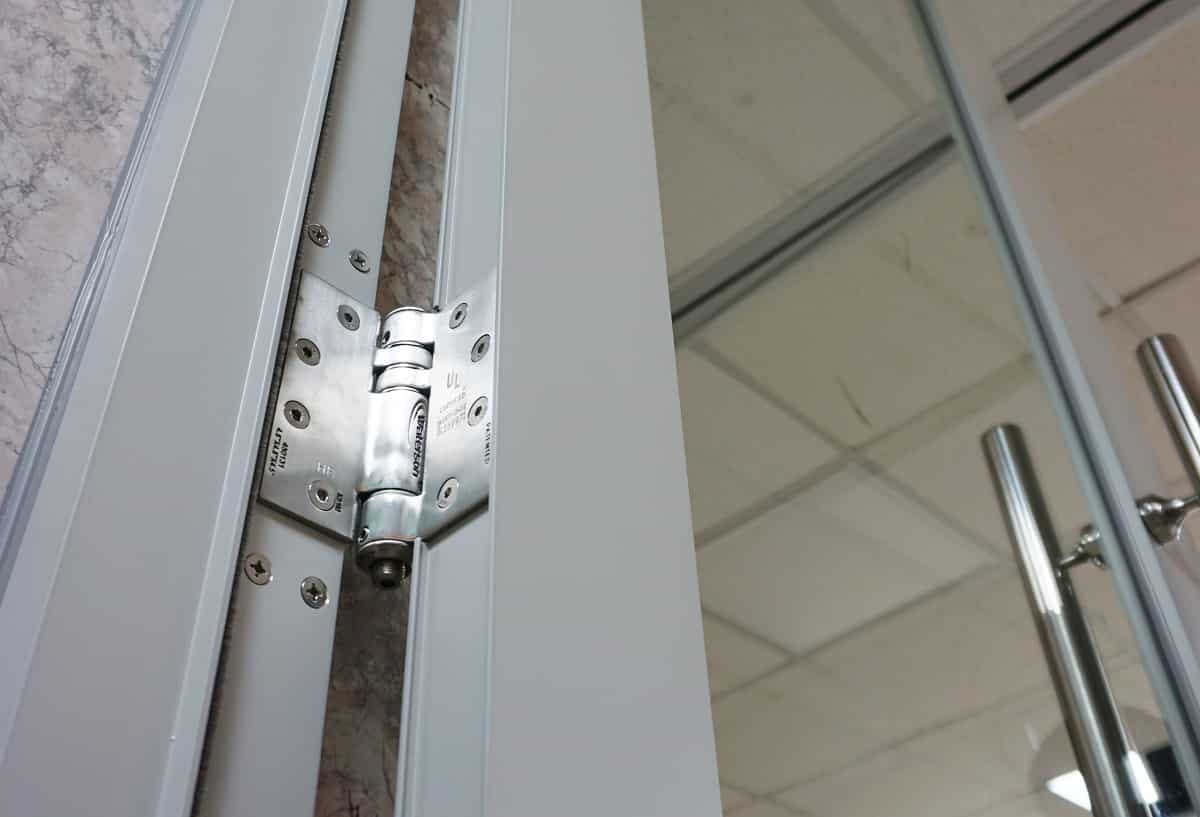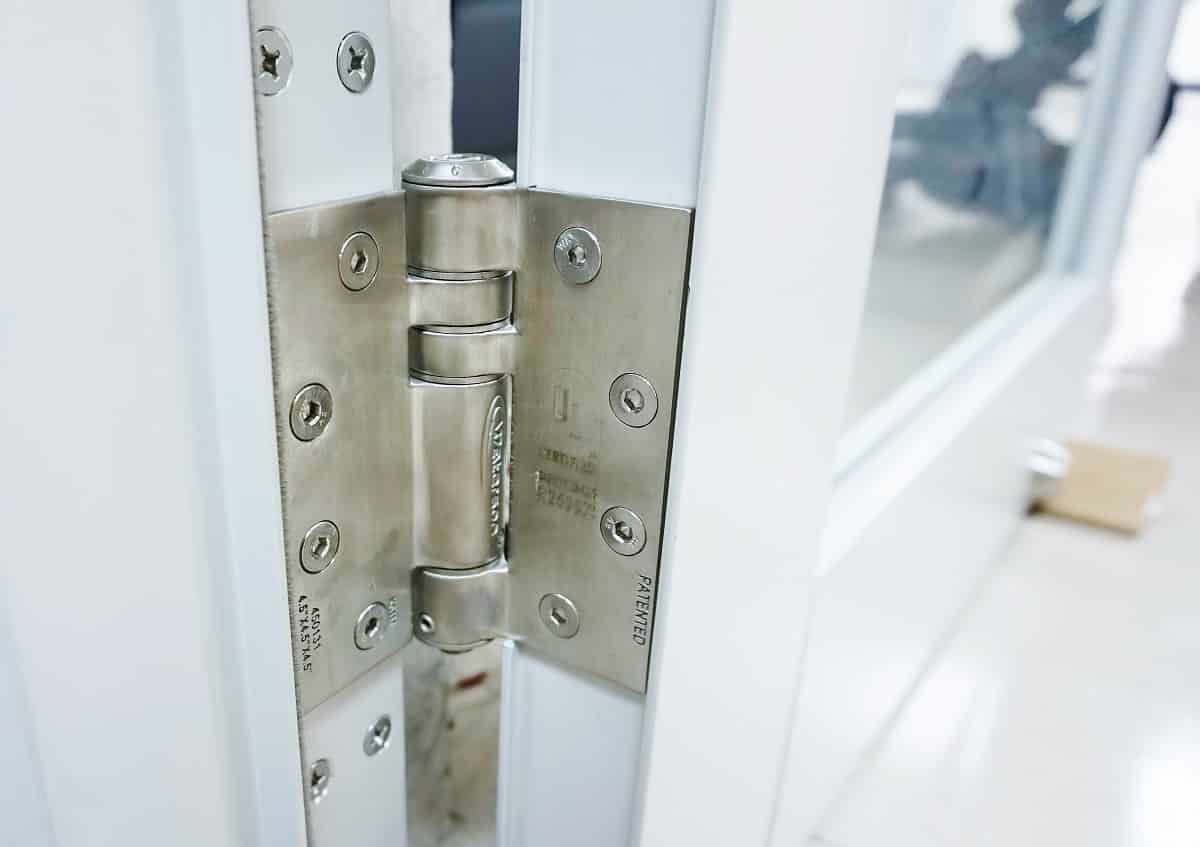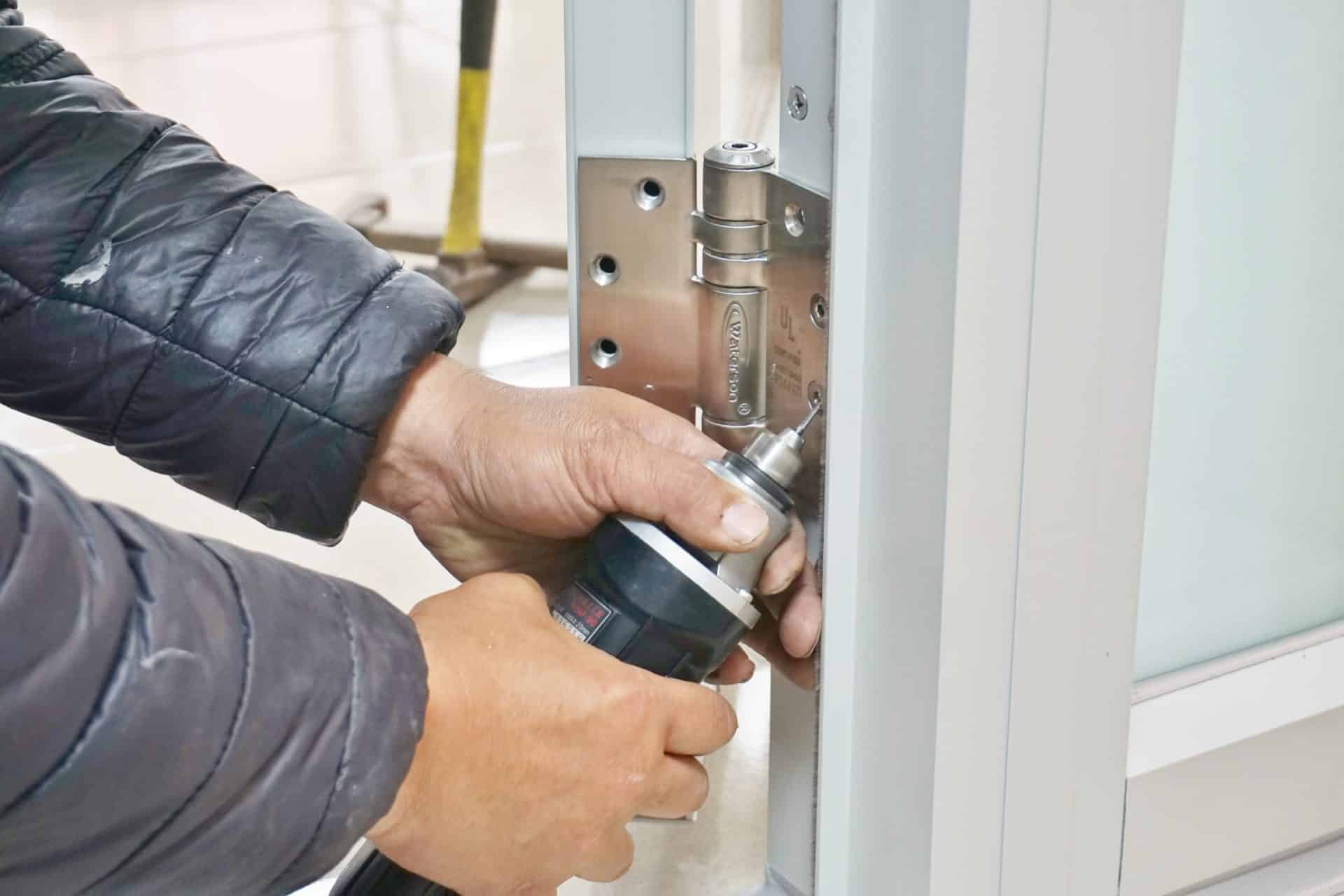 Waterson Heavy Duty Aluminum Door Hinges
Waterson Closer Hinges combine an overhead closer and hinge into one attractive component with optional hold-open and door stop features. Waterson hinges are ideal for commercial openings, gates, and glass doors. These closer hinges are easily installed and adjusted to comply with ADA & ICC A117.1 requirements for opening force and to assure quiet, secure closing. Made with stainless steel, Waterson closer hinges meet NFPA 80 and are UL 3-hour fire-rated, as well as being suitable for both interior and all-weather exterior openings. See all our features.
Request For Information
Recent Post
Double doors are commonly used in various places, such as commercial buildings, schools, hospitals, and large public spaces. These door closers are often used to [...]
Gates, blending functionality and aesthetics, come in diverse designs. The square post and round post structures are common, but there are also other innovative gate [...]
In a factory setting, safety and functionality are on the choice of components. One critical selection is the gate hinge, a small but vital part [...]