Omni Nashville Hotel, in Nashville, Tennessee decided to replace all spring hinges into Waterson door closer hinges after using conventional ones for just two years. What happened and why would the management spend that money?
1: An annoying necessity
A door drop-down seal is installed beneath every guest room door. The seals are used to secure the air condition in summer and heat in winter. However, with the seal, the door requires more massive power to close and the conventional spring hinges just cannot do the job.
2: Spring Hinges Adjustment Challenges
The typical adjustment of most spring hinges is tightening the internal spring with a hex wrench. It is easy to adjust when first installed, but difficult to maintain afterward. There is no gauge to know the current power setting and no mechanism to keep the speed secured. The technician can not tell whether the setting is at a higher or lower end and could possibly overturn the hinges without knowing if the internal spring is being overstretched. Therefore, a smooth closing door is almost impossible.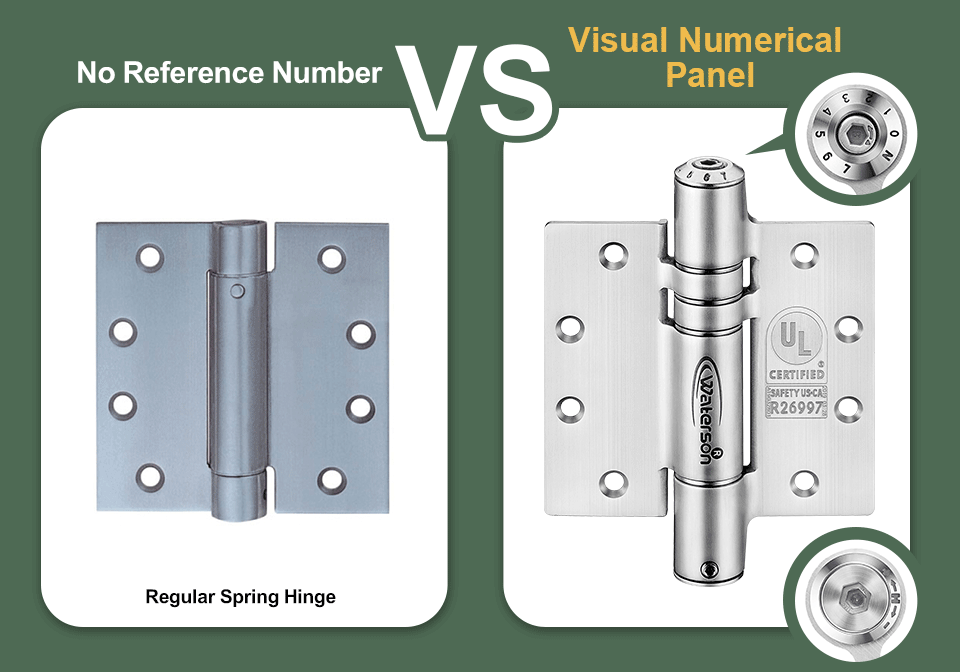 3: Spring Hinges Maintenance Challenges
The spring hinges on the guest room door looked shiny. But, a self-closing guest room door was not ready. Although the spring hinge might set up at the higher end ( strong spring-loaded), it doesn't last long. Every guest room is with three conventional spring hinges. But, the trick is you never know which one is out of work. The technicians can only try and error several times to fix the door, and they have to do this almost every day with different rooms — total 800 rooms. Otherwise, the doors don't close and the rooms can't sell to create profits for the hotel.
Reduce Installation Costs & Maintenance Costs
An experienced installer himself could replace the old spring hinges to Waterson self-closing door hinges for 12-15 doors per day. This includes – remove the old spring hinge, install the Waterson hinge, and work on speed adjustment. After one year after installation, Waterson Hinges worked great and only less than five rooms out of 800 needed slight adjustment. This greatly reduced the maintenance workload.
Visual Precision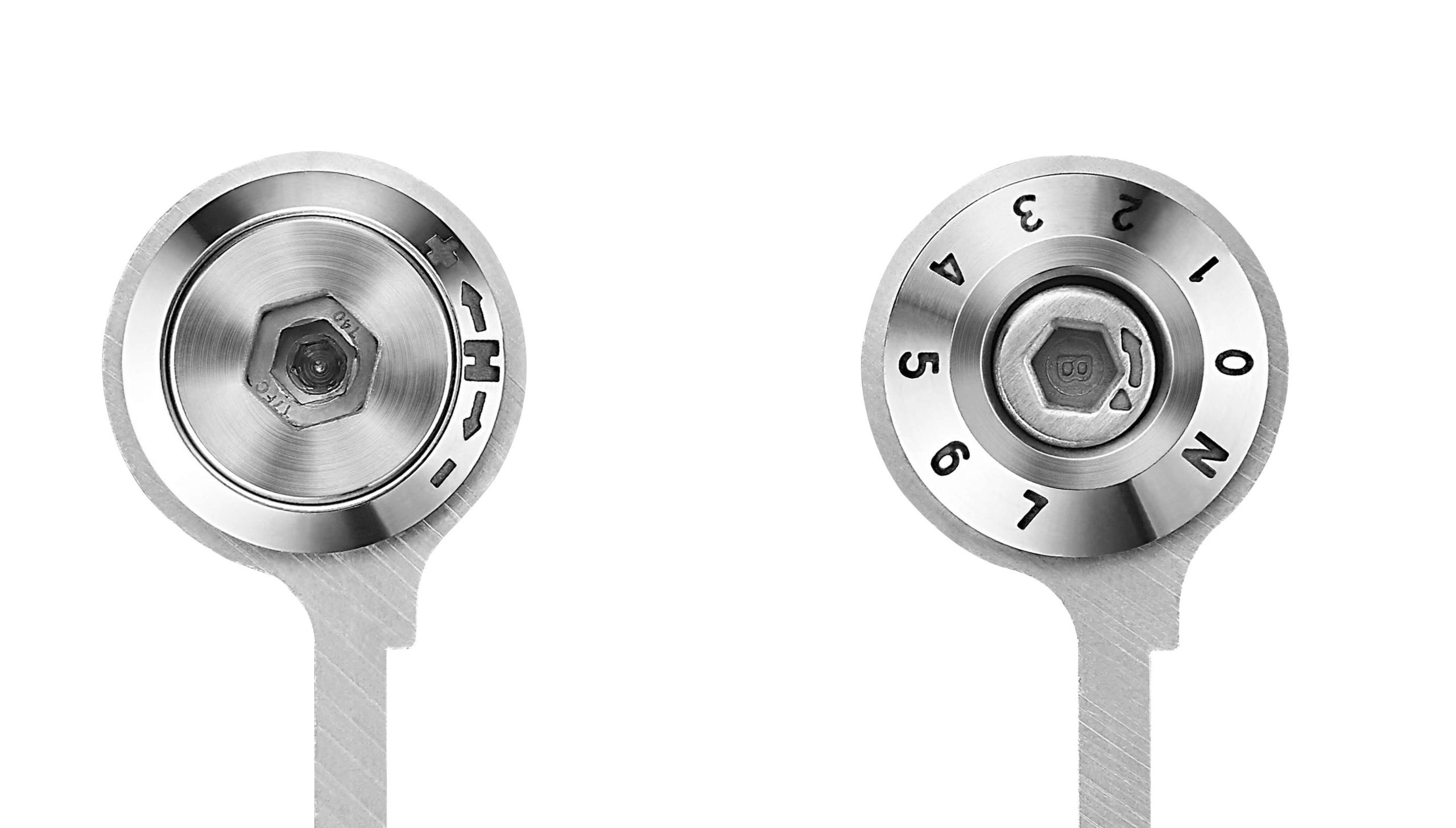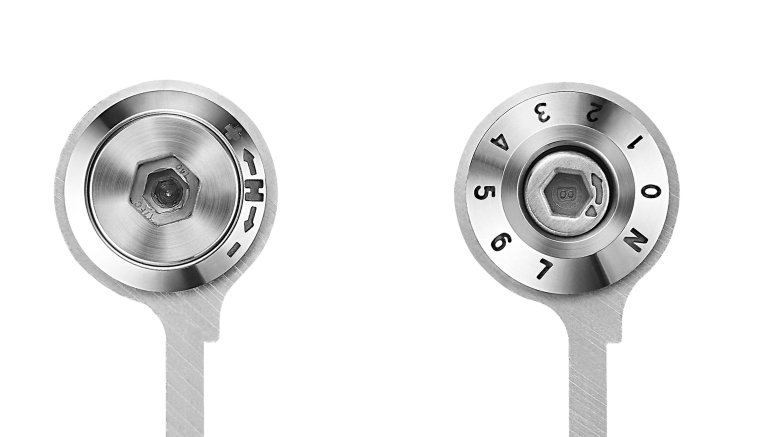 Waterson's patented visual numerical panel allows users to easily adjust desired closing force. It ranges from 0 to 7. The greater number provides greater closing power. The lower number generates less closing power. It's super easy for the installer to understand what loadings the hinge is set. Tension correction ensures effective door closing, as well as efficient installation thanks to this innovative and precise force setting capability. NOTE: Tension produced by multiple hinges is cumulative.
Waterson door closer hinges are designed with a state of the art speed control function that allows users to precisely adjust door movement speed. The top section of the hinge has spring power adjuster. The bottom section of the hinge has a braking ( friction) system, which could make the door closer slower. The combination can make the door close more smoothly. In case a hydraulic system is needed to soft close the door, the system is ready.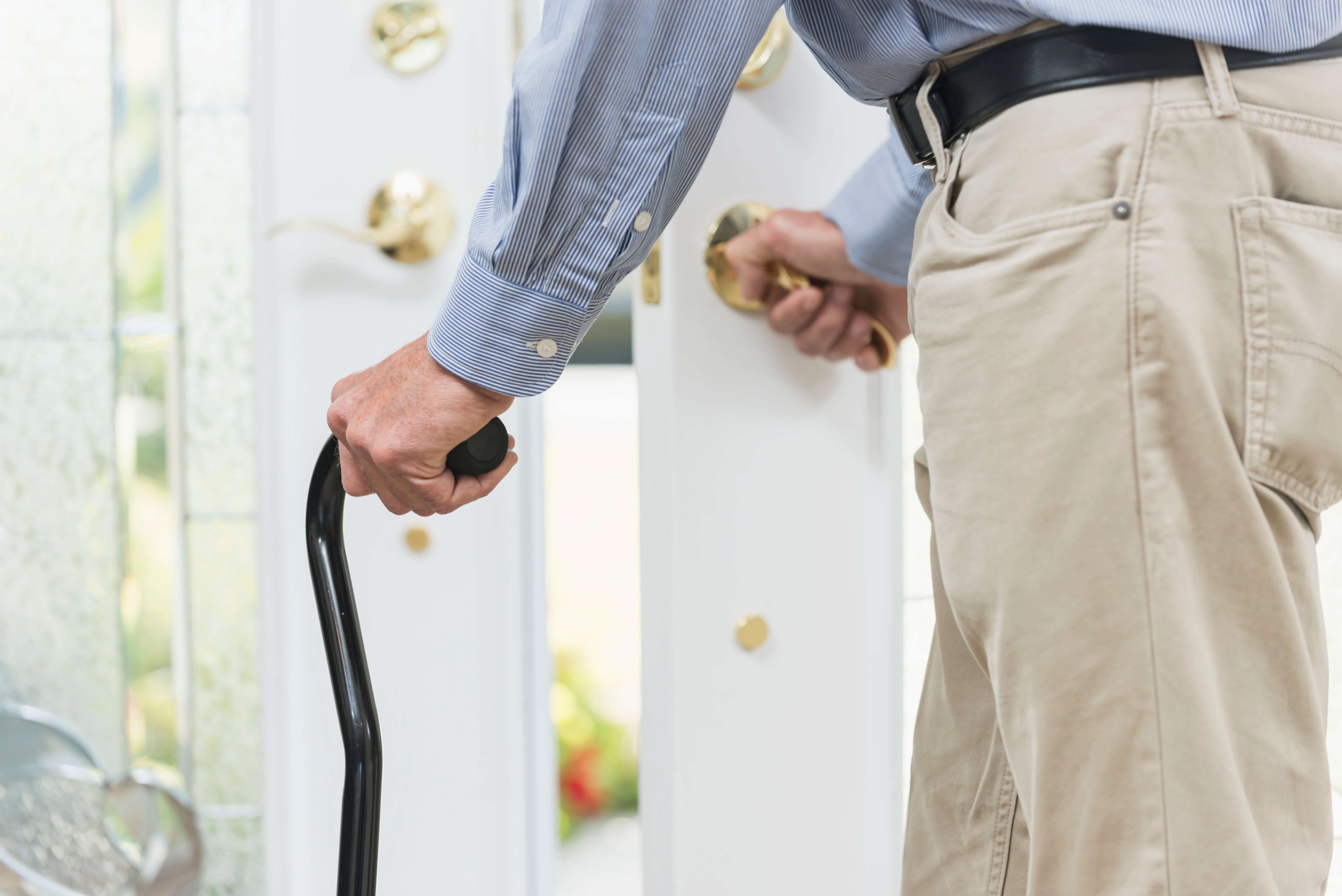 With Waterson door closer hinges, you can open doors of any weight with as little as 5lbs of force. Where traditional door closers generate much resistance upon opening, Waterson hinged doors open effortlessly. Suitable for high traffic commercial doors and senior communities.
Waterson Closer Hinge Systems combine door closers, spring hinges, and an optional hold open feature into one attractive & unobtrusive component. Our closer hinges are easily adjustable to comply with ADA & ICC A117.1 requirements for opening force and to assure quiet, secure closing. Made with stainless steel, Waterson closer hinges meet NFPA 80 and are UL 3-hour fire-rated, as well as suitable for both interior and all-weather exterior openings.
Share This Story, Choose Your Platform!