Office meeting pods have become a staple of the modern workplace, and businesses have proven to benefit from their use in many ways.  They provide privacy and on-demand personal space for quick, confidential calls, meetings, and video conferences, boosting concentration and lowering stress.  To achieve these benefits, effective glass door closure is essential for creating a private meeting space. 
Waterson Closer hinges are ideal for ensuring optimal closure, privacy, quietness, and productivity.Waterson frameless glass door self-closing hinges have become a leader in the meeting pod segment.  Over the past few years, Waterson has provided closing solutions for a variety of exceptional meeting pod producers.  
Frameless Laminated Glass Dilemma

Meeting pods generally use frameless laminated glass as their front face and entryway. Frameless glass not only looks clean and elegant but also provides a needed sound reduction quality.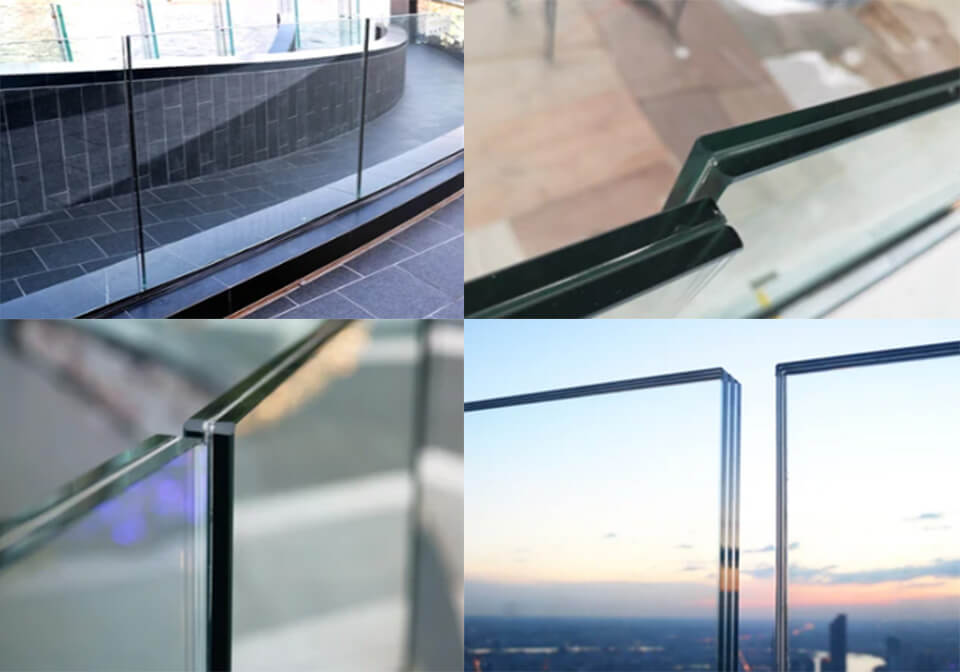 Unfortunately, this poses a material problem for pivot hinges since they aren't suitable for laminated glass due to clean edge concerns. At the same time, there simply isn't enough space in a tiny pod for a bulky ground spring door closer, so they aren't a good solution either. Waterson Glass Closer Hinges, on the other hand, are an ideal solution for heavy-duty glass doors over 14mm thick.
Waterson Meets Finland's Smartblock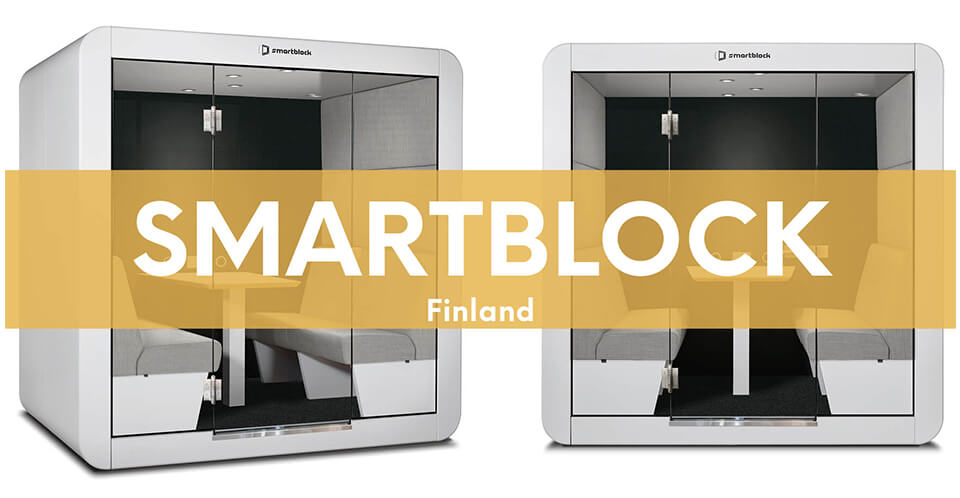 Smartblock chose Waterson for its high-quality self-closing functionality. Self-closing ensures that frameless glass doors won't be left open as a possible hazard to others. At the same time, Waterson's state-of-the-art hydraulic hybrid mechanism prevents the slamming of fragile glass doors. And yet, while it's important to have efficient and effective door closing, Smartblock also chose to include Waterson's built-in hold open feature to maximize user experience further.
Waterson provides solutions for both glass-to-glass (K51GG), glass-to-wall (K51GWL), and glass-to-frame (K51GM), as well as an optional built-in hold-open function with an invisible door stop.  Learn more Waterson Product Features.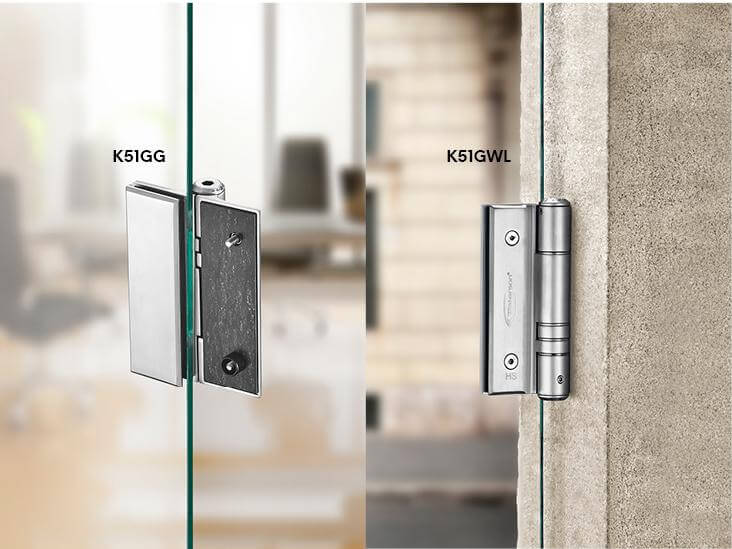 Waterson Glass to Glass closer hinges and Glass to Wall closer hinges
Request For Information
Recent Post
Double doors are commonly used in various places, such as commercial buildings, schools, hospitals, and large public spaces. These door closers are often used to [...]
Gates, blending functionality and aesthetics, come in diverse designs. The square post and round post structures are common, but there are also other innovative gate [...]
In a factory setting, safety and functionality are on the choice of components. One critical selection is the gate hinge, a small but vital part [...]