Frequently commercial doors like those in hospitals need to be held open for a variety of urgent reasons — quickly moving medical equipment, patients, and supplies, to name a few. Hold open is a valuable and effective feature that improves user experience and efficiency. Traditional self-closing devices like spring hinges do not provide hold open. Door closers can provide hold open, however, due to their bulky body and obtrusive arm cannot always be accommodated by door frames.
Hidden Hold Open
Waterson Closer Hinge Systems provide an optional hold-open feature that can be quite beneficial, particularly on daily use non-fire-rated doors. With the hold mechanism built inside the hinge barrel, Waterson closer hinges keep doors open without additional unsightly parts. At the same time, Waterson hinges are suitable for all commercial door frames regardless of frame meat. Waterson Hinges provide wonderfully seamless functionality that enhances daily door use.
Note: The hold-open feature cannot be used on the fire-rated door if there is no self-releasing system to switch off the holding mechanism.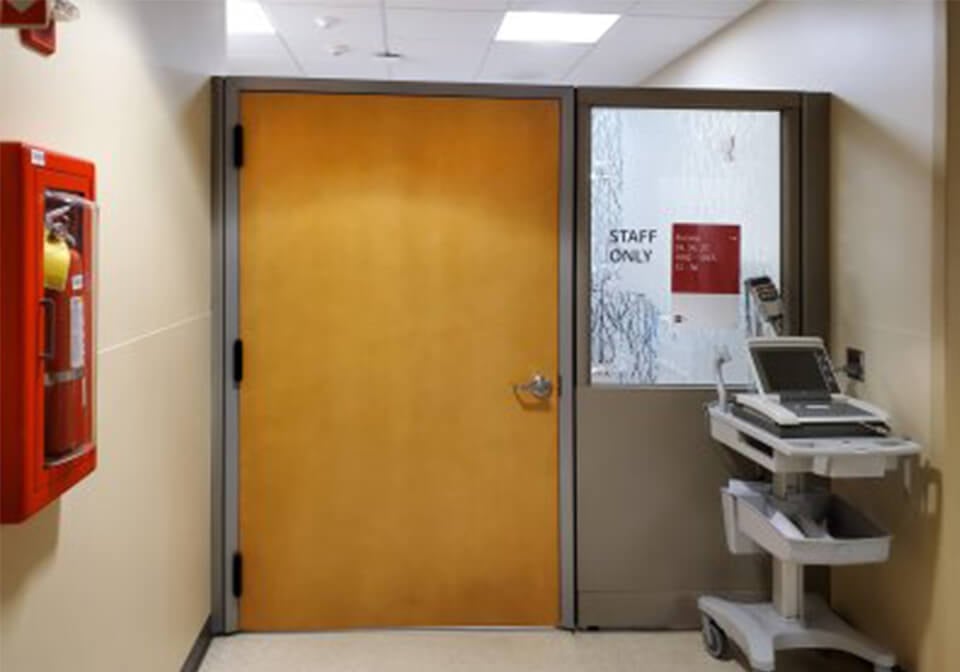 A frequently used hospital door that cannot accommodate a door closer due to frame design.
Waterson Closer Hinge Systems combine door closers, spring hinges, and an optional hold open feature into one attractive & unobtrusive component that is ideal for commercial swing, gate, and glass doors. Our closer hinges are easily adjustable to comply with ADA & ICC A117.1 requirements for opening force and to assure quiet, secure closing. Made with stainless steel, Waterson closer hinges meet NFPA 80 and are UL 3-hour fire-rated, as well as suitable for both interior and all-weather exterior openings.
For more information, please contact us by email at hing[email protected], or visit our website at www.watersonusa.com.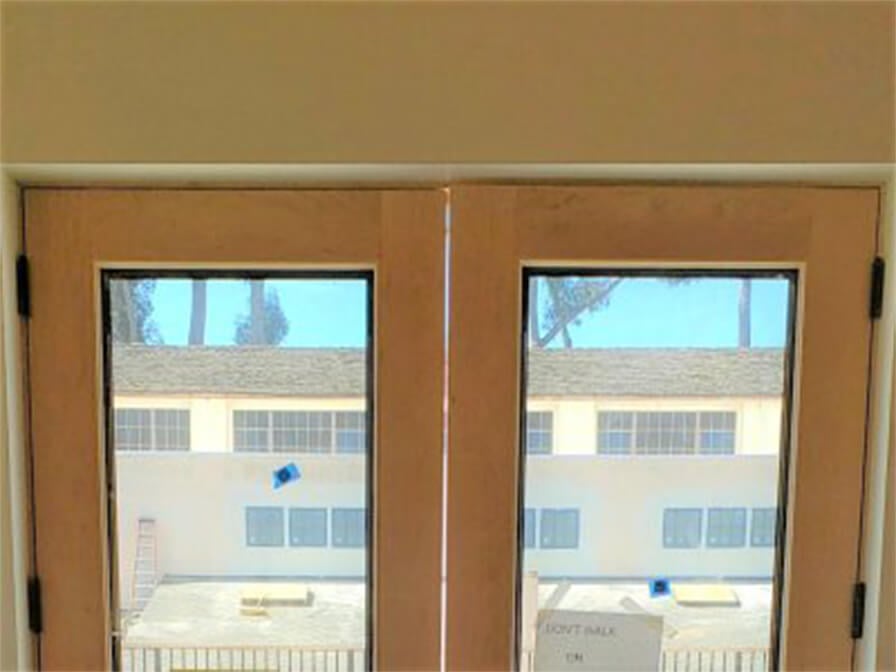 The door is flush with the ceiling whereby there is no space for installing a door closer.
Request For Information
Recent Post
Gates, blending functionality and aesthetics, come in diverse designs. The square post and round post structures are common, but there are also other innovative gate [...]
In a factory setting, safety and functionality are on the choice of components. One critical selection is the gate hinge, a small but vital part [...]
Optimizing the performance of commercial spaces is crucial in ensuring customer satisfaction and success. In this regard, the adjustment of heavy-duty self-closing hinges plays a [...]