Historical buildings pepper our cities as story keepers of our past, painting a portrait of significance and aesthetics. For many decades and even centuries, landmark sites have been part of our lives. Today, many significant and antique locations occasionally require maintenance and upkeep from foundations to stained glass windows to door closers.
Waterson self-closing hinges are chosen more and more for retrofitting into landmark historical buildings. Contractors and owners appreciate the ease with which Waterson meets historical specs, as well as their modern self-closing functionality and ability to maintain historical appearance.
Many years ago potbelly door closers were commonly used in commercial and institutional buildings. Replacing and maintaining potbelly door closers today, however, poses a particular problem for contractors due to increasingly low availability. For example, rebuilding an antique potbelly door closer requires a great deal of time and expense in sourcing and installing vintage components. On the other hand, if one chooses to use a modern door closer they run the risk of ruining the historical appearance.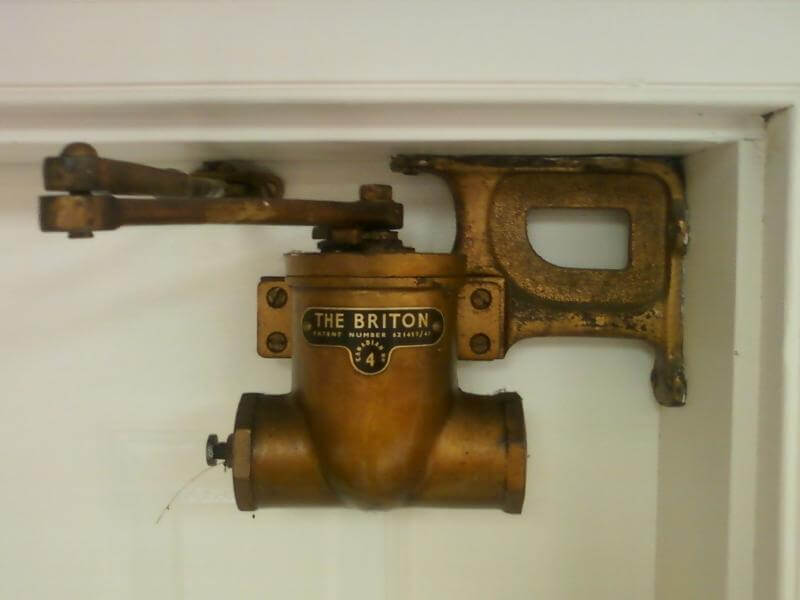 Waterson helps maintain historical aesthetics without the great complication or expense of replacing a potbelly door closer. Moreover, Waterson hinges can be used in combination with a nonfunctioning potbelly closer to maintain the vintage appearance and self-closing capability. This, of course, can all be accomplished without slamming. Additionally, Waterson hinges can simply be used independently without conflicting with the historical appeal whatsoever.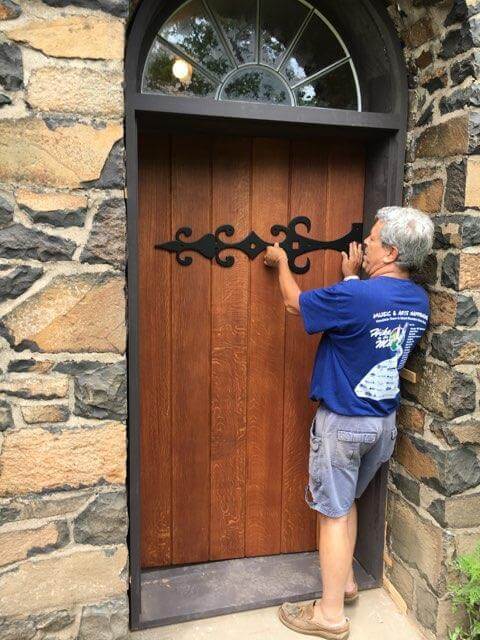 Waterson Closer Hinge Systems combine door closers, spring hinges, and an optional hold open feature into one attractive & unobtrusive component that is ideal for commercial swing, gate, and glass doors. Our closer hinges are easily adjustable to comply with ADA & ICC A117.1 requirements for opening force and to assure quiet, secure closing. Made with stainless steel, Waterson closer hinges meet NFPA 80 and are UL 3-hour fire-rated, as well as suitable for both interior and all-weather exterior openings.
Request For Information
Recent Post
The efficiency and security of any outdoor gate hinge largely on one often overlooked component: the outdoor gate closer. Constructed from robust materials like stainless [...]
In the United States, residential garage fires are alarmingly common, with approximately 6,600 incidents annually, leading to 30 fatalities, over 400 injuries, and property losses [...]
Black gate hinges are more than just functional components; they are a style statement for homes and businesses alike. These hinges not only provide essential [...]