Effective management in the hotel industry consists of balancing financial and operational efficiency with exceptional guest experiences. Achieving this requires providing top-notch dining services, ensuring customer satisfaction, and finding an affordable budget for hardware. One example project that successfully attained equilibrium in this aspect is the Omni Nashville Hotel in Tennessee. The Director of Engineering researched several options, and Waterson's self-closing hinges proved to be the most ideal, effectively reducing expenses while improving the appeal.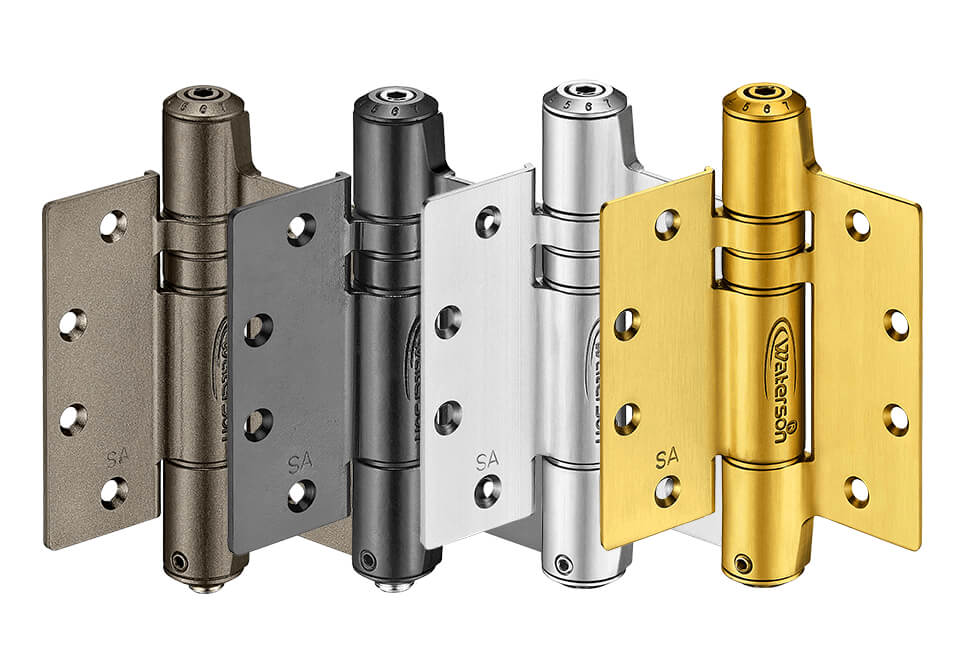 Tension Hinges With Much Better Speed Adjustable Design
Waterson commercial spring hinges are designed with a state-of-the-art speed control function that allows users to precisely adjust to make the door automatically close. The patented visual numerical panel allows users to easily adjust the desired closing force. Tension correction ensures effective door closing, as well as efficient installation thanks to this innovative and precise force-setting capability.
In addition, Waterson hinges include an easily adjustable closing force that can match door weights in variety. All the mechanism is inside the hinge barrel so hotel clients will not see the traditional door closer arm which can be obtrusive to the hotel room aesthetics. This design works in cooperation with an anti-slamming speed control mechanism, which ensures that your doors will close smoothly at the desired swing speed.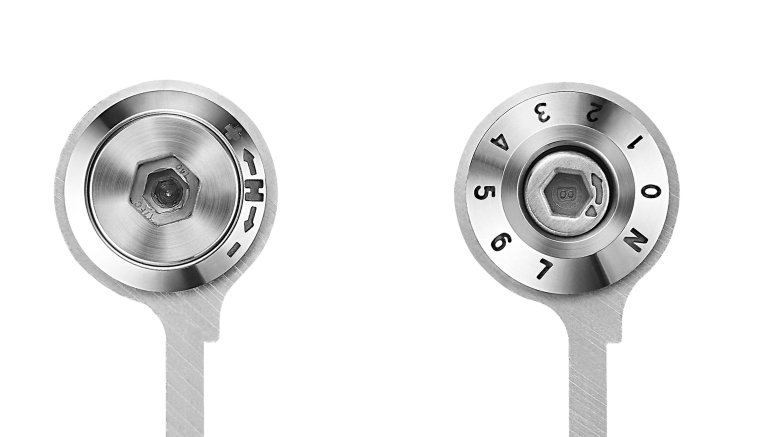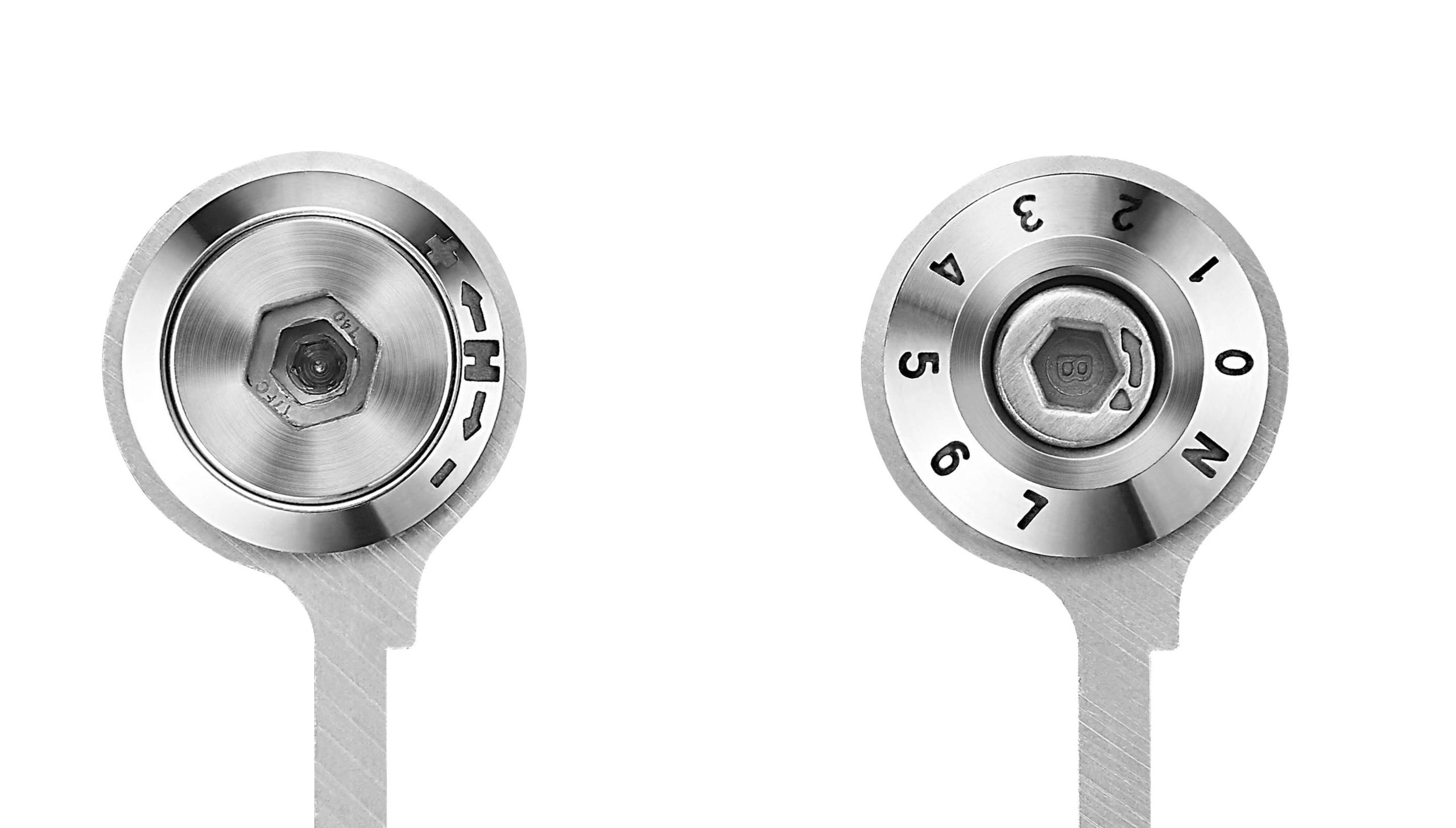 Commercial Template Meets NFPA80 Fire Code Easily
The spring mechanism is also an important component of life safety, ensuring that the door will close and latch in case of a fire or other emergency. Fire-rated doors must be equipped with approved listed door closers to limit the spread of smoke and heat from one area to another.
As an added benefit for users, we provide all standard commercial template sizes including 4", 5", up to 6" heavy duty commercial square spring hinges, which are all 3hr fire rated. Other screw patterns can be custom-made for particular project needs.  Click here to get more detailed  HOW TO ORDER information.
At Omni Nashville Hotel, Waterson commercial closer hinges reduced maintenance costs and prevented revenue loss from unoccupied rooms. The hinges proved to be highly reliable, requiring minimal adjustments even after a year of use on over 800 guest room metal doors.
Case study: Choose the Best Commercial Spring Hinges for Hotel Doors
Waterson Commercial Grade Door Closer Hinges
Waterson Closer Hinges combine an overhead closer and hinge into one attractive component with optional hold-open and door stop features. Waterson hinges are ideal for commercial openings, gates, and glass doors. These closer hinges are easily installed and adjusted to comply with ADA & ICC A117.1 requirements for opening force and to assure quiet, secure closing. Made with stainless steel, Waterson closer hinges meet NFPA 80 and are UL 3-hour fire-rated, as well as being suitable for both interior and all-weather exterior openings. See all our features.
Request For Information
Recent Post
The efficiency and security of any outdoor gate hinge largely on one often overlooked component: the outdoor gate closer. Constructed from robust materials like stainless [...]
In the United States, residential garage fires are alarmingly common, with approximately 6,600 incidents annually, leading to 30 fatalities, over 400 injuries, and property losses [...]
Black gate hinges are more than just functional components; they are a style statement for homes and businesses alike. These hinges not only provide essential [...]