In a hotel in Montclair, New Jersey, the staff is faced with a common but difficult problem: their fire-rated wood door hinges are failing to keep the doors closed properly. Despite installing standard 4.5″ x 4.5″  spring hinges on each door, these 3070 heavy-duty fire-rated wood doors fail to remain closed without additional help.  The hotel management doesn't like to install a door closer which affects its door look, leading them to seek an alternative solution.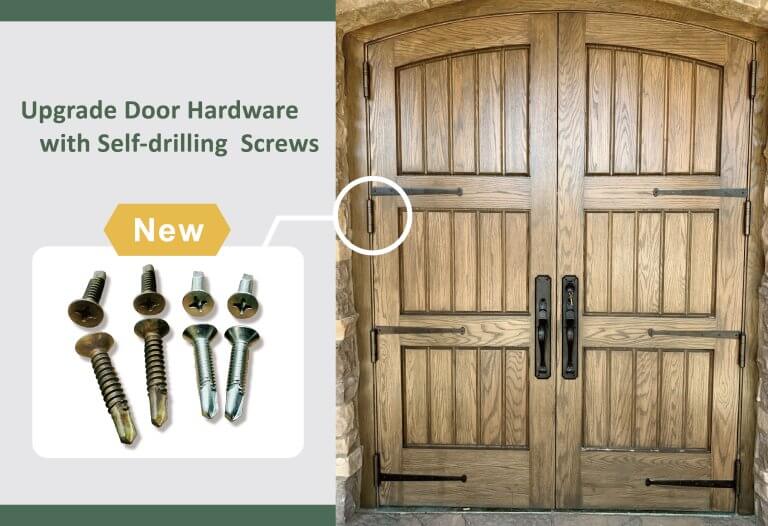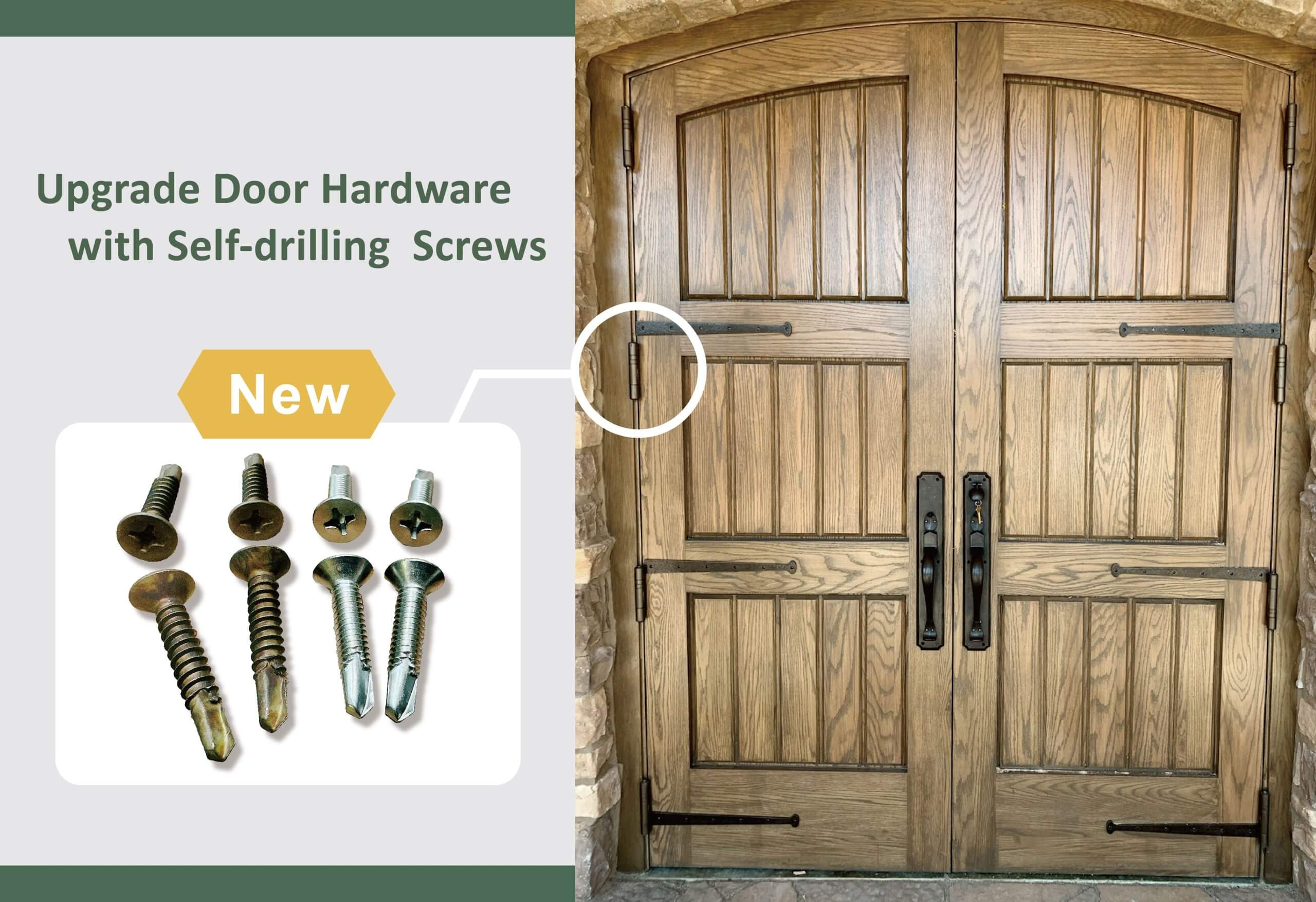 USED SCREWS ARE THE PROBLEM
Improving and upgrading door hardware on residential and commercial buildings can be a challenge for a number of reasons.  For example, screw holes on wood frames tend to enlarge and loosen when screws are removed, causing the holes to be less effective and secure.  At the same time, screw hinge patterns may vary from one maker to another, which can lead to binding during a retrofit and thus restrict smooth door closing.  These are common and potentially expensive problems for commercial buildings, especially hotels that endeavor to upgrade their facilities.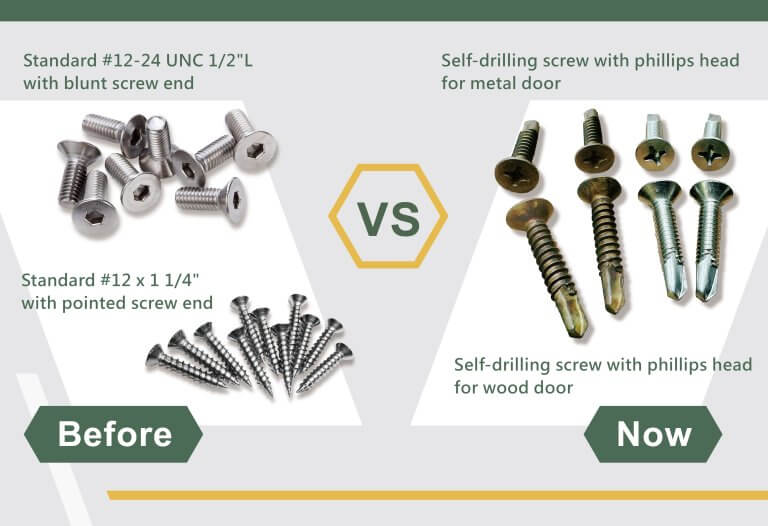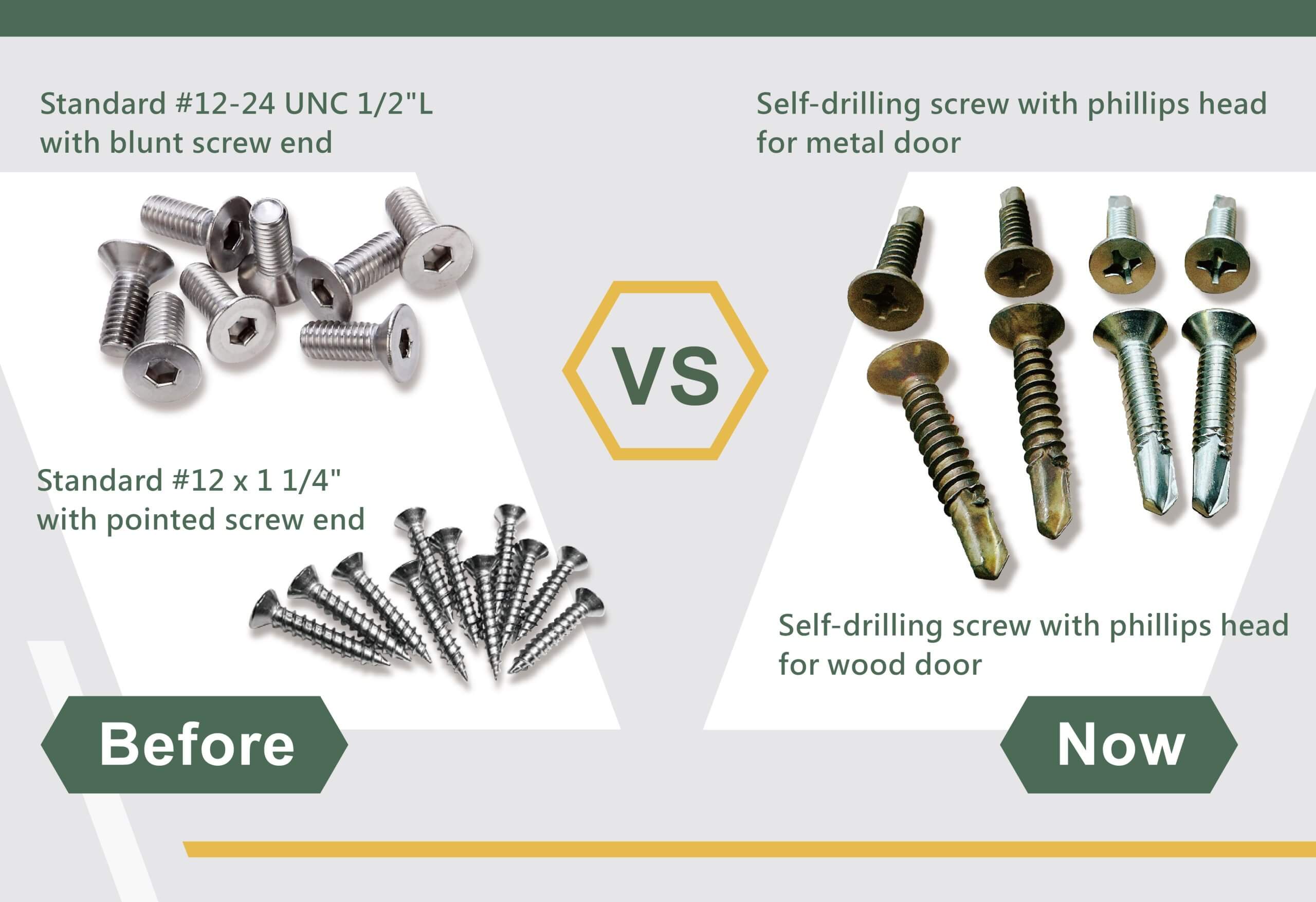 WATERSON'S SELF-DRILLING SOLUTION
Waterson Slow Close Hinge has solved this dreaded screw problem by combining self-drilling design with both machine and wood screws. Unike the standard #12-24 UNC ½" L with blunt screw end and #12 x 1 ¼" with pointed screw end, our new self-drilling screws easily allow to be used across a wide variety of retrofit projects.  You no longer need to deal with loose screw-related challenges.  At the same time, Waterson's self-tapping screws can correct screw pattern differences by easily creating a new hole during installation.  Crafted from 304 stainless steel ensures durability, strength, and usability on wood and metal door frames, as well as on concrete surfaces.  Furthermore, our self-tapping head facilitates accurate and straight installation every time.  
Request For Information
Recent Post
Gates, blending functionality and aesthetics, come in diverse designs. The square post and round post structures are common, but there are also other innovative gate [...]
In a factory setting, safety and functionality are on the choice of components. One critical selection is the gate hinge, a small but vital part [...]
Optimizing the performance of commercial spaces is crucial in ensuring customer satisfaction and success. In this regard, the adjustment of heavy-duty self-closing hinges plays a [...]