The floor pivot hinge may be small, but it plays a big part in how doors in shops and offices work. Often used in busy places where doors open and close frequently, it helps doors move smoothly and reliably. This piece of hardware is all about balancing heavy doors, to make sure they swing easily without taking up too much space or disturbing the room's appearance. In the world of building and design, it's a simple yet key item that ensures doors do their job right in commercial spaces.
Navigating Common Challenges with Floor Pivot Hinges
Floor pivot hinges, while useful, sometimes come with a set of challenges that builders and designers might face. Here's a quick look at some common issues experienced in the field:
Installation Struggles: Correctly placing and fixing the self-closing pivot hinge can be complex and demand precision.
Maintenance: Keeping the hinge in top condition, free from rust and wear, can require regular care. In outdoor or semi-exposed locations, they can accumulate water or debris, leading to slip risks and maintenance issues.
Space Management: The functionality of doors with floor pivot hinges can also be compromised. Incorrect placement might limit a door's swing, causing collisions with adjacent objects or limiting the swing to under 90 degrees. This constraint hampers the passage of large objects, crucial in commercial spaces.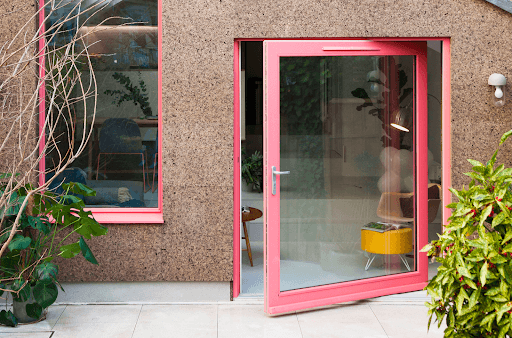 Credit on Homebuilding & Renovating
The Superiority of Self-Closing Hinges
Waterson's heavy-duty self-closing hinges perfectly meet the client's requirements. By eliminating floor pivots and moving the mechanism to the door's side frame, potential floor obstructions are removed. Without self-closing pivot hinges, risks like water accumulation or debris collection are avoided. the self-closing mechanism also ensures doors return to their closed position, reducing obstacles and enhancing safety against tripping.
The distinctive wide-diameter barrel design of Waterson hinges offers a notable advantage in door functionality, granting over 33" of clearance and enabling door openings that exceed 90 degrees. This design not only enhances the space's accessibility but also presents a cost advantage compared to floor pivots. Furthermore, its hidden design and sleek aesthetic complement various finish settings, offering a perfect blend of utility and elegance.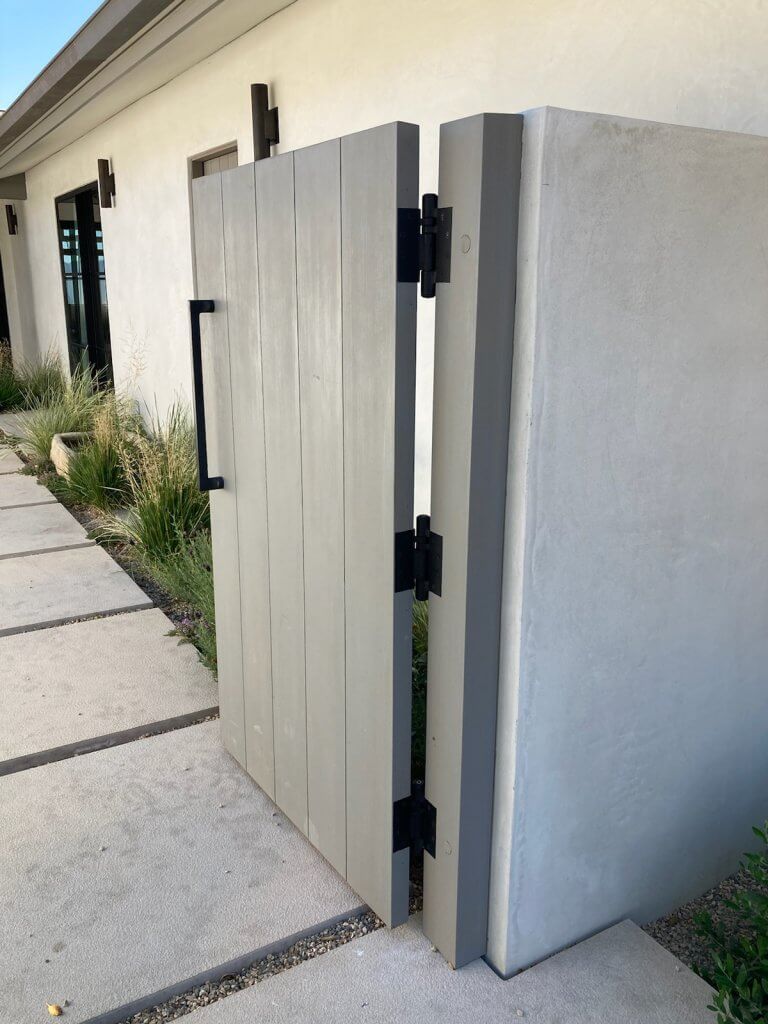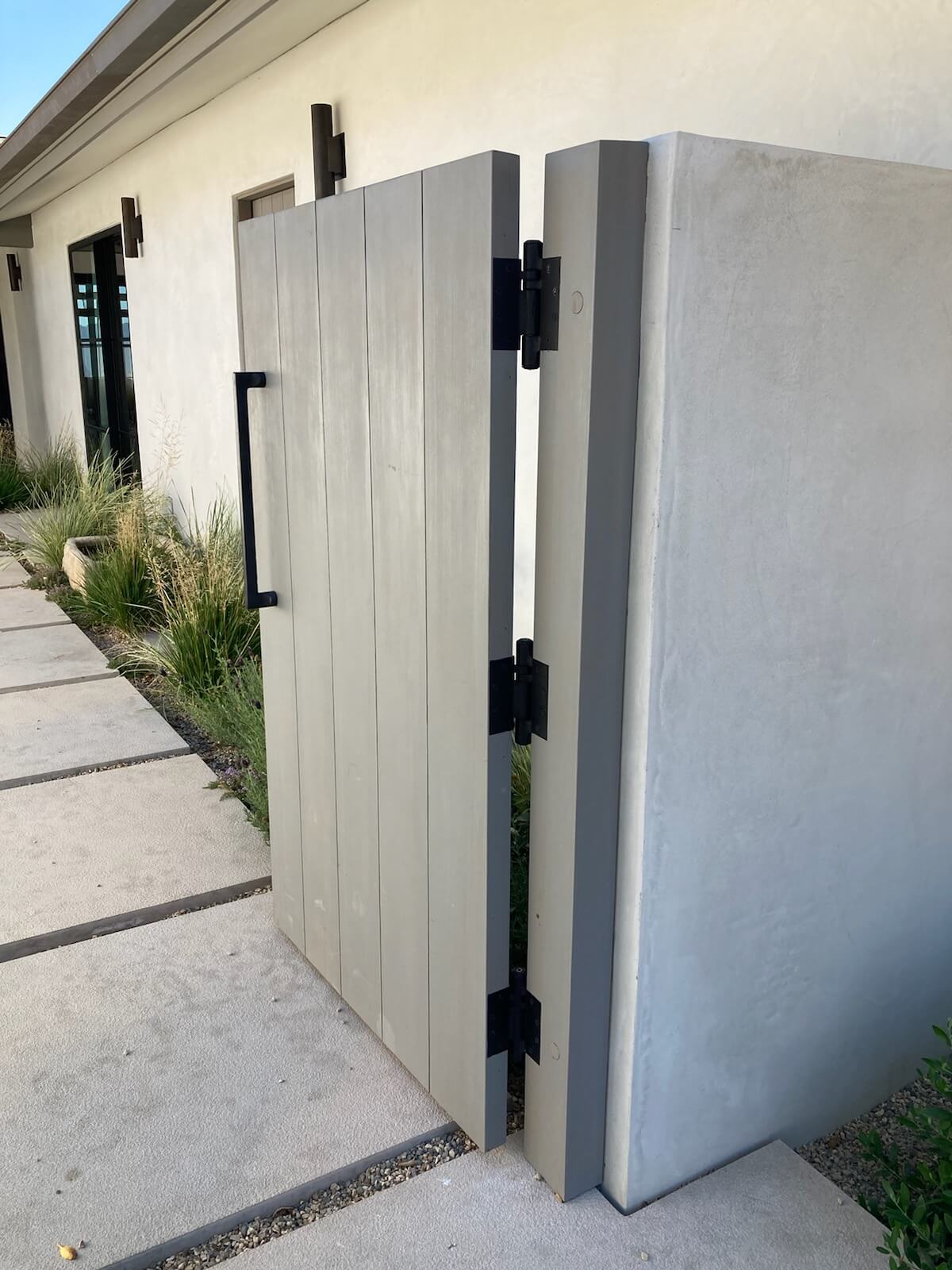 Waterson Commercial Heavy Duty Self-Closing Door Hinges
Waterson Closer Hinges combine an overhead closer and hinge into one attractive component with optional hold-open and door stop features. Waterson hinges are ideal for commercial openings, gates, and glass doors. These closer hinges are easily installed and adjusted to comply with ADA & ICC A117.1 requirements for opening force and to assure quiet, secure closing. Made with stainless steel, Waterson closer hinges meet NFPA 80 and are UL 3-hour fire-rated, as well as being suitable for both interior and all-weather exterior openings. See all our features.
Request For Information
Recent Post
Waterson commercial door hinges have become a self-closing device manufacturing leader in the meeting pod segment. Over the past few years, Waterson has provided closing [...]
When selecting gate hinges, two popular materials often considered are iron and heavy-duty stainless steel. While both have their merits, in many applications, particularly for [...]
Heavy-duty gate hinges represent a breakthrough in gate hardware, offering unparalleled versatility and reliability for both indoor and outdoor gate applications. These types of gate [...]