The Sheraton Hotel in Jeddah, Saudi Arabia recently conducted a rather extensive renovation In order to upgrade its restrooms to comply with ADA requirements.  As part of this renovation, the hotel contacted Waterson for our self-closing solution.  They were looking for a low opening force and reliable speed control component that would eliminate slamming while improving overall safety and ease of use.  At the same time, being located in a frequently used commercial space they required a heavy-duty closer hinge.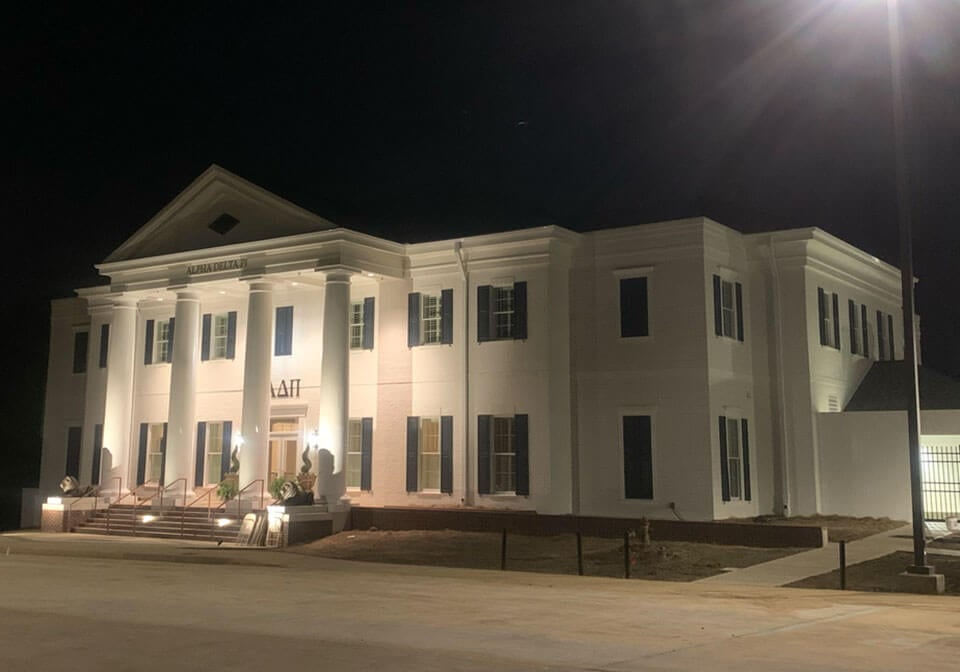 HOLD OPEN ADDED USER BENEFIT
The Sheraton also requested a hold open feature as an added benefit for their disabled users.  Hold open isn't necessarily required to satisfy ADA code, however the Sheraton wanted the extra feature to improve the overall user experience.  "We didn't want our restroom doors chasing users from behind, so we wanted hold open to ensure that diisabled users would have plenty of time to enter and exit" says the chief engineer.  Waterson was the ideal solution to provide all of the required functions.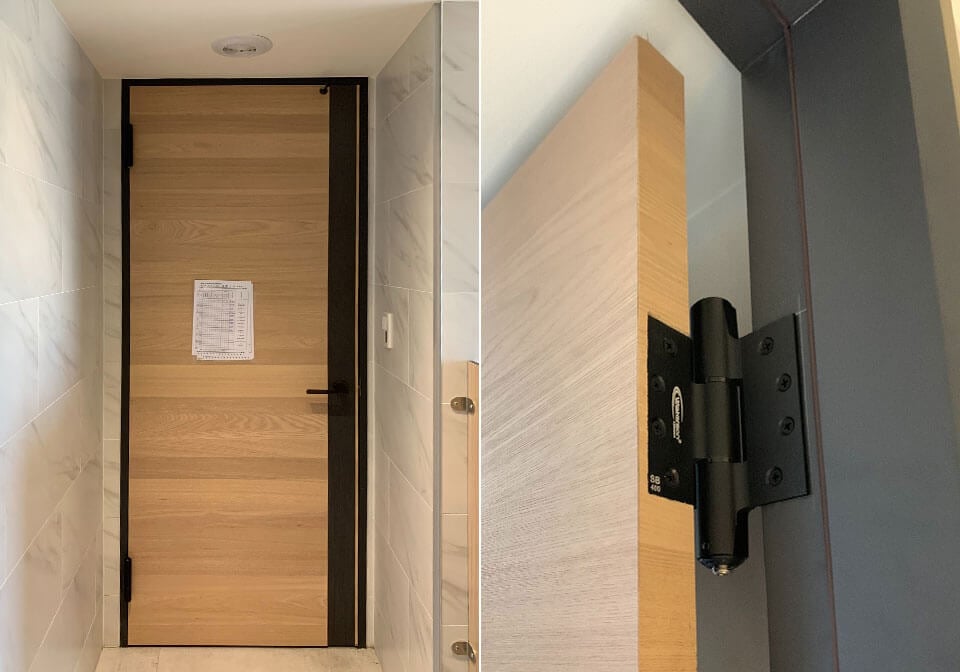 ADA COMPLIANCE AND MORE
Waterson not only provides ADA-compliant self-closing hinges for commercial use, but can also provide back-to-back ADA door handles to solve possible installation and aesthetic problems.  Waterson products are designed and manufactured by skilled technicians who can customize specific needs into each design.  Feel free to contact Waterson for more information or a quotation concerning your ADA door hardware needs.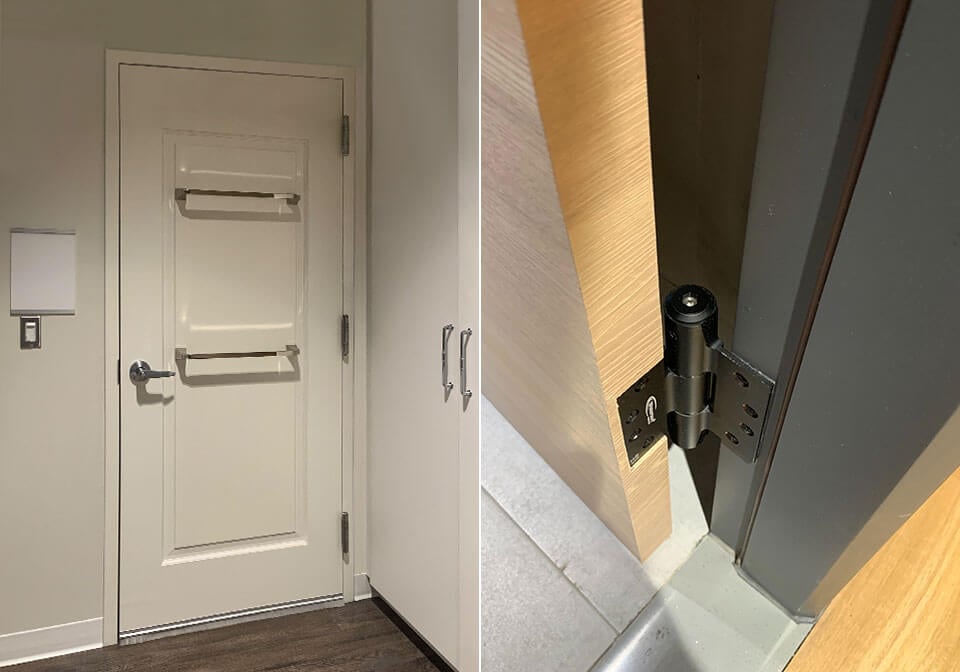 Gates, blending functionality and aesthetics, come in diverse designs. The square post and round post structures are common, but there are also other innovative gate [...]
In a factory setting, safety and functionality are on the choice of components. One critical selection is the gate hinge, a small but vital part [...]
Optimizing the performance of commercial spaces is crucial in ensuring customer satisfaction and success. In this regard, the adjustment of heavy-duty self-closing hinges plays a [...]