We checked into our hotel, thrilled to have some quality family time together. Our 3-year-old son was particularly excited to check out our new digs — he ran around playing and exploring while my wife and I unpacked. In a nightmarishly abrupt moment, he cried out having fallen headfirst into the wall-mounted door stop.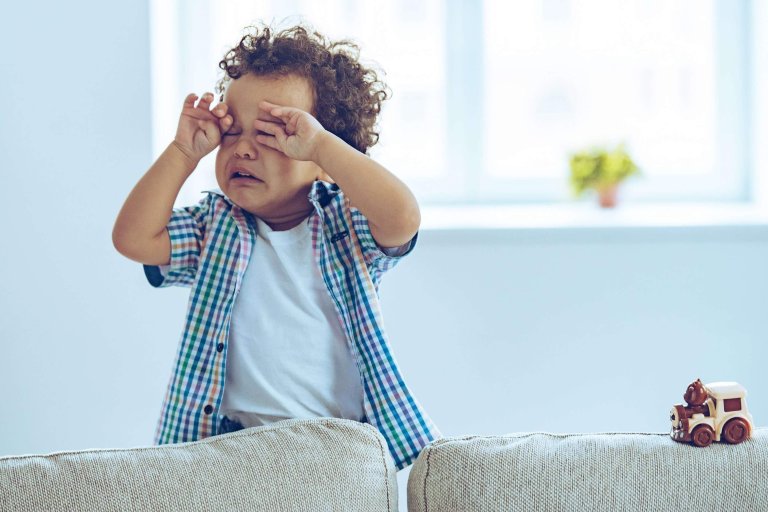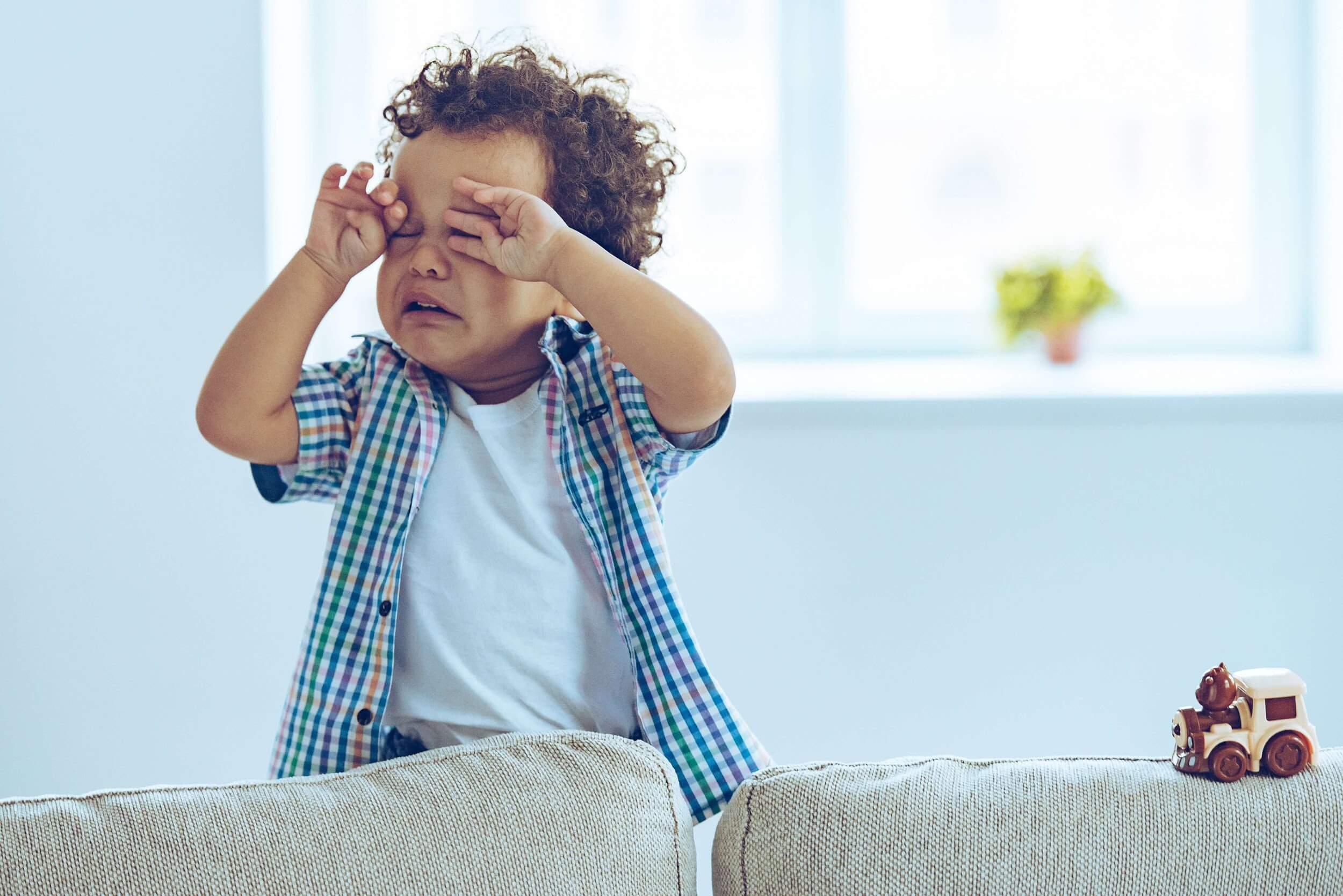 Unseen danger could be anywhere in a hotel room.
Traditional wall and floor-mounted door stop serve a useful function, but they come with possible risks and obvious aesthetic problems. Children and pets can get hurt, and an elegant hotel room's chic appearance ruined. This is why hotel designers and owners are more and more avoiding installing obtrusive room hardware like commercial door stops whenever possible.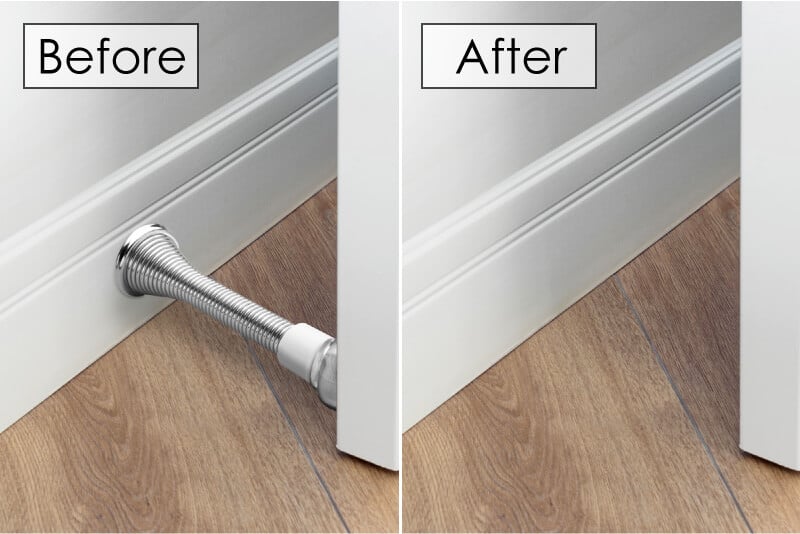 At the same time, sometimes you need to stop your door at a particular angle; perhaps you don't want your door handle to hit the wall, an adjacent door, or the like. Whatever your reason, Waterson has you covered. You can choose our highly effective built-in and discreetly elegant door-stopping mechanism. This feature helps prevent damage, plus you no longer need to use unsightly wall-mounted door stops.
The Best Closer Hinges
Waterson Closer Hinge Systems combine door closers, spring hinges, and an optional hold-open feature into one attractive & unobtrusive component that is ideal for commercial swings, gates, and glass doors. Our closer hinges are easily installed and adjusted to comply with ADA & ICC A117.1 requirements for opening force and to assure quiet, secure closing. Made with stainless steel, Waterson closer hinges meet NFPA 80 and are UL 3-hour fire-rated, as well as suitable for both interior and all-weather exterior openings.
Request For Information
Recent Post
In the United States, residential garage fires are alarmingly common, with approximately 6,600 incidents annually, leading to 30 fatalities, over 400 injuries, and property losses [...]
In the United States, residential garage fires are alarmingly common, with approximately 6,600 incidents annually, leading to 30 fatalities, over 400 injuries, and property losses [...]
Black gate hinges are more than just functional components; they are a style statement for homes and businesses alike. These hinges not only provide essential [...]