With their sleek modern appeal, concealed doors are popular globally as unnoticeable entrances to various spaces, especially in cities. Achieving this aesthetic requires a self-closing mechanism to prevent partial opening that impacts its look and function. Traditional push-side door closers can provide this but disrupt the concealed design due to their bulkiness and complicated installation. Likewise, continuous hinges and concealed door closers are hard to install and costly. Therefore, heavy duty concealed hinges are commonly preferred for maintaining a seamless appearance as they merge with the door and wall, staying invisible when the door is shut.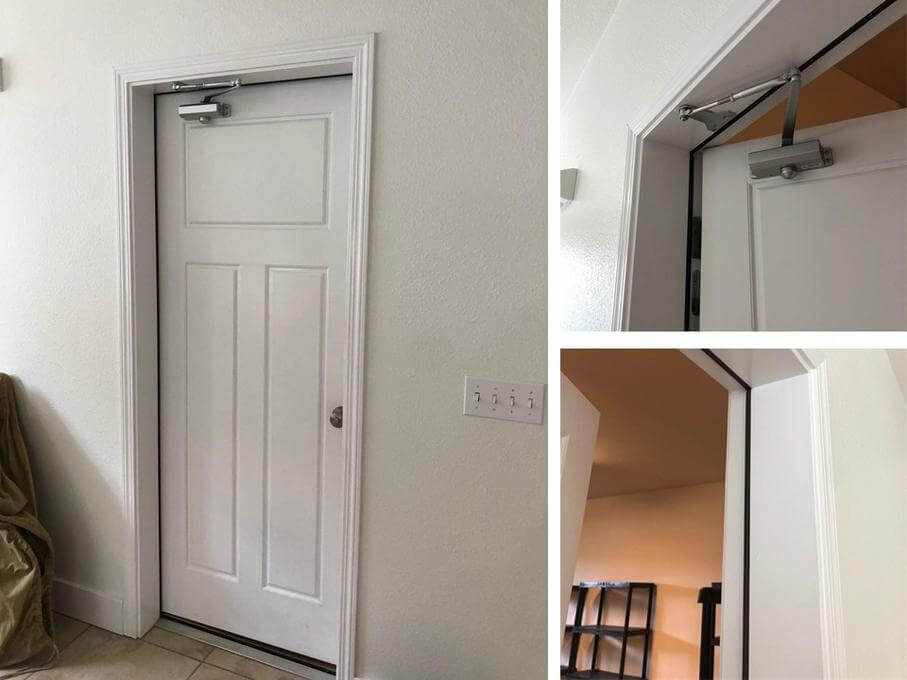 Effortless Technical Installation and Versatility
Installing Waterson's concealed hinge hardware is as easy as mounting traditional spring hinges. With an adjustable speed control self-closing function, this hardware ensures your door won't slam but will close flush every time, without compromising appearance. Heavy-duty concealed hinges offer different styles and features to meet various needs, all at an affordable price. These hinges are chosen from various finishes, including black steel, to match your desired aesthetic. Heavy duty concealed door hinge has proven to be a reliable and versatile accessory that adds value to any door installation or retrofitting project.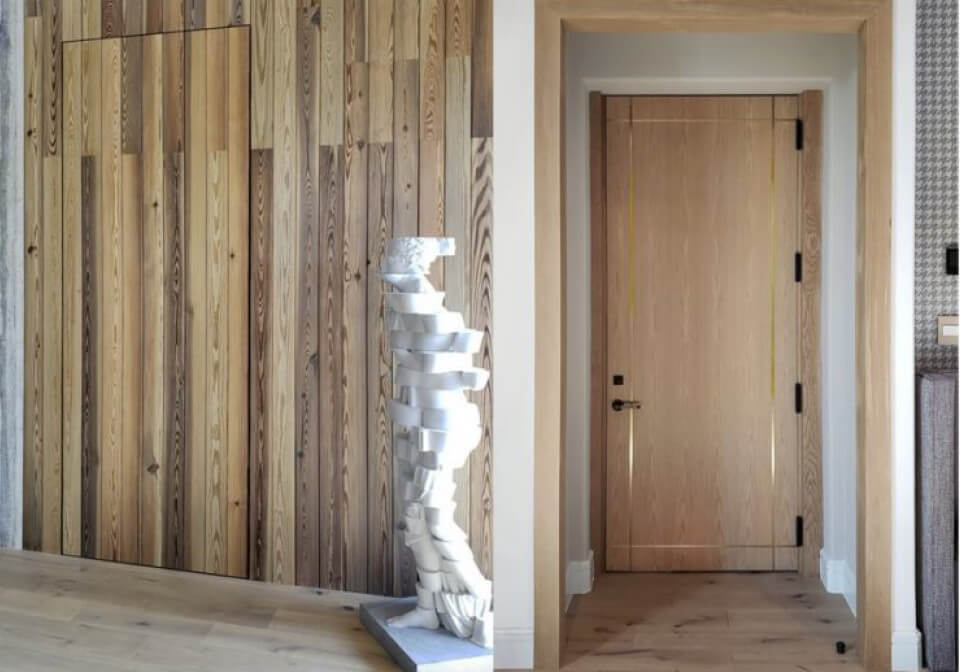 Waterson heavy Duty Concealed Door Hinges
Waterson Closer Hinges combine an overhead closer and hinge into one attractive component with optional hold open and door stop features. Waterson hinges are ideal for commercial openings, gates, and glass doors. These closer hinges are easily installed and adjusted to comply with ADA & ICC A117.1 requirements for opening force and to assure quiet, secure closing. Made with stainless steel, Waterson closer hinges meet NFPA 80 and are UL 3-hour fire-rated, as well as being suitable for both interior and all-weather exterior openings. See all our features.
Request For Information
Recent Post
The efficiency and security of any outdoor gate hinge largely on one often overlooked component: the outdoor gate closer. Constructed from robust materials like stainless [...]
In the United States, residential garage fires are alarmingly common, with approximately 6,600 incidents annually, leading to 30 fatalities, over 400 injuries, and property losses [...]
Black gate hinges are more than just functional components; they are a style statement for homes and businesses alike. These hinges not only provide essential [...]