The decision to prioritize security when selecting hinges for exterior places is an essential one. Choosing hinges for exterior areas requires prioritizing security. While standard removable pin hinges offer easy installation and adjustments, they may not provide adequate safety. On the other hand, self-closing, non-removable pin door hinges excel in meeting this paramount need, making them the superior choice for protecting commercial self-closing openings.
Enhancing Security Measures with Non-Removable Pin Hinges
Non-removable pin hinges, also known as NRP hinges, provide a secure and highly beneficial solution for doors with visible exterior hinges. These hinges effectively discourage unauthorized access attempts, offering a practical security measure. By securely enclosing the hinge pins within the barrel, they significantly increase resistance against break-ins. In contrast, removable pin hinges render them susceptible to manipulation. Determined intruders can swiftly remove these pins in commercial spaces, granting unrestricted access and compromising business security. Overall, NRP hinges provide peace of mind, alleviating concerns about break-ins and ensuring optimal security.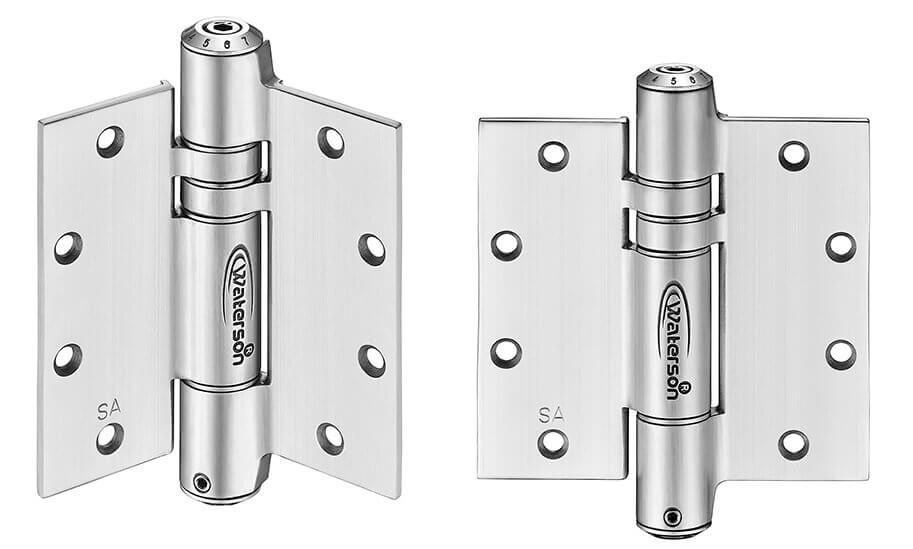 NRP Door Hinge Meets Stainless Steel
Non-removable pin hinges could offer long-lasting durability with corrosion-resistant material. Unlike removable pins that wear down with use, these NRP stainless steel hinges are designed for long-term use. This design reduces the need for maintenance and replacement while enhancing resistance to an exterior environment. For example, Waterson NRP stainless steel hinges excel at supporting heavy loads. For example, a set of three hinges can bear up to 260 lbs, making them ideal for doors measuring 1 ¾" thick, 3'-9" wide, and 8'-0" tall. Our heavy-duty door hinges, a blend of stainless steel and NRP provide excellent security for exterior doors and protection against corrosion.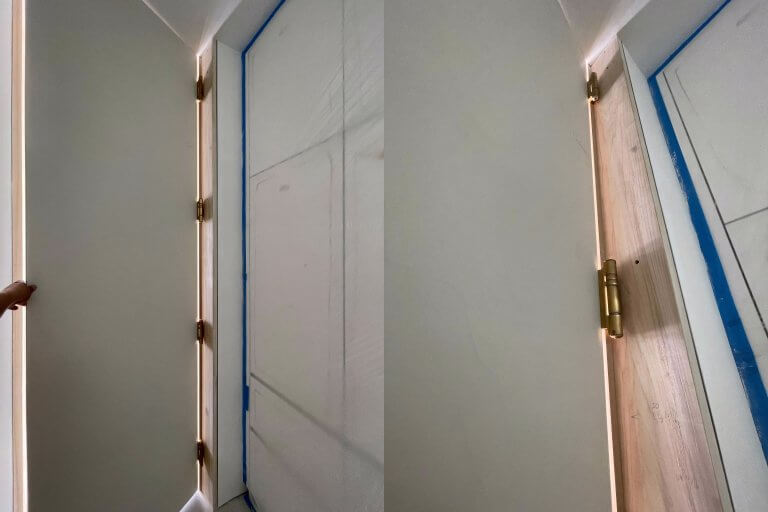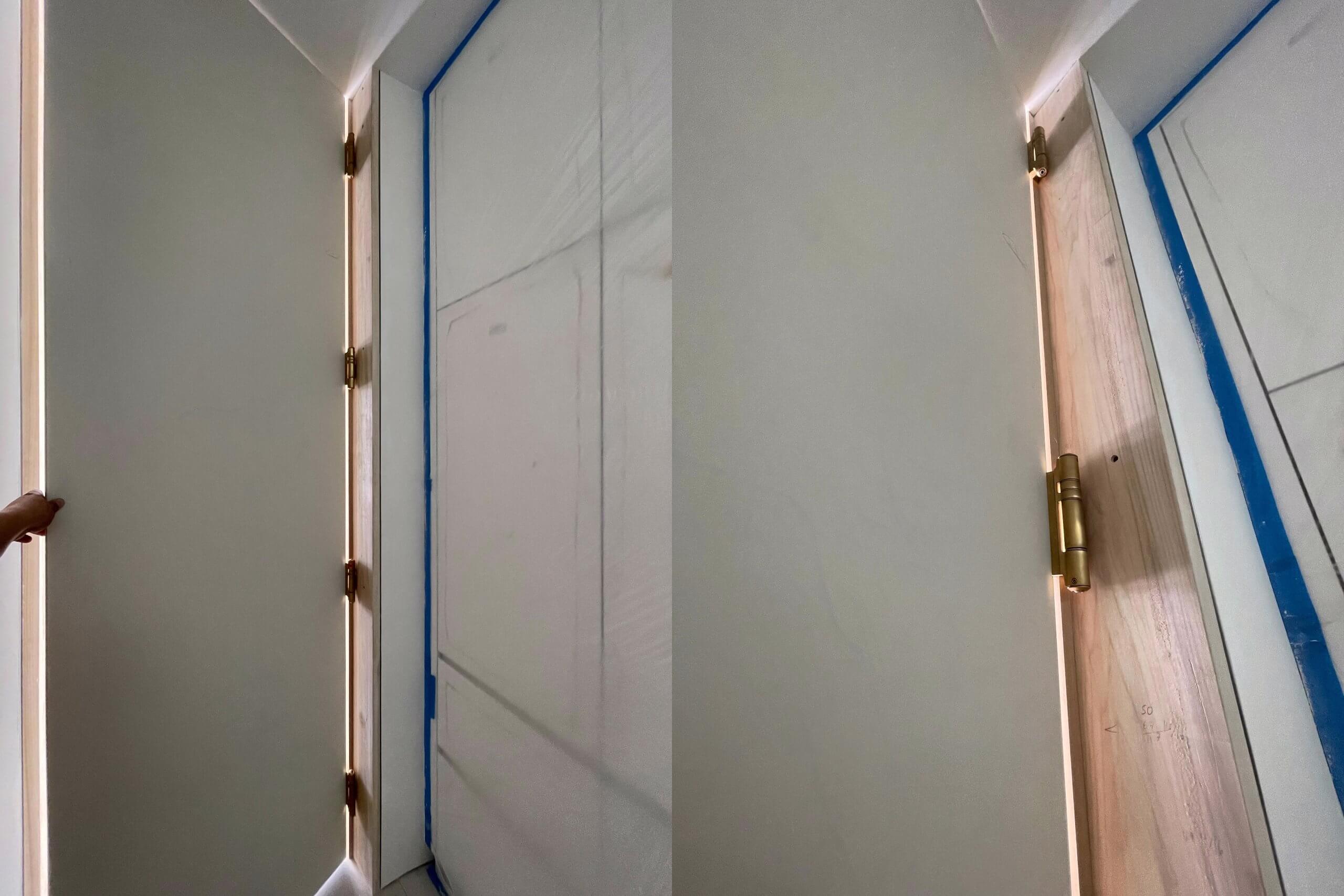 Heavy Duty Waterson Non-Removable Pin Door Hinges
Waterson Closer Hinges combine an overhead closer and hinge into one attractive component with optional hold-open and door stop features. Waterson hinges are ideal for commercial openings, gates, and glass doors. These closer hinges are easily installed and adjusted to comply with ADA & ICC A117.1 requirements for opening force and to assure quiet, secure closing. Made with stainless steel, Waterson closer hinges meet NFPA 80 and are UL 3-hour fire-rated, as well as being suitable for both interior and all-weather exterior openings. See all our features.
Request For Information
Recent Post
Gates, blending functionality and aesthetics, come in diverse designs. The square post and round post structures are common, but there are also other innovative gate [...]
In a factory setting, safety and functionality are on the choice of components. One critical selection is the gate hinge, a small but vital part [...]
Optimizing the performance of commercial spaces is crucial in ensuring customer satisfaction and success. In this regard, the adjustment of heavy-duty self-closing hinges plays a [...]