The Phu Quoc Island Resort in Vietnam refitted all of their luxury villa doors with Waterson rust proof door hinges due to costly and unsightly rust that had plagued their previous concealed door closers. The 1000+ room changeover sadly cost the 6-star resort as much as $1.5M in lost revenue due to a lengthy period of unbookable rooms.
The resort had overlooked the fact that the alluring salty coastal sea breeze loved by their luxury-seeking guests could cause significant rust and self-closing function problems. They originally chose concealed hinges for their aesthetic appeal, however, salty water carried by the wind would collect on the exposed mechanisms, causing rust and frequent mechanical problems that led to expensive replacement projects.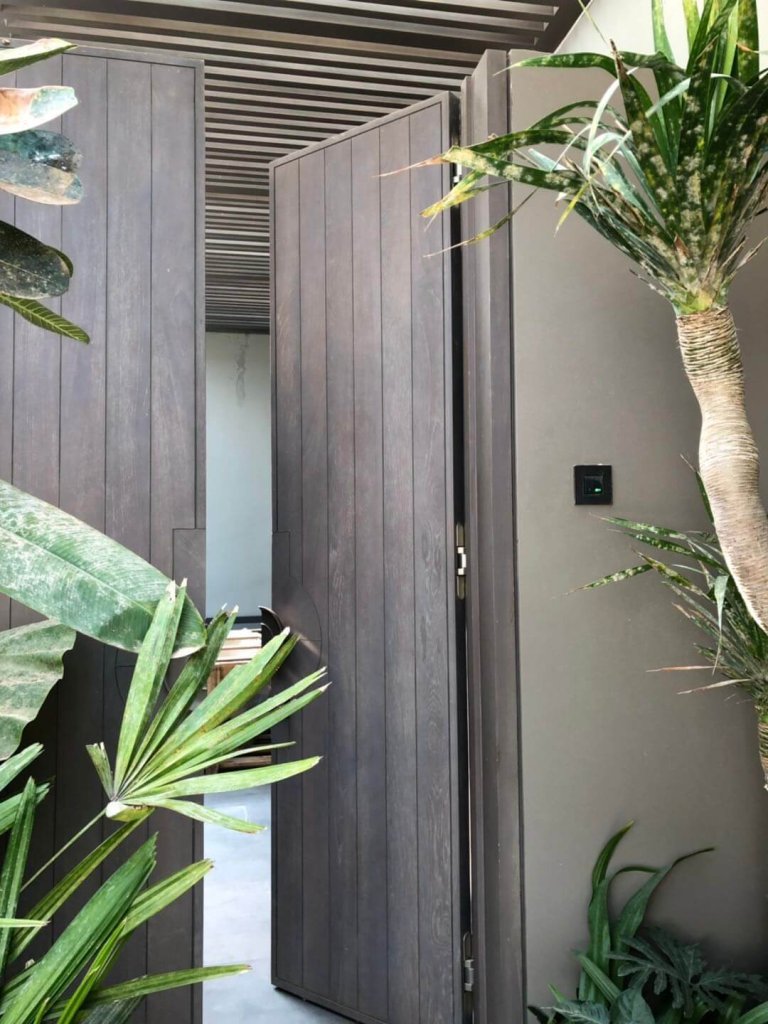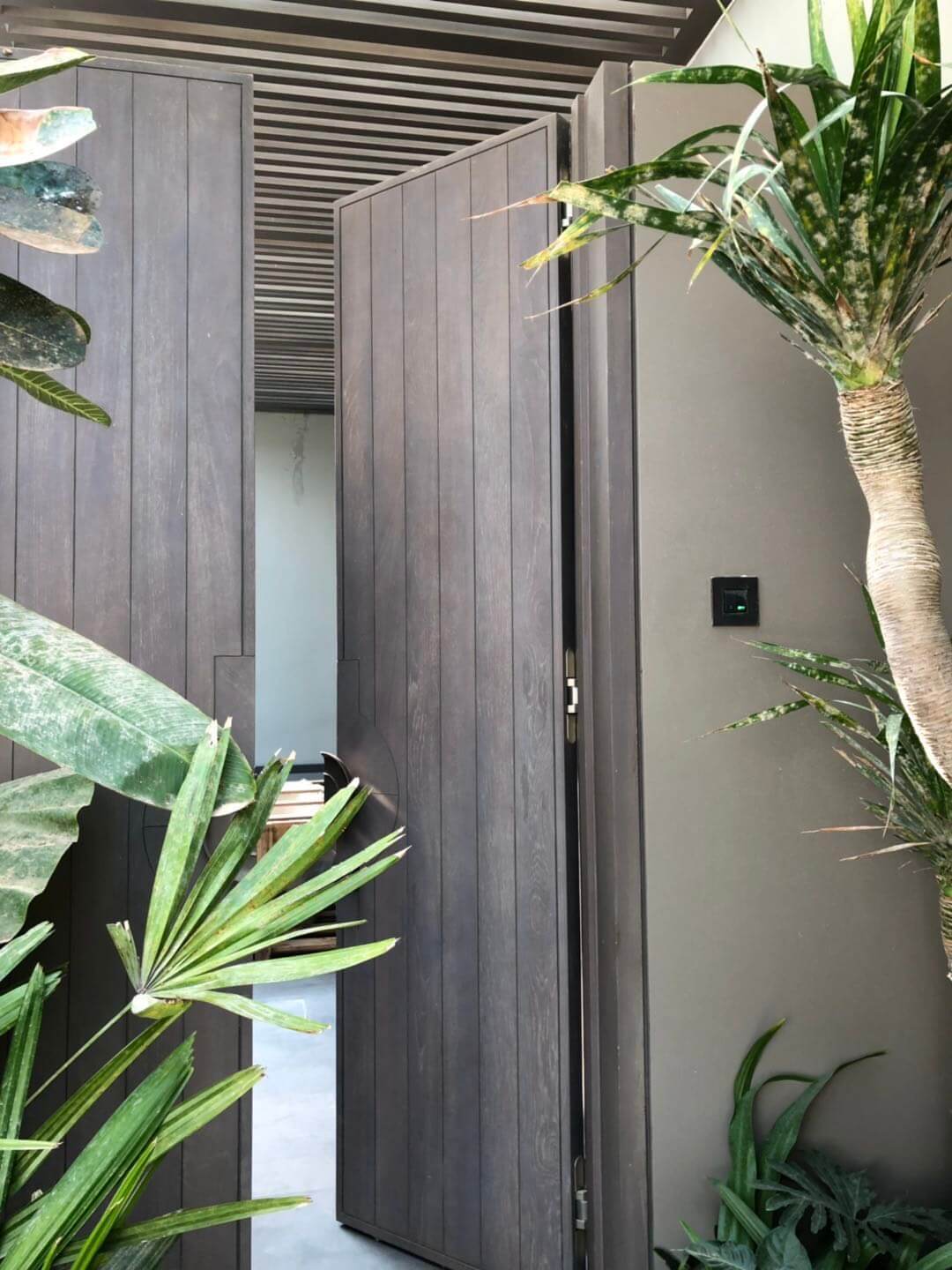 Rust Proof Hinges To The Rescue
The resort contacted Waterson to help them solve their costly maintenance problem. The architect-in-charge of their renovation project chose Waterson due to our reputation for providing reliable mechanical-only self-closing function, stainless steel rust-resistant hinges, and easy installation. Despite the project's substantial size, the company delivered an effective solution in record time. The product is made of solid material with a rust-proof finish and flush fit design, making it easy to install using included screws. Waterson offers their product at a perfect price point, guaranteeing its hold and fit. The company's industry-leading service and support include detailed product information and assistance to ensure customer satisfaction.
Waterson Stainless Steel 304 & 316 Solutions
Crafted with weather-resistant stainless steel and a protective top cap, Waterson Commercial Closer Hinges are ideal for all exterior commercial applications.  Our heavy-duty gate hinges, including marine grade door hinges, last longer and are more durable than traditional door closers. Therefore, using Waterson on your outdoor seaside applications will preserve the luxury aesthetic appeal and long-lasting functionality.
Waterson low maintenance gate closer hinges are easily adjustable to meet ADA & ICC A117.1 requirements for 5lb opening force and closing speed. UL-listed one million cycle times grade-1 testing ensures high quality, secure closing, and reliability in the harshest environments. See all our features.
Upgrade your place with Rust-Proof Exterior Door Hinges
Waterson rust proof door hinges are with stainless steel material, reliable self-closing function, and easy installation. Available in a range of pack sizes, including 4-inch, 4.5-inch, 5-inch, and 6-inch options to fit your wood or steel door needs. The heavy-duty and long-lasting characteristics make Waterson's product an excellent choice for developers looking for an antique, rustic, or modern finish. Customers highly rate this door hinge product for its durability and long-lasting performance.
Request For Information
Recent Post
In the United States, residential garage fires are alarmingly common, with approximately 6,600 incidents annually, leading to 30 fatalities, over 400 injuries, and property losses [...]
In the United States, residential garage fires are alarmingly common, with approximately 6,600 incidents annually, leading to 30 fatalities, over 400 injuries, and property losses [...]
Black gate hinges are more than just functional components; they are a style statement for homes and businesses alike. These hinges not only provide essential [...]