Rusty steel gate hinges
A discussion about material and strength in outdoor weld-on gate hinges naturally leads to concerns about corrosion. Corrosion of any metal can significantly impact its functional strength causing structural damage like cracks, partial fractures, and total material failure in extreme cases. Not only does corrosion lessen material strength, but it is also quite unsightly. Stainless steel contains chromium which has corrosion resistance properties.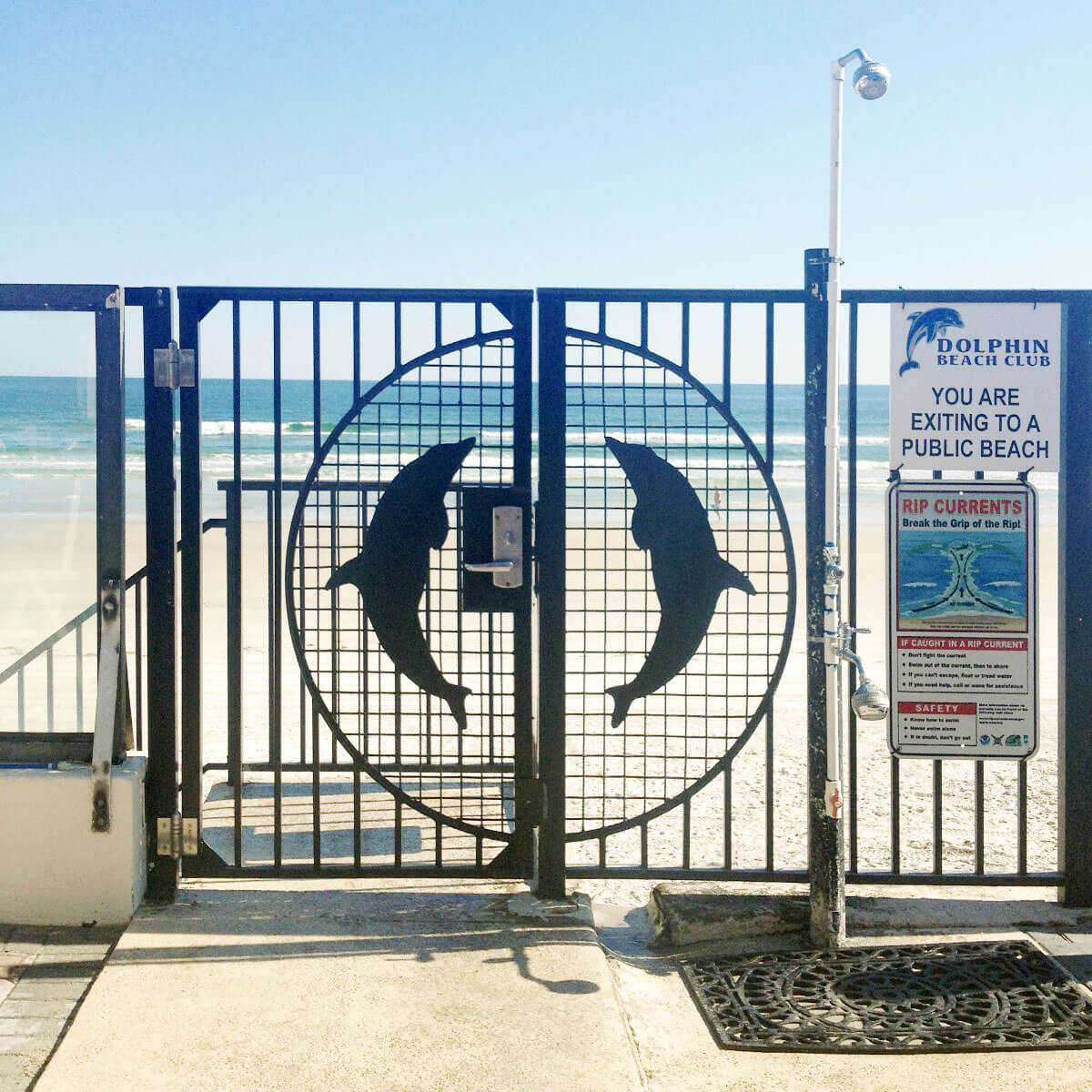 Enter Daytona Beach
A Daytona Beach hotel developer recently inquired with us about possible corrosion-free self-closing solutions for their beachside outdoor gate hinge needs. In the past, they equipped their six-star resort exterior doors with concealed hinges, however, those hinges presented two problems: corrosion and reliability.
Dayton's salty sea air can be quite harsh and corrosive on exterior metal hardware. Steel-made hinges and door closers are susceptible to significant rust, which for anyone who has lived in Wisconsin knows that such a look is extremely unsightly. At the same time, and even more importantly, this resort found that the self-closing function on their corroded hinges had become compromised.
Read More: Material Matters! Gate Hinges: Plastic or Stainless Steel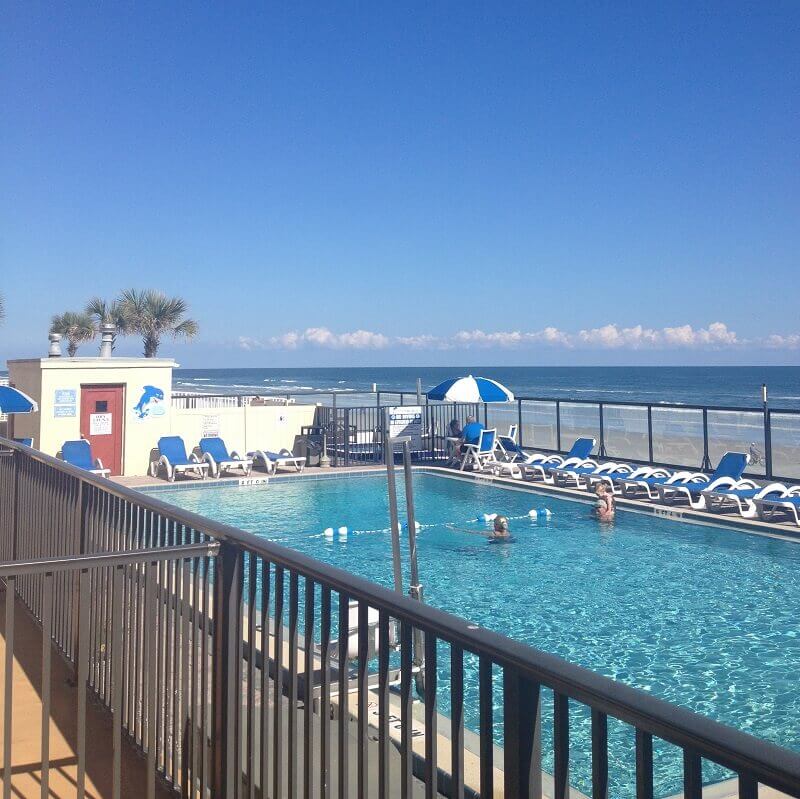 Waterson Hinges To The Rescue
Crafted with weather-resistant stainless steel and a protective top cap, Waterson Gate Closer Hinges are ideal for all exterior commercial applications. Our heavy duty gate hinges last longer and are more durable than traditional door closers. Therefore by using Waterson on your outdoor seaside applications you will preserve luxury aesthetic appeal, as well as long-lasting functionality.
Waterson low maintenance gate closer hinges are easily adjustable to meet ADA & ICC A117.1 requirements for 5lb opening force and closing speed. UL-listed one million cycle times grade-1 testing ensures high quality, secure closing, and reliability in the harshest environments. See all our features.