The Self-Closing Garage Entry Door Solution
According to the Federal Emergency Management Agency (FEMA), an estimated 6,600 residential building garage fires were reported to United States fire departments each year and caused an estimated 30 deaths, 400 injuries, and $457 million in property loss.
A closed garage door could have slowed the spread of many of those fires, so it's important to make sure that your garage door is closed when you're not using it. Installing a self-closing door closer is an effective way to ensure a safe residential environment. Spring hinges are the most common hardware for garage entry doors, however, they tend to slam rather violently, which is not only unsafe but is quite noisy and unsettling.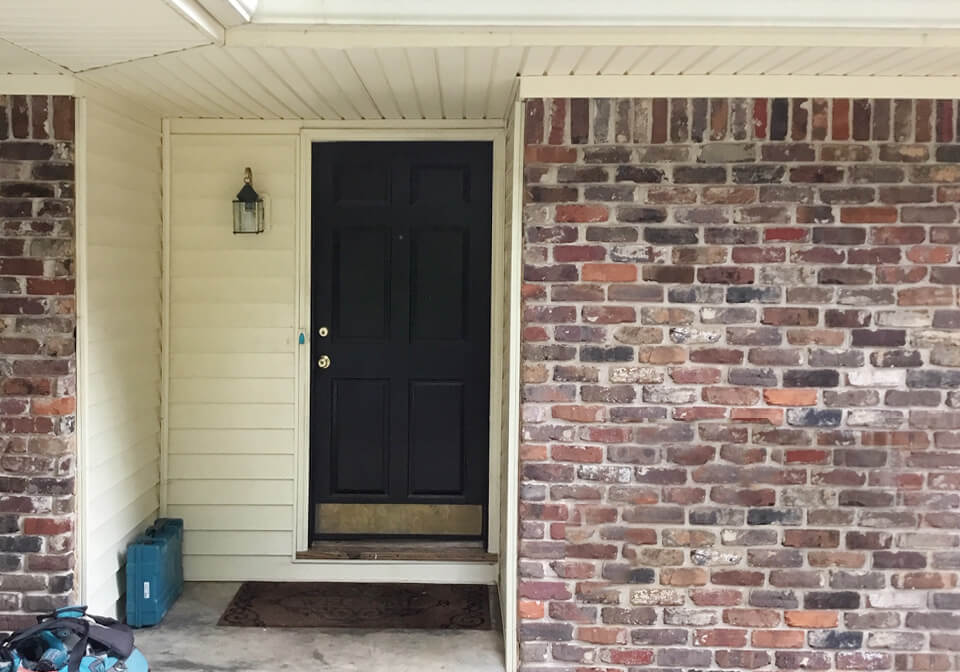 THE WATERSON SOLUTION
Waterson Closer Hinges are an ideal solution for garage entry doors. They look like traditional hinges, however they function like door closers. Engineered with mechanical and hydraulic mechanisms, Waterson hinges close softly and securely without ever slamming. At the same time, Waterson hinges are available in 5/8R with a zig-zagging pattern, which is compatible with most residential properties. With easily adjustable speed control, Waterson hinges are well suited to meet any closing needs. This guarantees safe closing speeds better than traditional spring hinges, as well as long lasting and reliable function.
TRY WATERSON TODAY
Click here for list pricing and the Waterson residential garage closer hinge features that experienced home inspectors choose. If interested in a bulk purchase quotation, please fill-in the form.
Request For Information
Recent Post
Companies dedicated to outdoor sports fields undertake a crucial mission: bringing accessible, top-notch fields to communities nationwide. They specialize in installing high-quality soccer and futsal [...]
Modern commercial restroom compartments are commonly constructed using cost-effective, easy-to-install, and fire-resistant drywall material. However, the installation of bathroom stall doors equipped with spring hinges [...]
While there are many materials available for door shims, such as plastic and wood, finding a reliable and sturdy steel door shim can be a [...]