According to the US National Safety Council, over 300,000 door-related injuries that require emergency room visits occur annually. Many of these injuries, often involving children, result from fast-moving or slamming doors. Fortunately, these incidents can be easily prevented with the right choice of door hinges.
Soft-Close and Slow-Close Features Explained
Waterson hydraulic hybrid closer, featuring a state-of-the-art oil-controlled dynamic braking system, brings multiple benefits to homeowners:
Innovative Soft-Close Technology: Features a cutting-edge oil-controlled dynamic braking system.
Market Leadership: Recognized as one of the most effective soft-close door hinges available.
Superior to Traditional Hinges: Surpasses traditional spring hinges with advanced technology.
Precision and Quality: Incorporates meticulous spring tension settings for optimal performance.
Ideal for Slow-Close Applications: A top choice for slow-close door hinge requirements.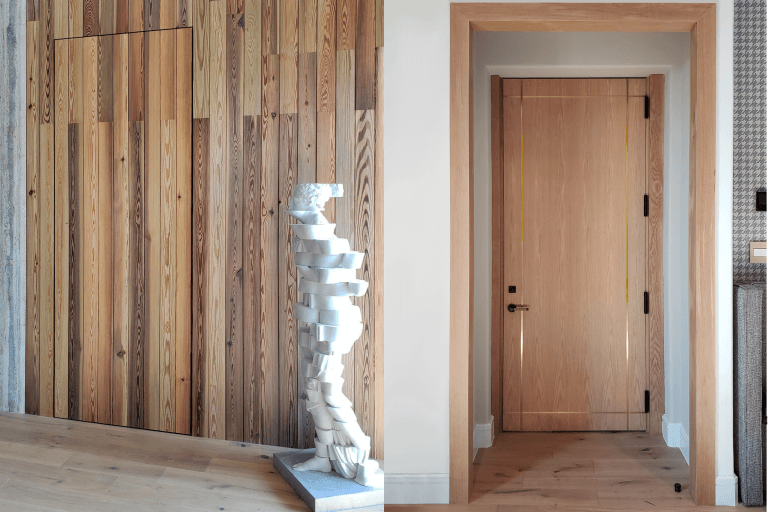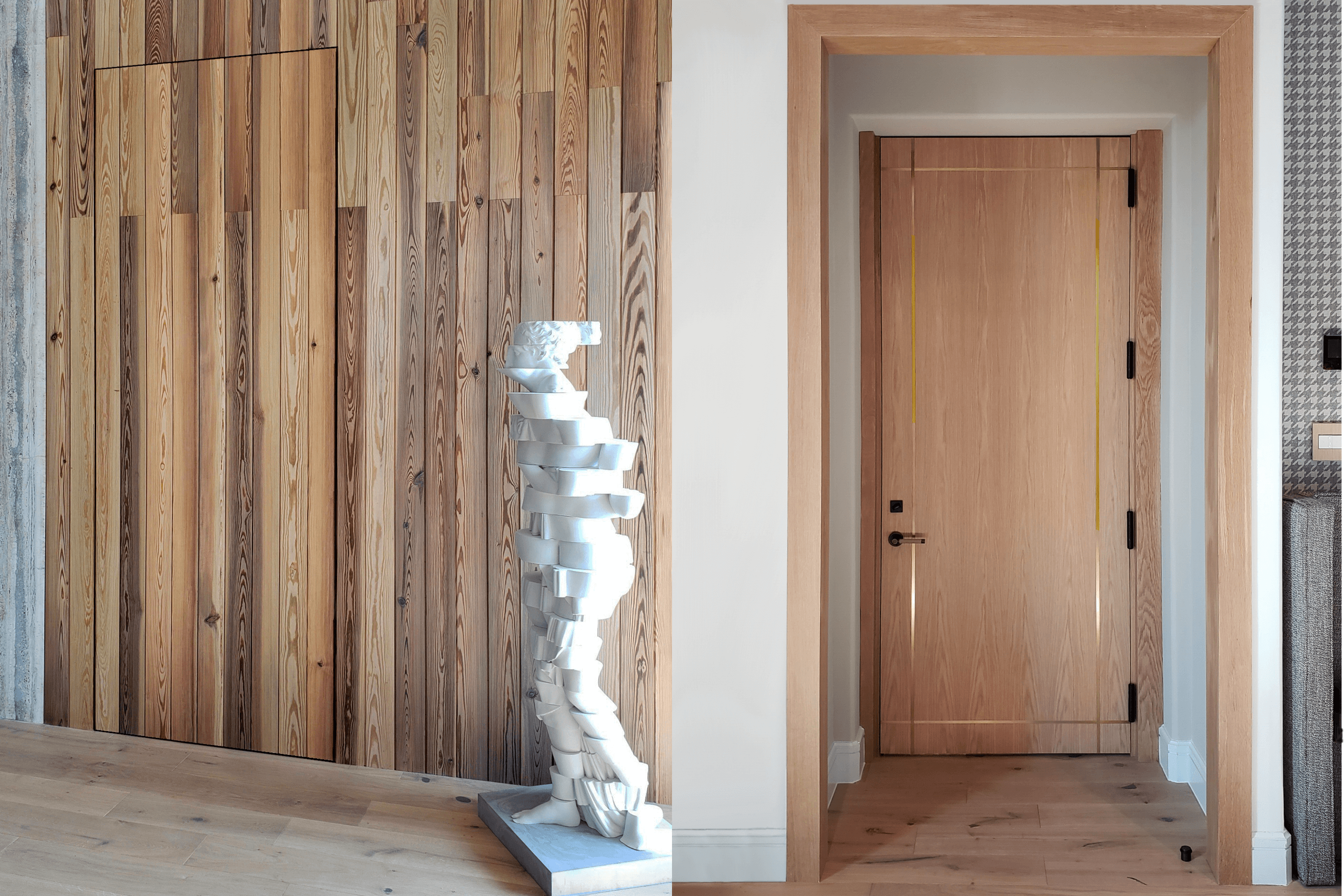 Home Safety and Silence Enhancement
Waterson soft-close interior door hinges serve as an ideal solution for those seeking quiet closing features. These aren't just anti-slam door hinges; they also serve as quiet door closers. They effectively minimize noise, making them ideal for creating a peaceful environment. Furthermore, they minimize wear and tear on both the door and its frame, saving homeowners from costly repairs in the long run.
Waterson Heavy Duty Commercial Door Hinges
Waterson Closer Hinges combine an overhead closer and hinge into one attractive component with optional and outstanding features:
3hr Fire Rated- UL Listed
Commercial Grade
304/ 316 Stainless Steel
Aesthetically Pleasing
Fully Speed & Force Adjustable
ADA Compliant
Interior and All-Weather Exterior
ANSI A156.17 Grade One
Click here to see all our features
Request For Information
Recent Post
Waterson commercial door hinges have become a self-closing device manufacturing leader in the meeting pod segment. Over the past few years, Waterson has provided closing [...]
When selecting gate hinges, two popular materials often considered are iron and heavy-duty stainless steel. While both have their merits, in many applications, particularly for [...]
Heavy-duty gate hinges represent a breakthrough in gate hardware, offering unparalleled versatility and reliability for both indoor and outdoor gate applications. These types of gate [...]