Recently, Juan Solarzano, a specialist in metal architectural elements based in San Francisco, has been building metal gates that require self-closing mechanisms. He is often commissioned to create custom entryways for upscale properties in the San Francisco area, both commercial and residential. After conducting an extensive search, he found a fully adjustable self-closing hinge made by Waterson that met his needs.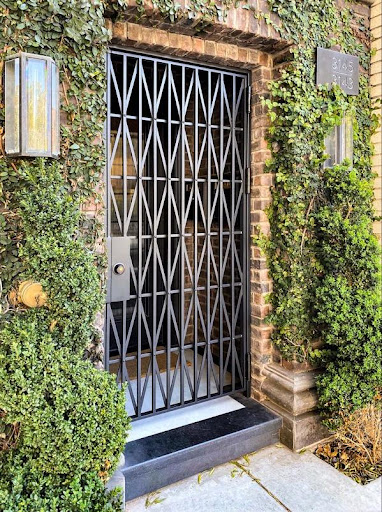 Challenges Faced in Bernal Heights
In Bernal Heights, a sought-after neighborhood in San Francisco, Solarzano created a steel-framed gate covered with wood slats. Due to strong winds and the absence of a lintel, a unique self-closing mechanism was required. Another goal was to maintain the gate's aesthetic appeal, as some people find conventional door closers unattractive. Additionally, self-closing doors and gates are necessary to comply with fire codes and safety guidelines, especially for pool fences and gates according to the International Building Code (IBC) and the International Residential Code (IRC) applications.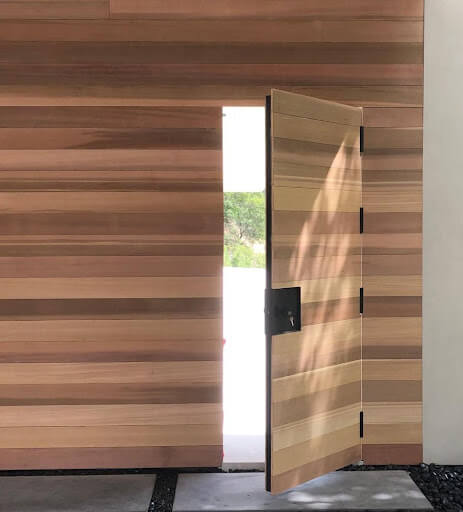 A Go-to Option
After careful consideration, the client selected Waterson heavy-duty self-closing hinges as their preferred solution. While these hinges are a bit heavier than regular ones, they are made from durable stainless steel and meet Solarzano's strict requirements for wind loads, gate weight and size, and indoor/outdoor use. Waterson hinges also offer various aesthetic options with a black finish, and their adjustable speed control from 90º and 120º door stop ensures safe and reliable operation. Moreover, these gate hinges have highly effective self-closing functionality, making them ideal for fire-rated commercial and residential complex requirements. Overall, the Waterson hinges are a reliable and efficient choice for the client's needs.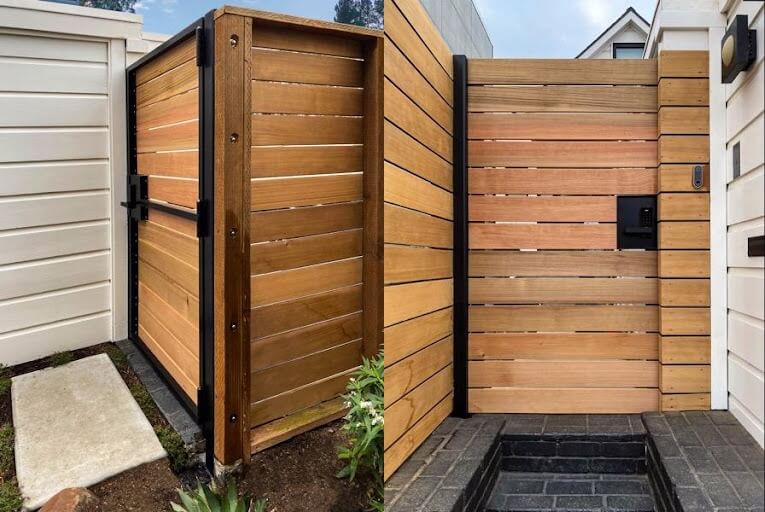 Waterson Adjustable Heavy Duty Gate Hinges
Adjustable Features:
Compatible with gate or fence post from 1", 1 ½" , 2", 3" or 4"
Swing and latch closing speed
Option door stop for 90º or 120º
Hinge material can be 304 or marine grade 316 
Waterson Closer Hinges combine an overhead closer and hinge into one attractive component with optional hold-open and door-stop features. Waterson hinges are ideal for commercial openings, gates, and glass doors. These closer hinges are easily installed and adjusted to comply with ADA & ICC A117.1 requirements for opening force and to assure quiet, secure closing. Made with stainless steel, Waterson closer hinges meet NFPA 80 and are UL 3-hour fire-rated, as well as being suitable for both interior and all-weather exterior openings. See all our features. 
Request For Information
Recent Post
Double doors are commonly used in various places, such as commercial buildings, schools, hospitals, and large public spaces. These door closers are often used to [...]
Gates, blending functionality and aesthetics, come in diverse designs. The square post and round post structures are common, but there are also other innovative gate [...]
In a factory setting, safety and functionality are on the choice of components. One critical selection is the gate hinge, a small but vital part [...]