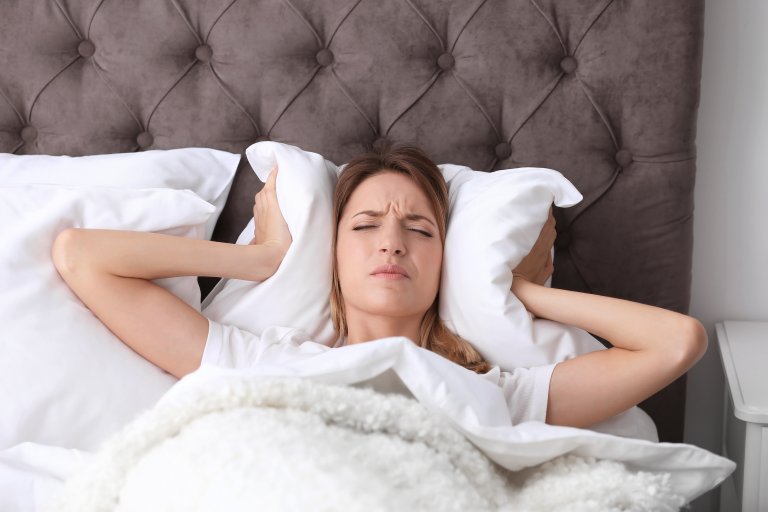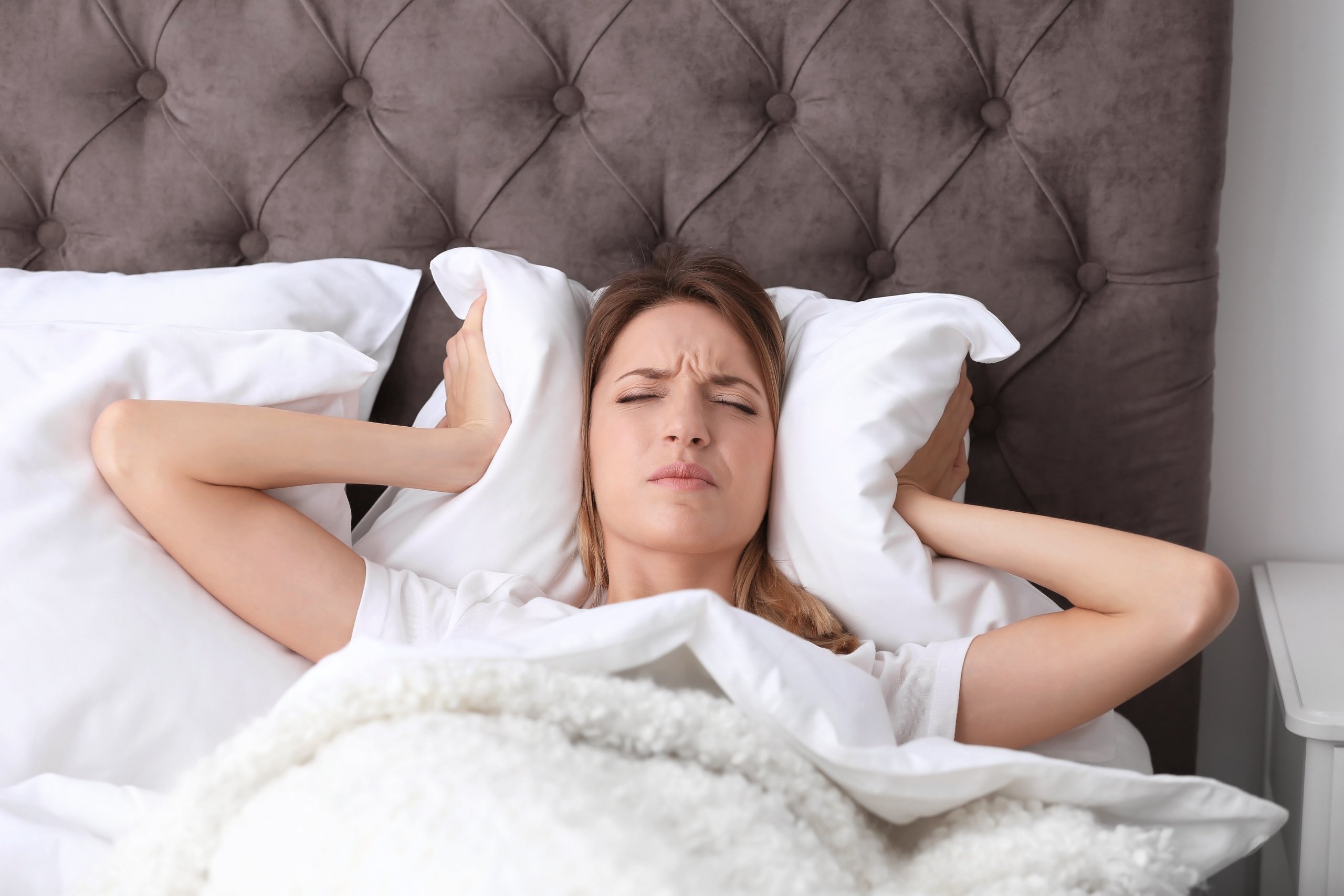 Annoying sound dwelling in the house.
Houses are frequently framed with wooden structures that are vulnerable to annoying sounds and resonance upon door slamming. A slammed door is not only damaging to a frame but can often be felt and heard on the other side of a dwelling. Such obtrusive banging not only can interrupt a conversation or favorite TV show but can also cause falling art from walls throughout the house.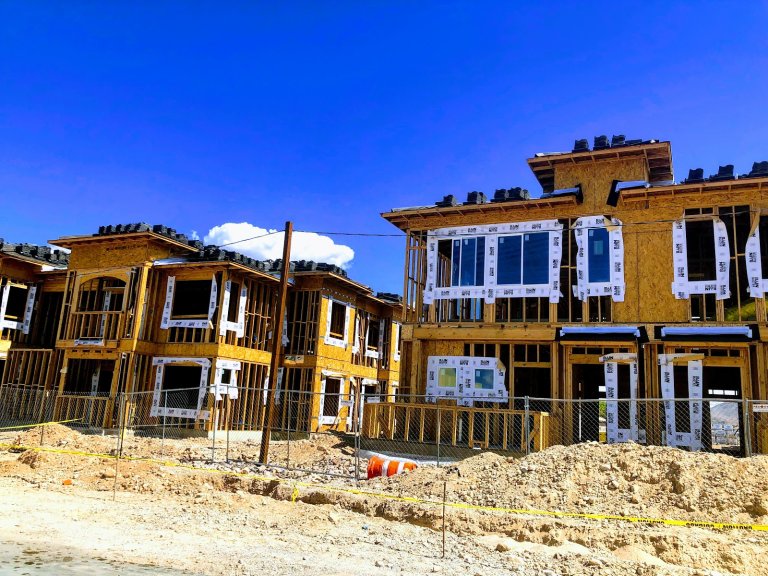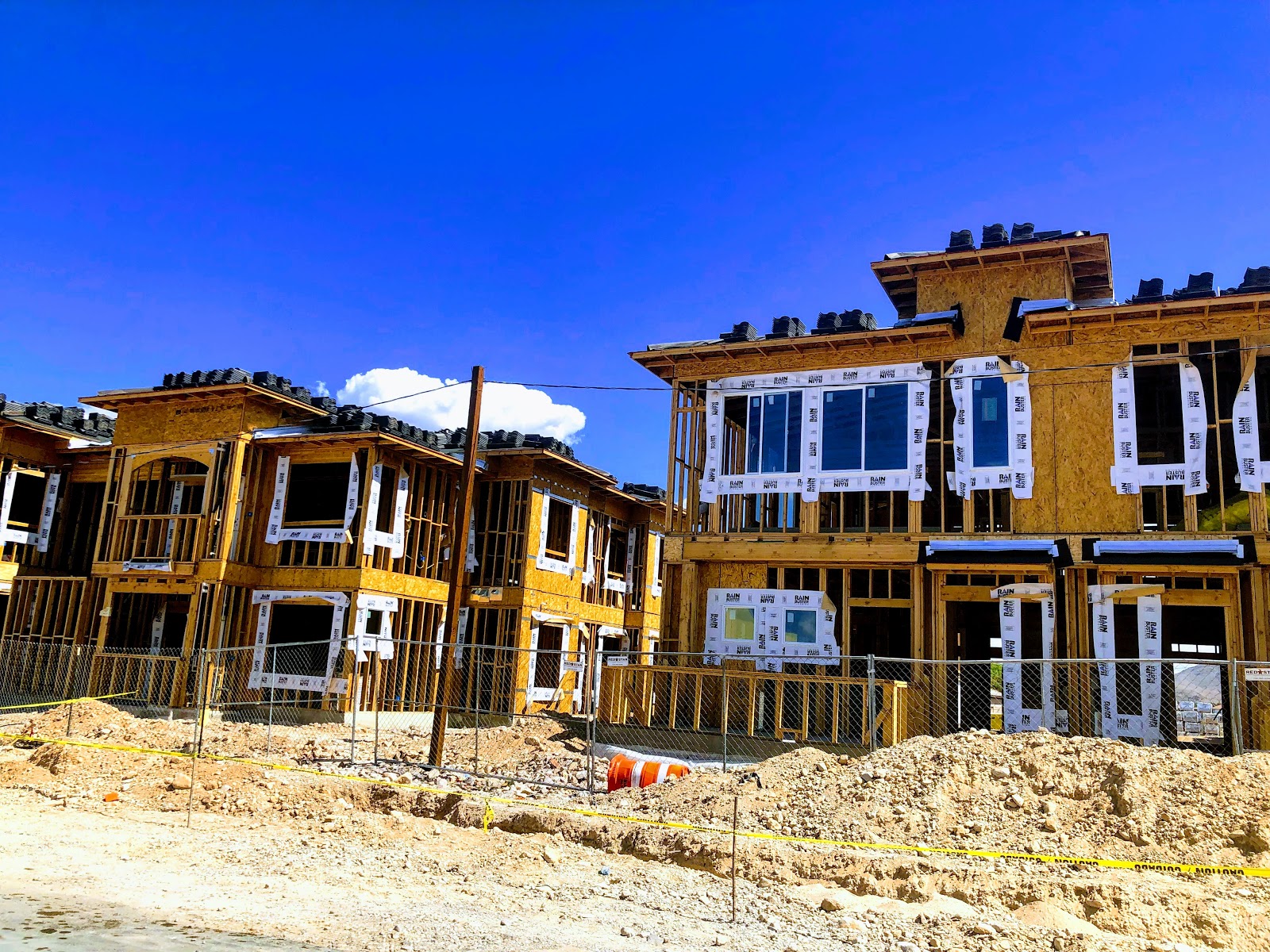 Wooden structure houses.
Waterson Prevents Slamming
Waterson Hinge's innovative and patented design ensures that disconcerting door slamming will never occur thanks to each device's easily adjustable tension force and speed control. Your dwellings will no longer shake nor resonate due to unsettling slamming, as is often the case with traditional tension-only spring hinges.
Waterson Closer Hinge Systems combine door closers, spring hinges, and an optional hold-open feature into one attractive & unobtrusive component that is ideal for commercial swings, gates, and glass doors. Our closer hinges are easily adjustable to comply with ADA & ICC A117.1 requirements for opening force and to assure quiet, secure closing. Made with stainless steel, Waterson closer hinges meet NFPA 80 and are UL 3-hour fire-rated, as well as suitable for both interior and all-weather exterior openings.
Request For Information
Recent Post
In the United States, residential garage fires are alarmingly common, with approximately 6,600 incidents annually, leading to 30 fatalities, over 400 injuries, and property losses [...]
In the United States, residential garage fires are alarmingly common, with approximately 6,600 incidents annually, leading to 30 fatalities, over 400 injuries, and property losses [...]
Black gate hinges are more than just functional components; they are a style statement for homes and businesses alike. These hinges not only provide essential [...]