When it comes to maintaining safety and security, pool gates play a vital role in hotels and outdoor pool centers. They provide a barrier that keeps guests, children, and pets away from the water. To optimize the safety and longevity of usage, here are three critical features to consider when choosing swimming pool gate hinges.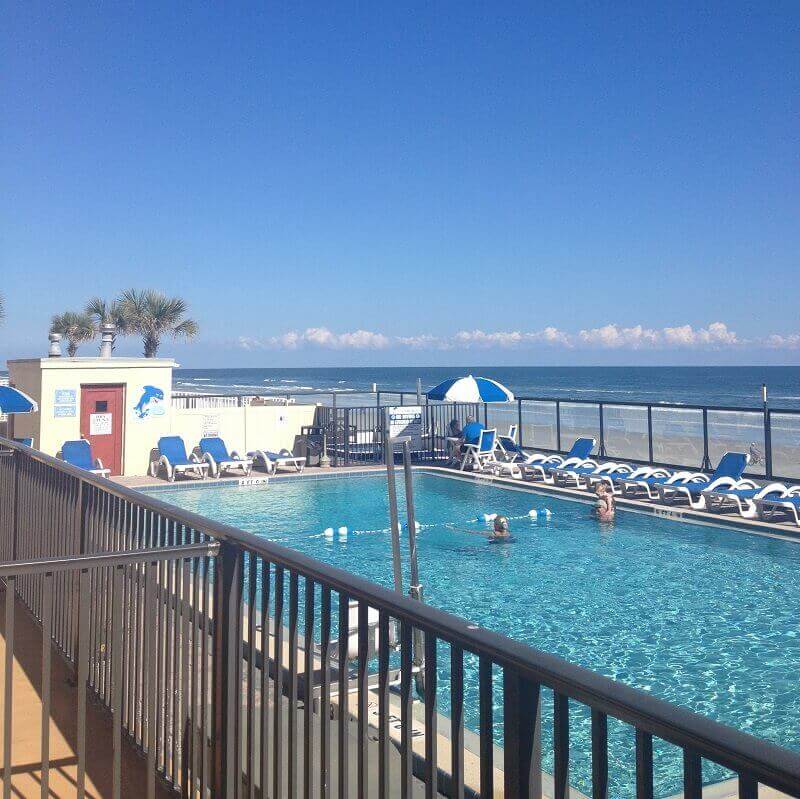 Heavy Duty Spring Loaded Design
Safety is paramount in daycare centers, schools, and commercial swimming pools. This is where a heavy duty strong spring loaded closing mechanism significantly impacts. It ensures the gate never accidentally remains ajar, even when pushed open hastily.
Kindly visit for further information on Waterson hinge's spring design
Weight Capacity
A durable pool gate typically consists of metal, which lends it significant weight. Therefore, it is crucial to have sturdy hinges that can support this weight effectively. The hinges are designed with a high weight capacity, ensuring they can withstand metal pool gates that are commonly installed without failure. This level of strength and reliability is paramount for safety purposes, making these self-closing pool gate hinges an excellent choice for outdoor applications.
Click here if you're interested in Waterson gate hinge weight capacity details
Gate Hinge Material Matters
In addition to robust spring design and loading performance, gate hinge material matters greatly. A marine-grade stainless steel 316 can be a great option. This high-quality heavy-duty stainless steel is renowned for its superior corrosion resistance, particularly in saline or chloride-exposed environments. This makes it ideal for applications near the sea or swimming pools, where other metals might degrade rapidly.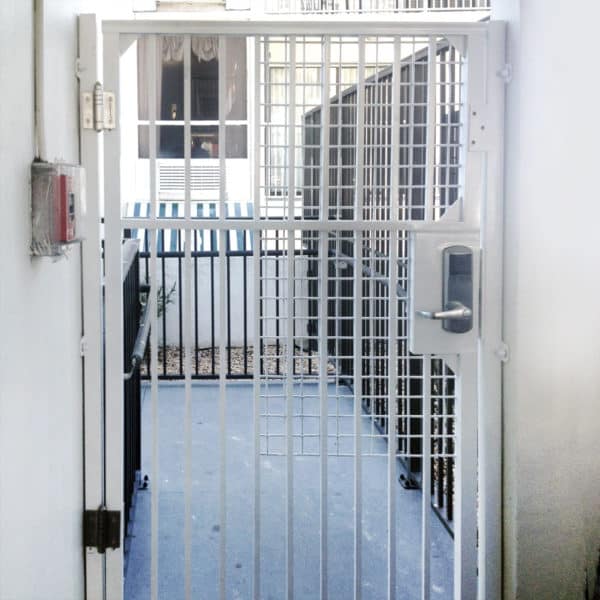 To explore more about the stainless steel we utilize, feel free to visit this link.
Waterson Heavy Duty Swimming Pool Gate Hinges
Waterson Heavy Duty Gate Hinges combine speed control self-closing technology and traditional hinge mechanism into one attractive component. Available in full surface and mid-post versions, Waterson Gates Closers are crafted from durable 304, 316, and 316L marine grade stainless steel. These low-maintenance gate closer hinges are easily adjustable to meet ADA & ICC A117.1 requirements for 5lb opening force and closing speed. UL-listed one million cycle times grade-1 testing ensures high quality, secure closing, and reliability in the interior, exterior and harshest environments. See all our features.
Request For Information
Recent Post
The efficiency and security of any outdoor gate hinge largely on one often overlooked component: the outdoor gate closer. Constructed from robust materials like stainless [...]
In the United States, residential garage fires are alarmingly common, with approximately 6,600 incidents annually, leading to 30 fatalities, over 400 injuries, and property losses [...]
Black gate hinges are more than just functional components; they are a style statement for homes and businesses alike. These hinges not only provide essential [...]