We were recently queried for rather specific detailed requirements regarding our ability to satisfy hotel self-closing pool gate hinges. This gentleman asked about our hinge durability, weight tolerance, speed & snap adjustment, and more. He was particularly interested in our hinge latch capability, as it pertains to negative degree swing.
Negative degree swing is an important feature to ensure effective latching especially in daycare centers, schools, and commercial swimming pools where safety is essential. The Waterson spring-loaded gate hinge closing degree can easily be adjusted by the installed set screw between a functional range of -4d – 0d, which guarantees snap closing, security, and peace of mind.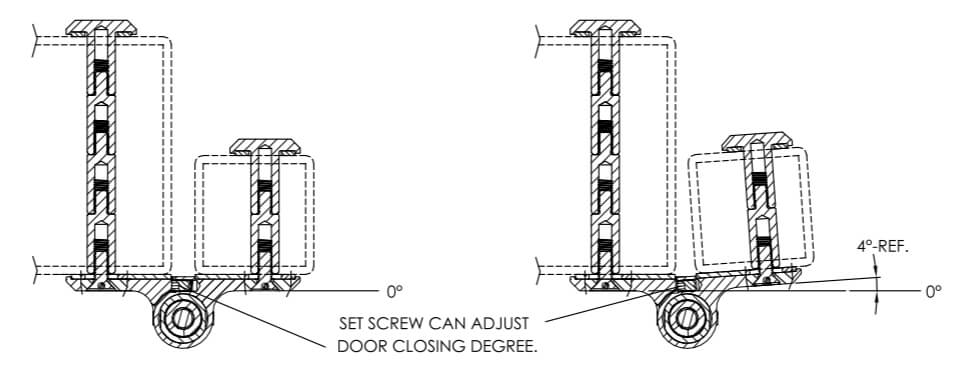 | | | |
| --- | --- | --- |
| Item | Requirement | Waterson Hinge |
| ADA Opening Force | No more than 5 lbs | <5lbs |
| ADA Closing Speed | At least 5 seconds to go from 90° to 12° | Adjustable at intervals over 5 seconds as needed |
| Cycle Test | 500,000 Times | 1,000,000 times UL Grade-1 Certified |
| Gate Weight | 260 lbs | Three hinge set can handle more than 260 lbs doors |
| Hinge Load | 1,500 lbs | 4,400 lb hinge load |
| Temperature | 0F – 200F | Mechanical Hinge Recommended |
| Swing Degree | -2˚ to ensure close | Max Adjustment -4˚ |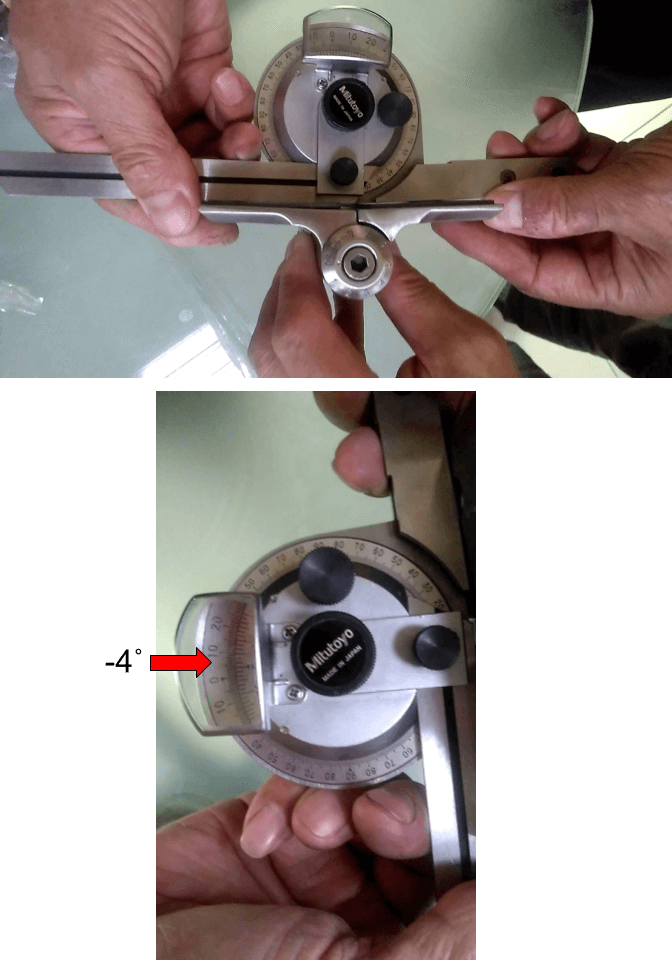 Crafted with weather-resistant stainless steel and a protective top cap, Waterson Gate Closer Hinges are ideal for all exterior commercial applications,especially for pool gates. Our heavy duty pool gate hinges last longer and are more durable than traditional door closers. Therefore by using Waterson on your outdoor seaside applications you will preserve luxury aesthetic appeal, as well as long-lasting functionality.
Waterson low maintenance gate closer hinges are easily adjustable to meet ADA & ICC A117.1 requirements for 5lb opening force and closing speed. UL-listed one million cycle times grade-1 testing ensures high quality, secure closing, and reliability in the harshest environments.
Share This Story, Choose Your Platform!
Companies dedicated to outdoor sports fields undertake a crucial mission: bringing accessible, top-notch fields to communities nationwide. They specialize in installing high-quality soccer and futsal [...]
Modern commercial restroom compartments are commonly constructed using cost-effective, easy-to-install, and fire-resistant drywall material. However, the installation of bathroom stall doors equipped with spring hinges [...]
While there are many materials available for door shims, such as plastic and wood, finding a reliable and sturdy steel door shim can be a [...]