Fire safety is a major concern, especially for public buildings or apartment blocks where a fire started on one floor can quickly consume an entire building. Damage to property is the smallest concern where the loss of life is frighteningly likely.
Yet the simple act of keeping the doors closed can help keep a fire at bay, radically altering the amount of time it takes fire and smoke to spread through a building from mere seconds and minutes to lengthier tens of minutes and even hours. An automatic door closer works to keep doors firmly shut when not in use – it closes doors behind you, guarantees their protection and ultimately saves lives.
The difficulty in choosing an auto door-closer for a fire-rated wooden door
Covered in ANSI/BHMA Standards A156.4 and A156.15, an automatically closing door is required to be in line with fire safety regulations. Building regulations specify that in homes over two stories high, every door of a habitable room (i.e. not a bathroom) leading to a stairwell must be a fire door.
Unfortunately, those regulations do not consider the pure ugliness of most auto door closing systems. When designing or refurbishing a building to be elegant and enticing, the last thing you need is an unsightly metal closer dominating the aesthetic.
While concealers provide some alternatives, they are only for use on thinner doors with a maximum rating of 20 minutes of smoke protection with a shield. Any ¾ HR or 1 ½ HR fire-rated door is going to be too large or prohibitively expensive to properly implement a concealer – even at floor level.
Simple Installation
Waterson door closer hinges address all concerns when it comes to auto-closers for fire-rated wooden doors. This innovative hinge offers a simple installation process, seamlessly replacing existing hinges without the need for additional fixtures. With its efficient overhead design, it significantly reduces installation time and costs. Not only do the Waterson hinges provide practicality, but it also enhances the aesthetic appeal of your door by eliminating external hinging. Experience the beauty and functionality of the Waterson hinge today.
Speed Control
With an adjustable level of hydraulic balance and mechanical spring, you can ensure the door closes in a way that most suits the environment, with a slow soft shut in the final inches to avoid any damage from slamming. The controls are easily understood too, with a clear display indicating the settings rather than the less-defined levels on any current spring system. The Waterson hinge works with your door. There are no damaging fixtures, no hard impacts and never a need to drill or cut unpleasant holes in the door. If the time comes for the door to be moved and used elsewhere, it will be a matter of moments clear of undesired repair.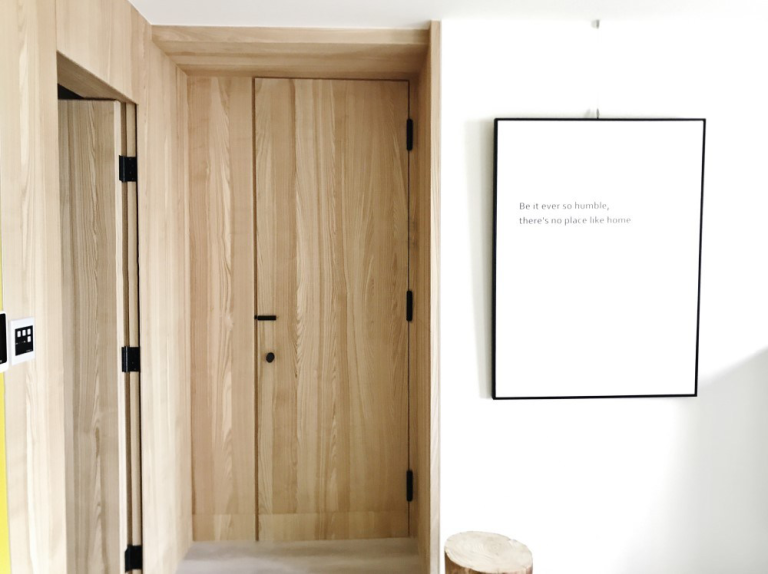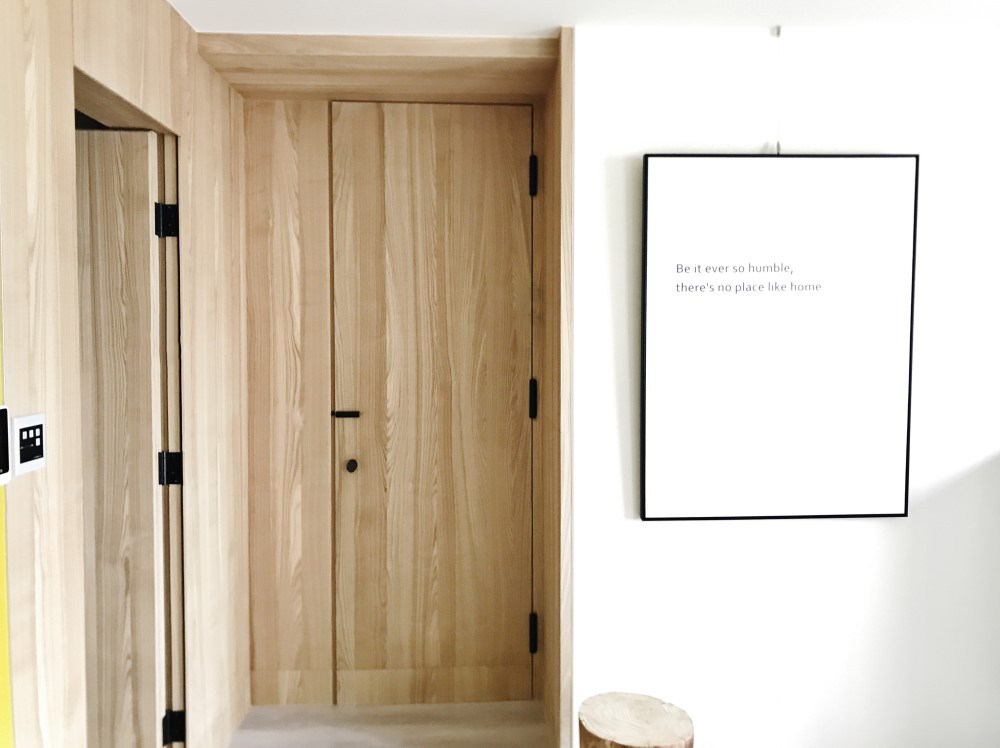 Safety with Ideal Décor and Design
Reports of fires tearing their way through buildings that do not have proper door-closing protection are sadly all too common. As recently as May 2018, a fire devastated an apartment building in the Bronx, left able to spread rapidly due to a lack of proper fire-regulated doorways and resulting in the deaths of five children and seven adults. By fitting a Waterson hinge to your beautifully finished wooden doors, you provide tangible support to the safety of anyone on your property, whether they be long-time residents in an apartment block or overnight guests in a five-star hotel.

Waterson Door Closer for Fire Wood Doors
Waterson closer gate hinges combine an overhead closer and hinge into one attractive component with optional hold-open and door-stop features. Waterson hinges are ideal for commercial openings, gates, and glass doors. These closer hinges are easily installed and adjusted to comply with ADA & ICC A117.1 requirements for opening force and to assure quiet, secure closing. Made with stainless steel, Waterson closer hinges meet NFPA 80 and are UL 3-hour fire-rated, as well as being suitable for both interior and all-weather exterior openings. See all our features.
Request For Information
Recent Post
In the United States, residential garage fires are alarmingly common, with approximately 6,600 incidents annually, leading to 30 fatalities, over 400 injuries, and property losses [...]
In the United States, residential garage fires are alarmingly common, with approximately 6,600 incidents annually, leading to 30 fatalities, over 400 injuries, and property losses [...]
Black gate hinges are more than just functional components; they are a style statement for homes and businesses alike. These hinges not only provide essential [...]