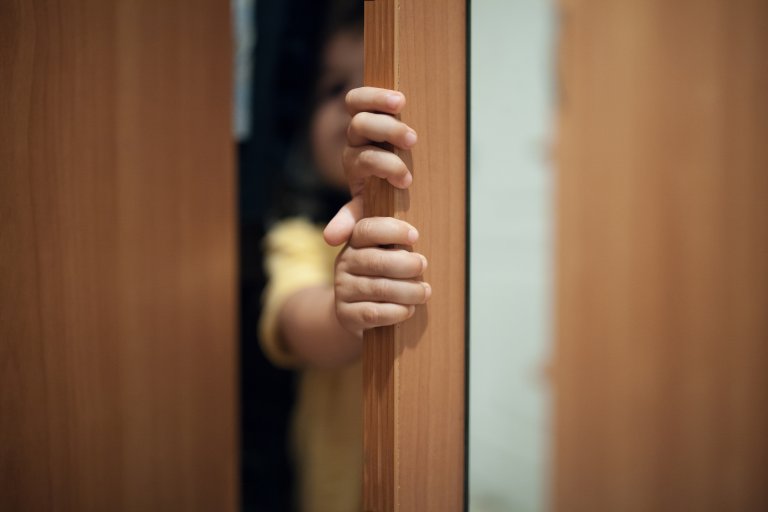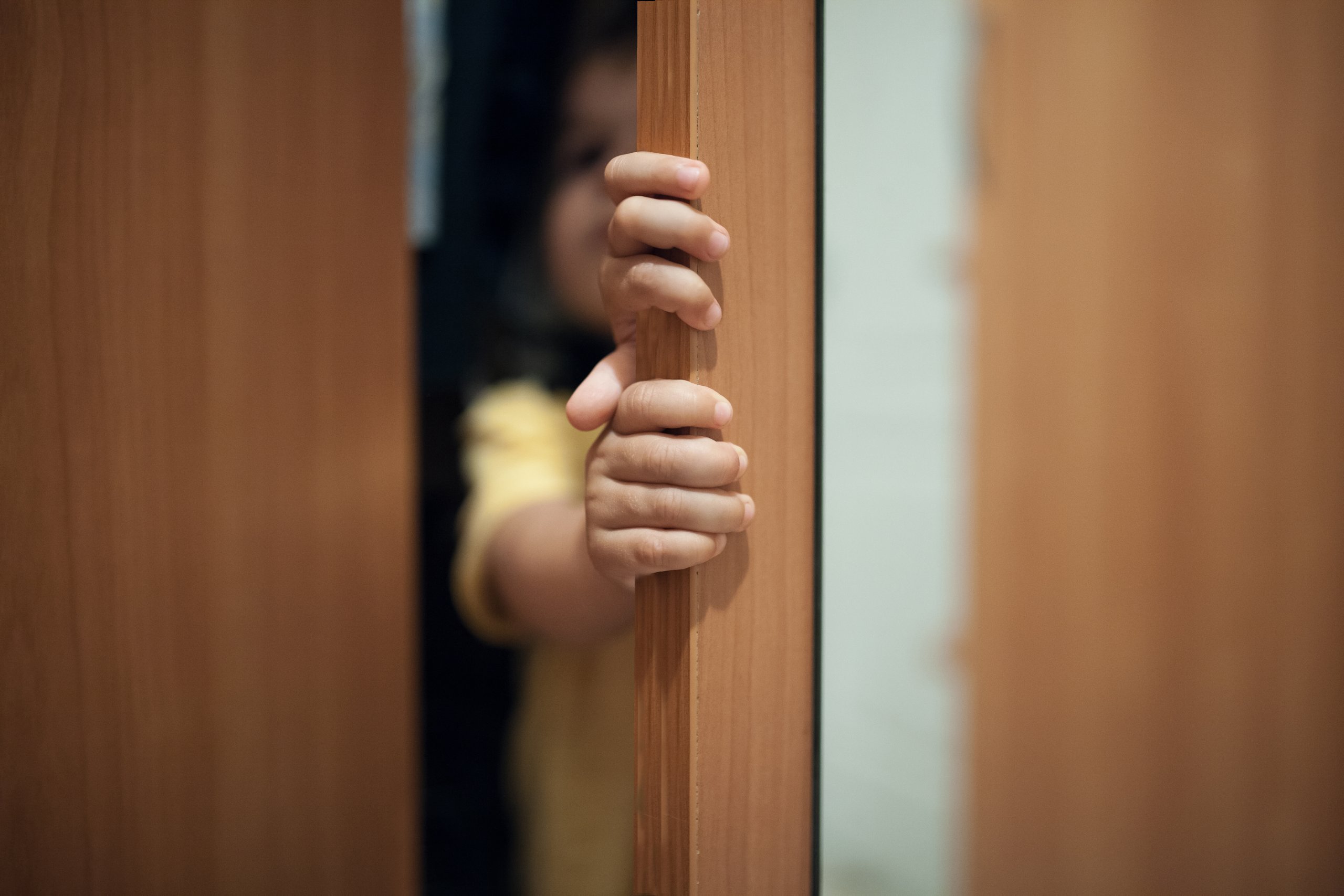 Door slamming could cause possible life-long figure injuries.
The US National Safety Council reports that more than 300,000 door-related injuries requiring emergency room treatment take place each year. For example, fast-moving, slamming doors can catch an unsuspecting young person's fingers causing possible life-long injuries. Incidents like these happen fairly often, but they can be easily preventable.
Safety First
Waterson closer hinges are equipped with highly-effective speed control mechanisms, which ensure controlled closing and safe speeds. The Waterson hydraulic hybrid closer is designed with an innovative oil-controlled dynamic braking system. This guarantees safe closing speeds better than traditional spring hinges due to the combined oil braking and precise spring tension-setting mechanism.
As a result, we can prevent doors from slamming. Designed to meet strict ADA greater-than-five-second closing requirements, Waterson hinges are suitable for disabled individuals, as well as young children. Learn ADA
Request Quotation
Stop Door Slamming — more related articles
An End To Slamming — Choosing The Best 5-inch Spring Hinge
Waterson Closer Hinge System
Waterson Closer Hinge Systems combine door closers, spring hinges, and an optional hold open feature into one attractive & unobtrusive component. Our closer hinges are easily adjustable to comply with ADA & ICC A117.1 requirements for opening force and to assure quiet, secure closing. Made with stainless steel, Waterson closer hinges meet NFPA 80 and are UL 3-hour fire-rated, as well as suitable for both interior and all-weather exterior openings.
Request For Information
Recent Post
The efficiency and security of any outdoor gate hinge largely on one often overlooked component: the outdoor gate closer. Constructed from robust materials like stainless [...]
In the United States, residential garage fires are alarmingly common, with approximately 6,600 incidents annually, leading to 30 fatalities, over 400 injuries, and property losses [...]
Black gate hinges are more than just functional components; they are a style statement for homes and businesses alike. These hinges not only provide essential [...]