The Choosing of Door Hardware for Luxury Apartments Must Be Meticulous.
Top Quality and Reliable Must Be One of the Basic Criteria.
How Does the Architect of a Luxury Apartment Choose Door Closers?
Regular door closers are ruled out first. They are huge, invasive to aesthetic design, fragile under frequent use, and prone to be broken by the wind. Their closing speed is unstable under different temperatures and regular re­adjustment and maintenance are needed.
Floor spring is seemingly an ideal choice. However, it is discarded for its laborious installation. To install a floor spring, you need to cut open the floor, embed the floor spring, and use concrete or other adhesives to fix it. The procedures will be dusty, noisy, and time­consuming which would be a massive annoyance for the dwellers in the luxury apartment.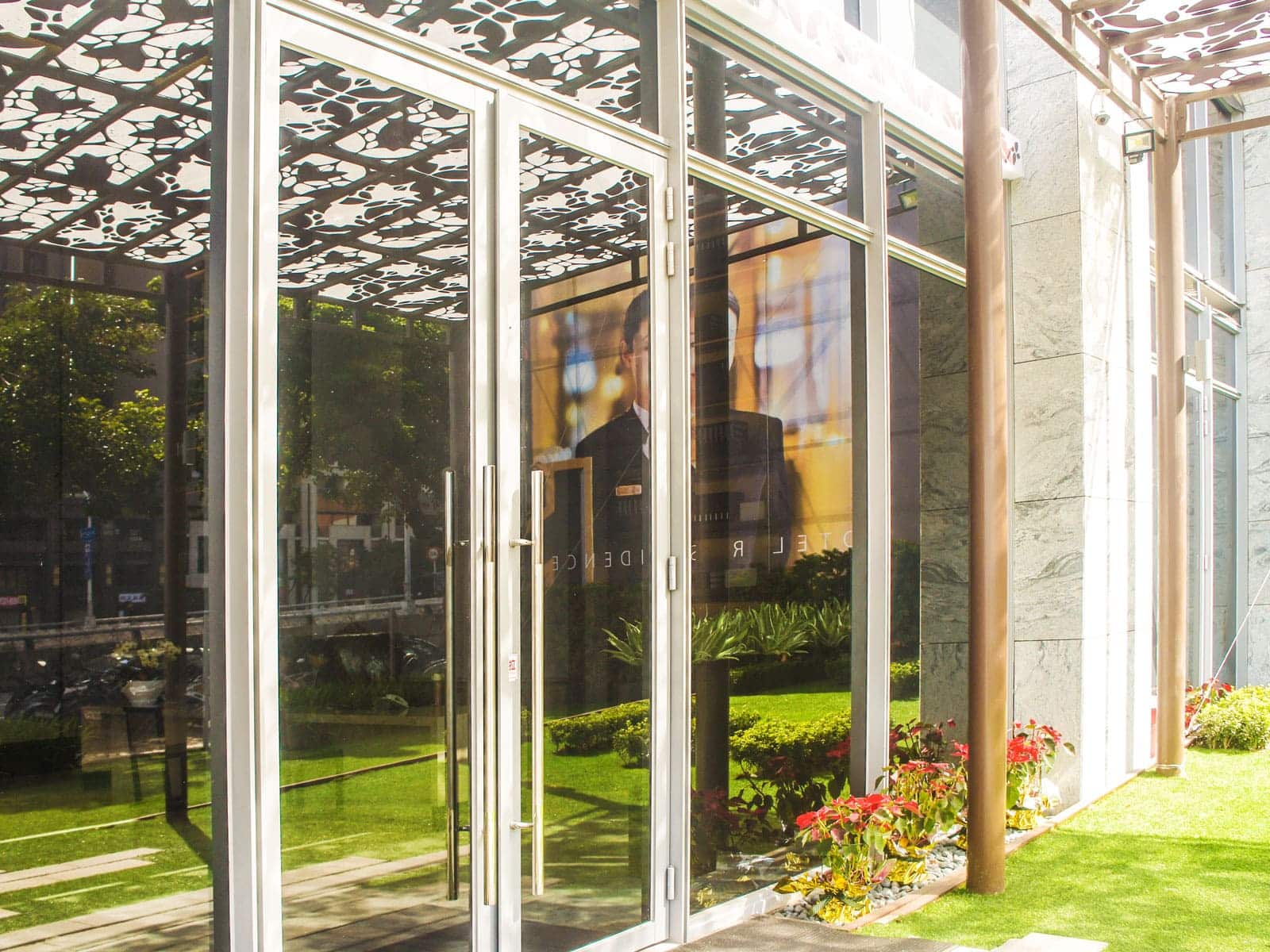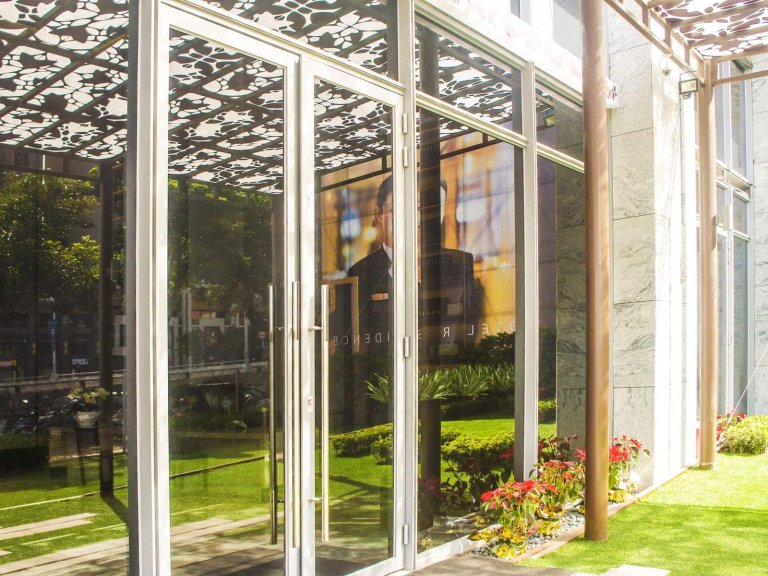 What alternative do we have then?
For more info for Waterson hinge: https://goo.gl/RpRfbd
Waterson Auto Door –Closer Hinge: Waterson Door‐Closer Hinge: leading durability, convenience, and cost efficiency.
Stainless Steel 304/316: high corrosion resistance and maintenance-free.
Patented Design with Industrial-grade Control Unit: robust and adjustable safe closing force.
ADA Compliant: great accessibility for little children and the disabled.
Modularized Leaf Designs: High adaptability to doors of all kinds.
Photo Gallery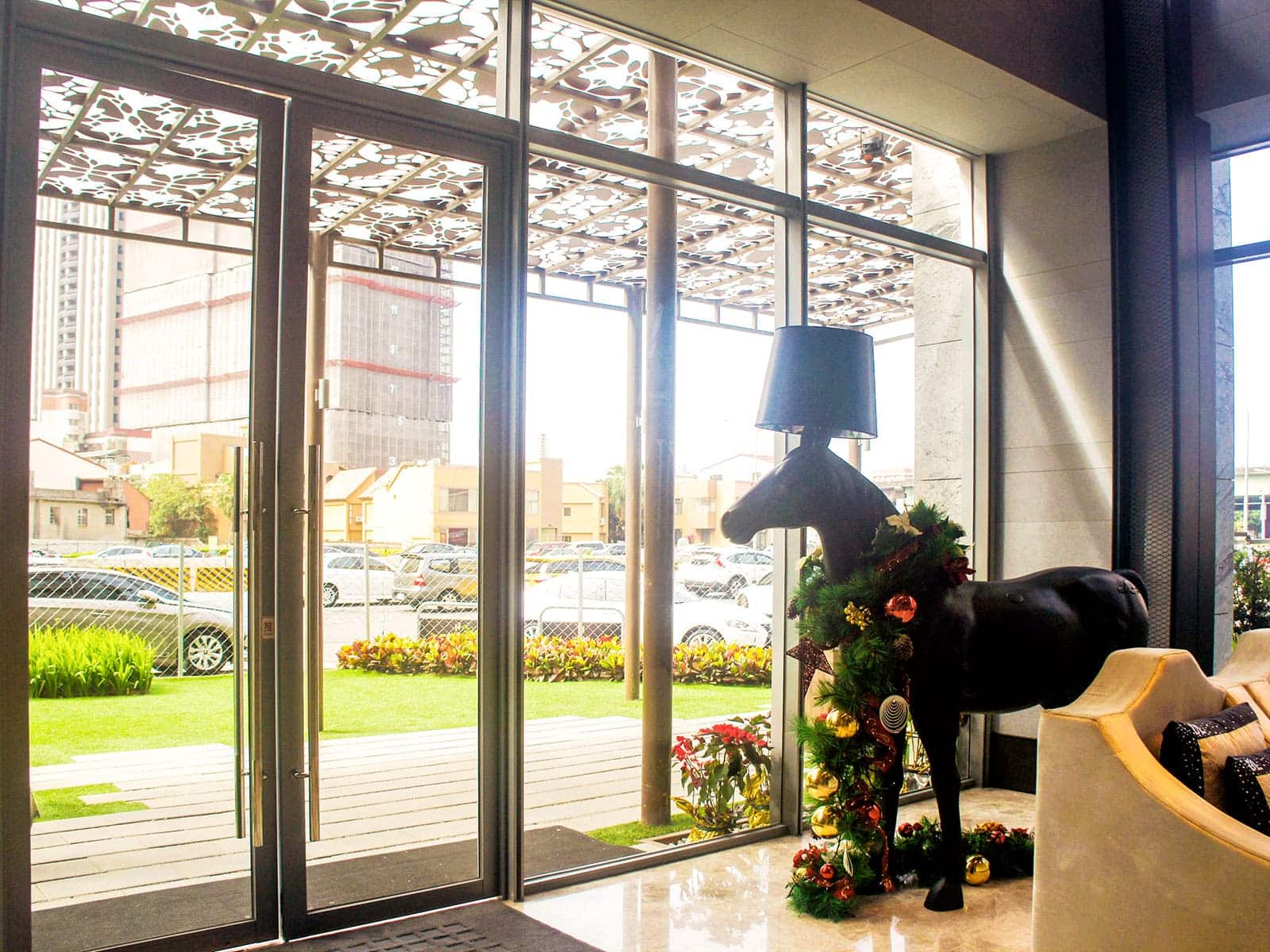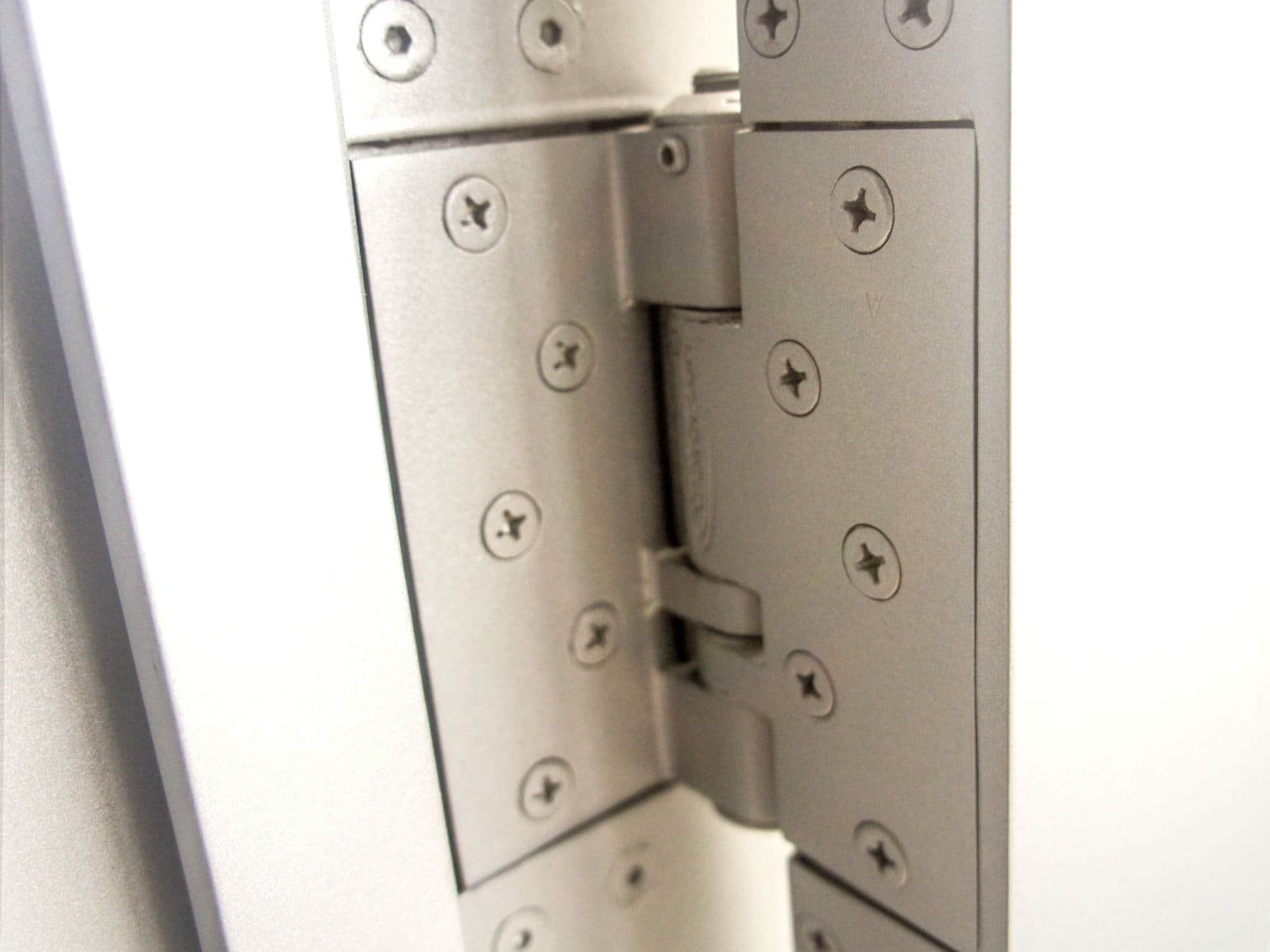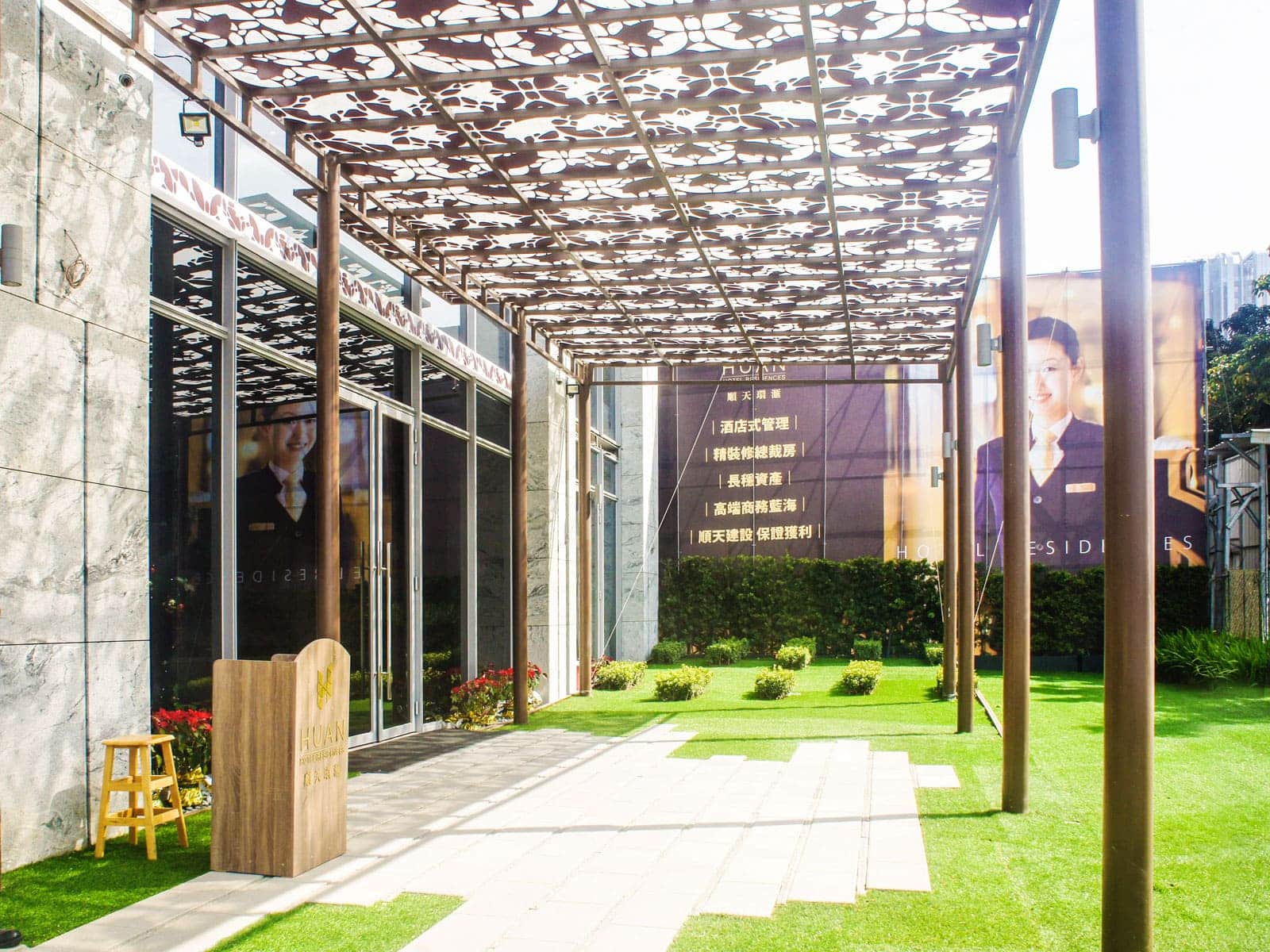 Waterson Heavy Duty Apartment Door Hinges
Waterson Closer Hinges combine an overhead closer and hinge into one attractive component with optional hold-open and door stop features. Waterson hinges are ideal for commercial openings, gates, and glass doors. These closer hinges are easily installed and adjusted to comply with ADA & ICC A117.1 requirements for opening force and to assure quiet, secure closing. Made with stainless steel, Waterson closer hinges meet NFPA 80 and are UL 3-hour fire-rated, as well as being suitable for both interior and all-weather exterior openings. See all our features.
Request For Information
Recent Post
Double doors are commonly used in various places, such as commercial buildings, schools, hospitals, and large public spaces. These door closers are often used to [...]
Gates, blending functionality and aesthetics, come in diverse designs. The square post and round post structures are common, but there are also other innovative gate [...]
In a factory setting, safety and functionality are on the choice of components. One critical selection is the gate hinge, a small but vital part [...]