Stainless steel door hinges are critical for use on salty oceanside properties. Those properties are highly sought after for their exceptional natural beauty centered largely on the stunning, blue ocean. There's nothing better than enjoying ocean views and the scent of salt water on a warm, sunny day. Sadly, what giveth can also taketh, as the ocean's salty water can cause tremendous corrosive damage on door hardware components, rendering them unusable.
Museum's Rust Challenge
The National Museum of Marine Science and Technology in Keelung, Taiwan found themselves searching for a closing solution after the traditional devices on their oceanside building lost function due to rust. Traditional door closers with iron-made swing arms are very susceptible to rust, as was the case for the National Museum. They found themselves with doors that didn't swing smoothly or at all. The Museum contacted Waterson to help them solve their rusty door hardware dilemma.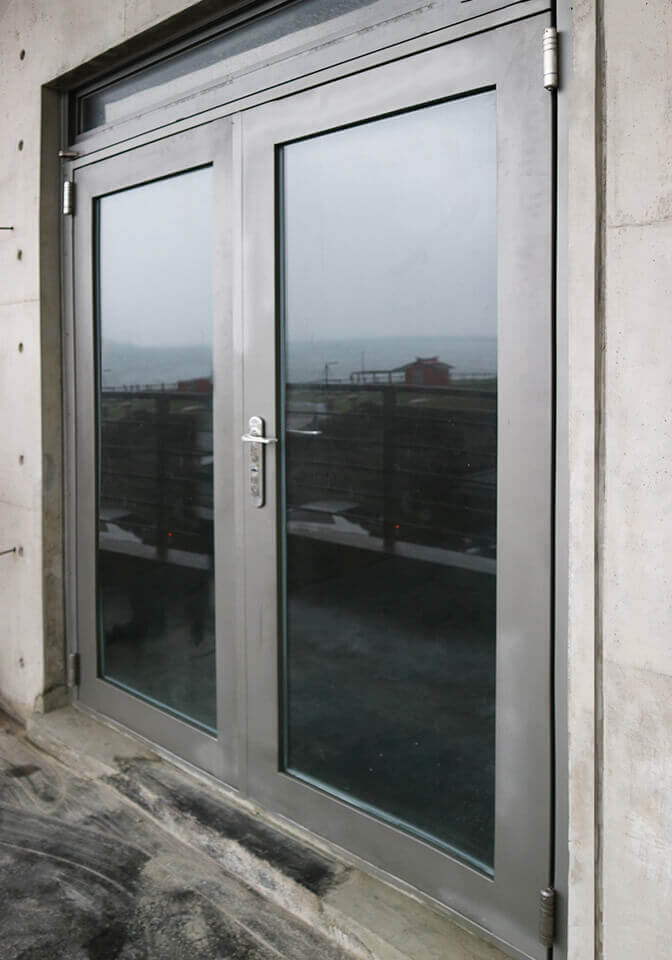 Heavy-Duty Stainless Steel Hinges to the Rescue
Waterson was able to provide the Museum with a durable and reliable door closer solution that fit their salty oceanside needs. Crafted with heavy-duty 304 and marine grade 316 stainless steels, Waterson closer hinges are much more weather resistant and less affected by corrosive saltwater exposure. At the same time, our heavy duty hinge design shields the mechanism from damage due to slamming caused by excessive coastal winds. Therefore, Waterson stainless steel hinge solutions proved to be ideal for this seaside locale.
Photo Gallery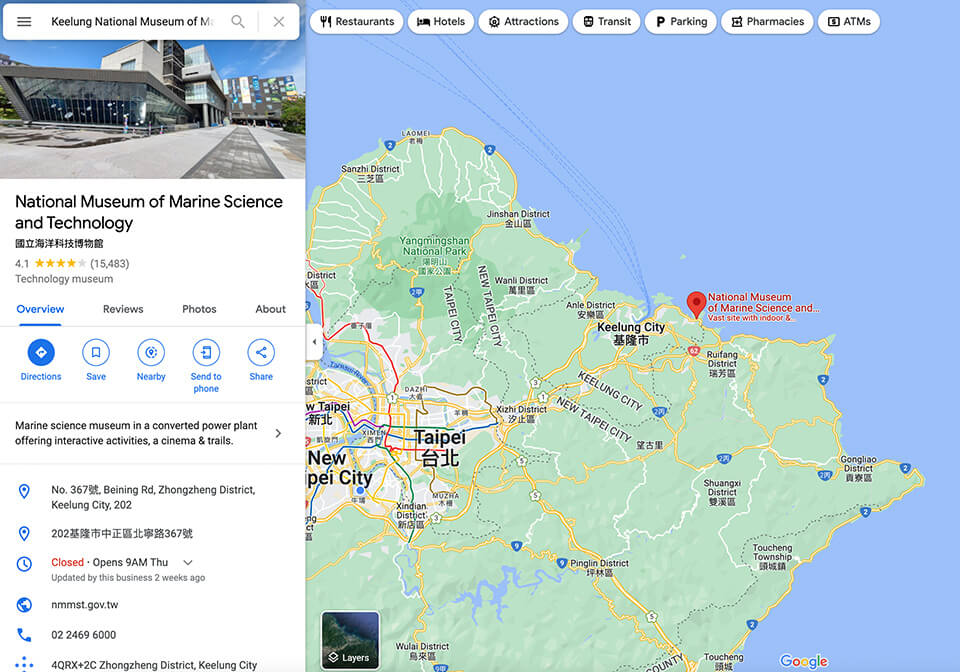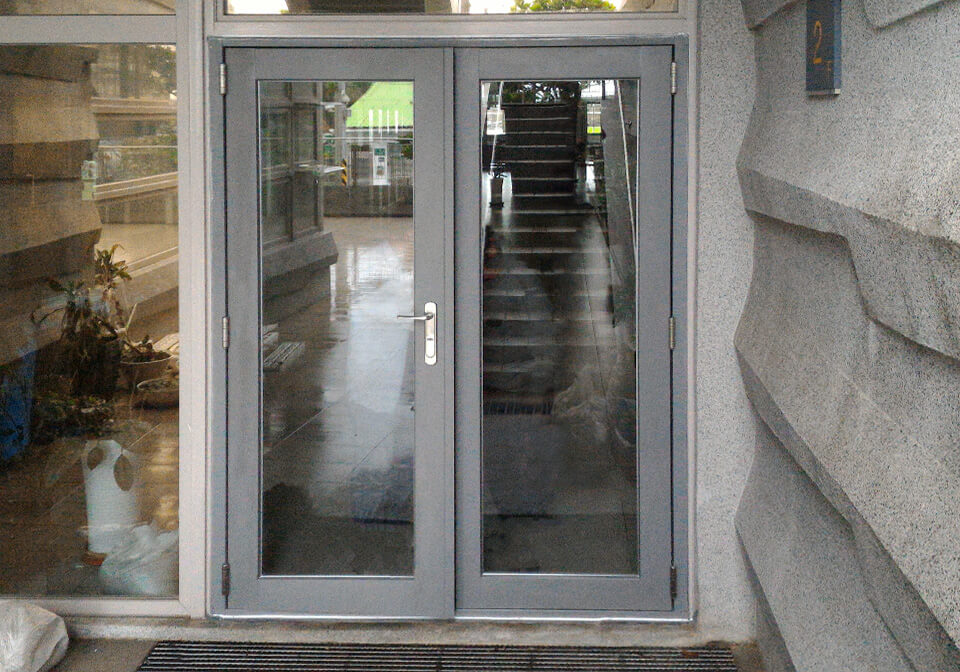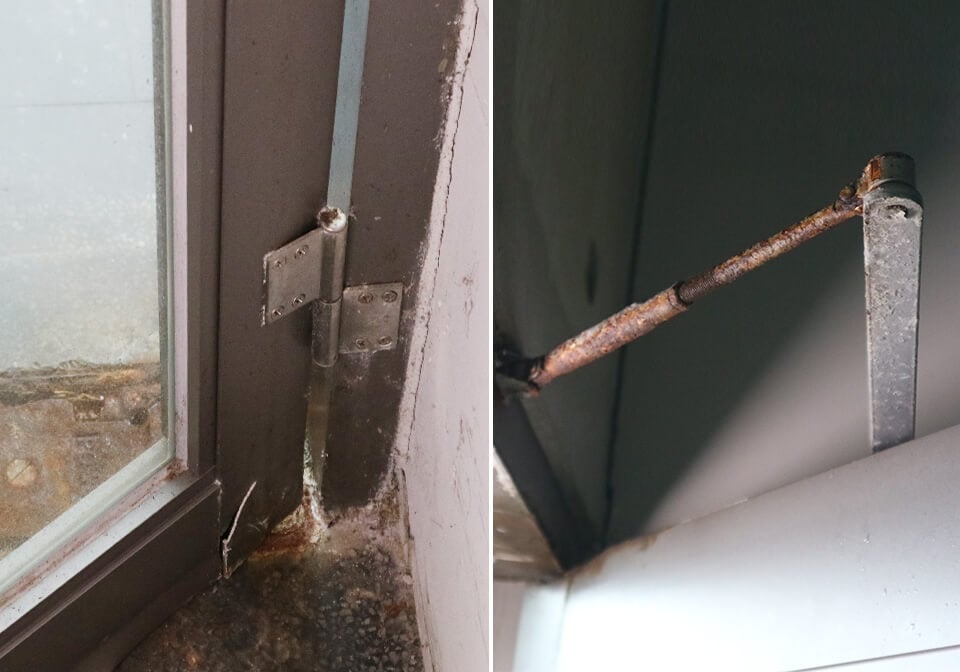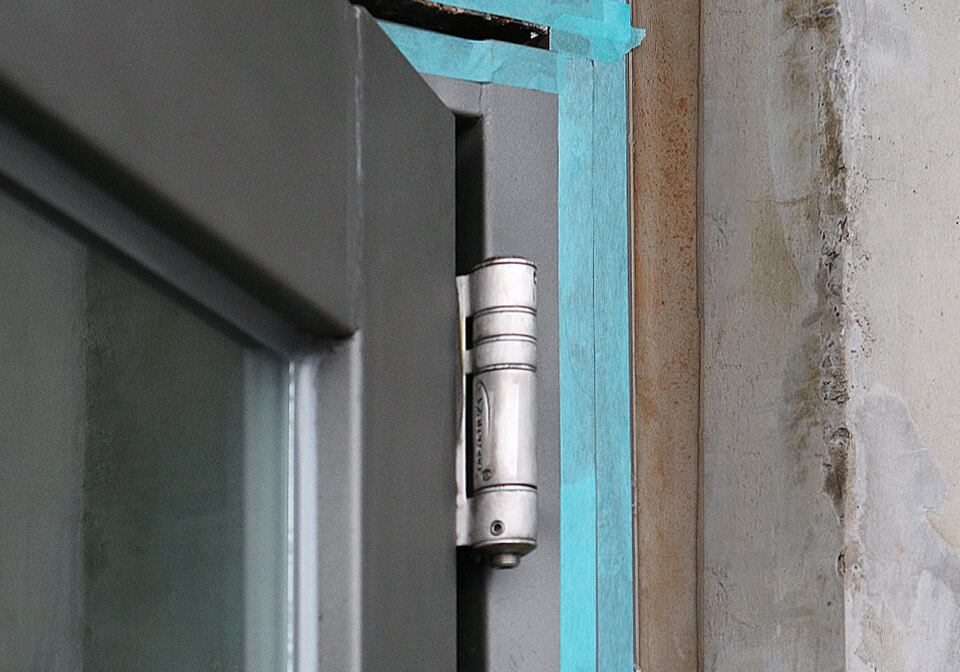 Waterson Heavy Duty Stainless Steel Hinges
Waterson Closer Hinges combine an overhead closer and hinge into one attractive component with optional hold-open and door stop features. Waterson hinges are ideal for commercial openings, gates, and glass doors. These closer hinges are easily installed and adjusted to comply with ADA & ICC A117.1 requirements for opening force and to assure quiet, secure closing. Made with stainless steel, Waterson closer hinges meet NFPA 80 and are UL 3-hour fire-rated, as well as being suitable for both interior and all-weather exterior openings. See all our features.
Request For Information
Recent Post
Double doors are commonly used in various places, such as commercial buildings, schools, hospitals, and large public spaces. These door closers are often used to [...]
Gates, blending functionality and aesthetics, come in diverse designs. The square post and round post structures are common, but there are also other innovative gate [...]
In a factory setting, safety and functionality are on the choice of components. One critical selection is the gate hinge, a small but vital part [...]