A speed adjustable self-closing hinge combines a door closer and spring hinge is the perfect solution for arched doors
Many designers and architects love to choose custom arched top doors for their anesthetic pleasing nature. Places such as historic churches, high-end antique restaurants, expensive apartments, and so on, are mostly with a round or eyebrow top doors as their entry door solutions. However, the entry doors usually require the self-closing feature for public safety, especially for fire-rated purposes. Selecting beautiful door closers for these non-square openings have always been a challenge. What closers could be the best fit for these beautiful arch top ones?
Waterson Closer Hinges can be one of the top solutions.
Well-designed Speed Control — combine door closer, spring hinge and an optional door stop or hold-open into one hinge
Aesthetically Pleasing — no obtrusive closer arm
Interior and Exterior — design to be used in both environments
Well-designed Speed Control
Waterson Closer Hinges offer two self-closing systems to ensure your door closing experience. Our purely mechanical system not only provides strong enough tensions to close & latch the eyebrow doors but also includes a unique braking device to make sure the door closing without slam noise. Our patented hydraulic hybrid system, on the other hand, focuses on quiet and soft closing and especially works quite well in interior environments.
Aesthetically Pleasing
You can choose traditional door closers and they do support self-closing for arched top doors. However, due to the Skewed and tiled shape, the big door closer somehow looks displaced and awkward on the round top door.
Waterson Closer Hinges combine door closers, spring hinges, and an optional hold open feature into one attractive & unobtrusive component. Simply install template hinges on the door and frame, set up speed adjustment, and self-closing arched doors are ready.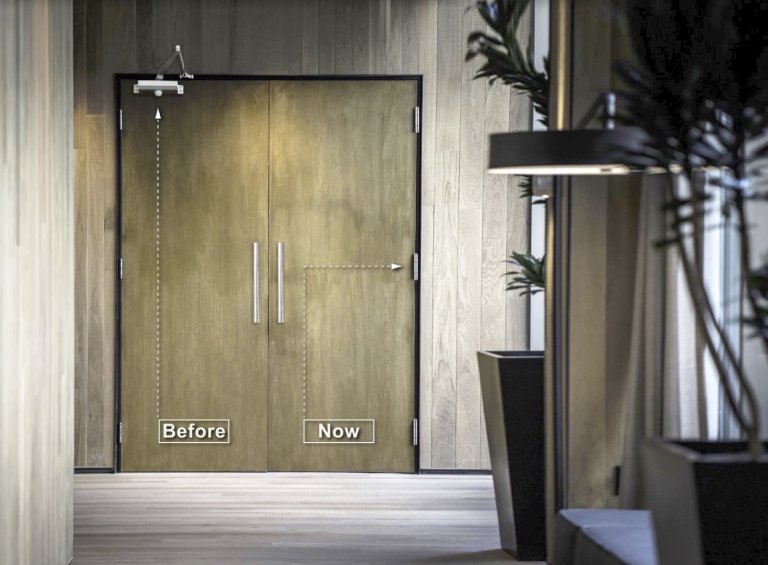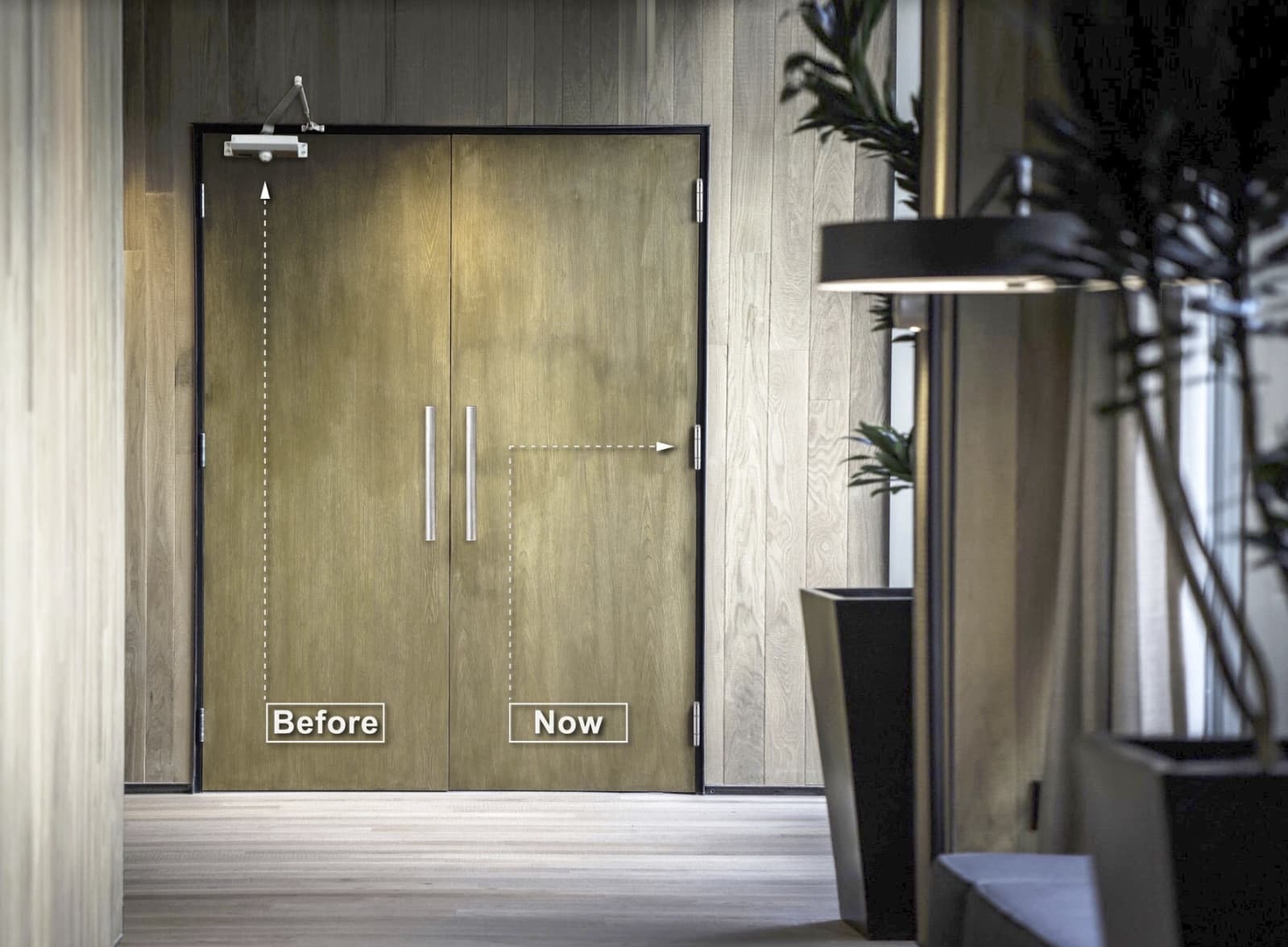 Interior and Exterior Versatility
Made by top grade 304 or 316 stainless steel, Waterson closer hinges are ideal for interior and exterior eyebrow or round top doors. Also, produced by our unique investment casting process, Waterson hinges are extremely durable and ideal for medium to high frequency use heavy doors.
Waterson Self-closing Hinges integrate door closers and spring hinges. Like a door closer, the hinge itself is with the speed control system. Now you never again need to compromise aesthetics and functionality with Waterson Hinges.
1. Visual Precision
2. Speed Control
3. Low Force Opening
4. Weather Resistant
5. Hold Open ( optional )
6. Door Stop ( optional )
7. Heavy Duty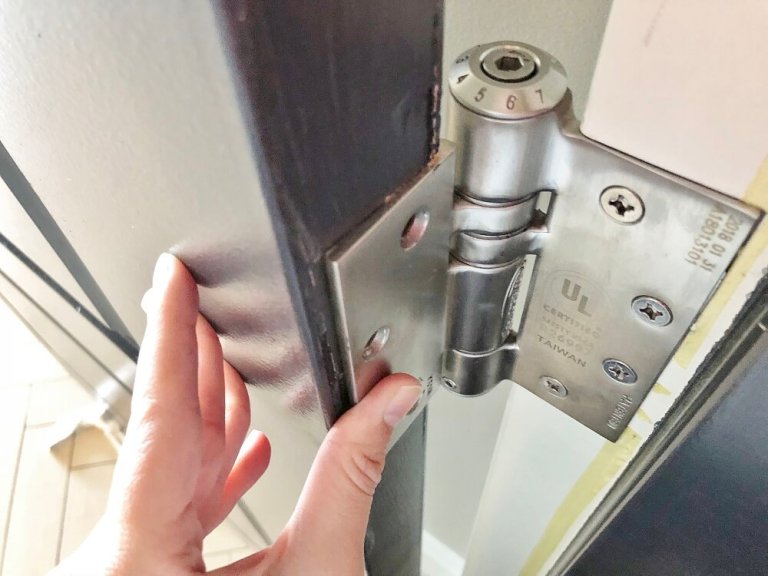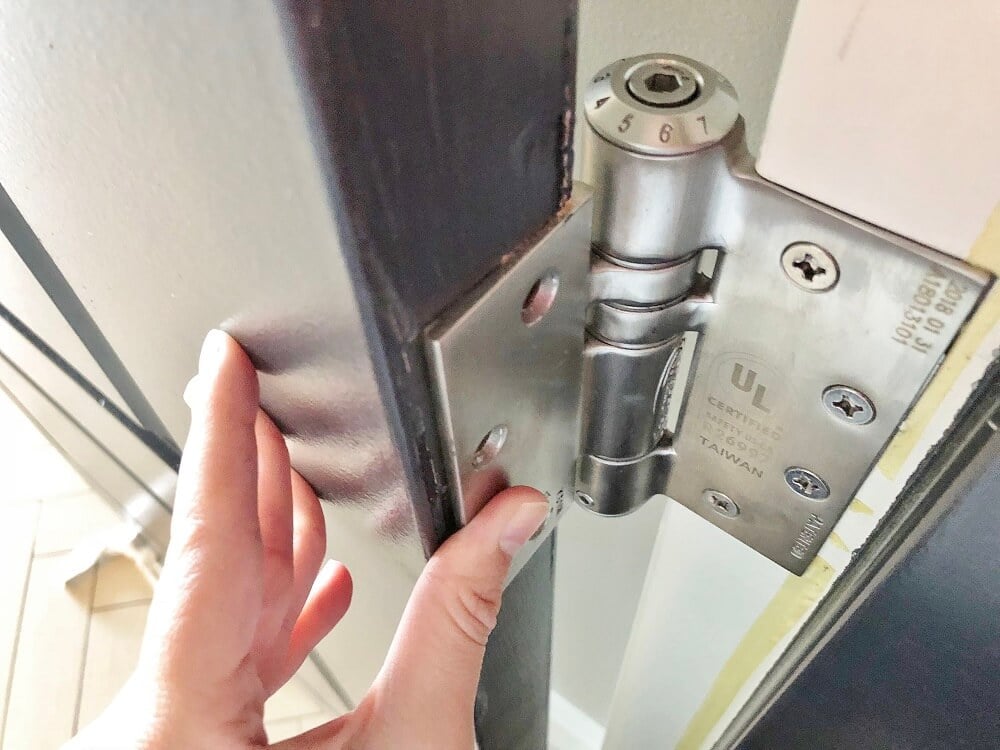 Request For Information
Recent Post
The efficiency and security of any outdoor gate hinge largely on one often overlooked component: the outdoor gate closer. Constructed from robust materials like stainless [...]
In the United States, residential garage fires are alarmingly common, with approximately 6,600 incidents annually, leading to 30 fatalities, over 400 injuries, and property losses [...]
Black gate hinges are more than just functional components; they are a style statement for homes and businesses alike. These hinges not only provide essential [...]