When considering self-closing weld on hinges, material matters. Large, heavy gates require heavy-duty hinges that are strong enough to handle the swing of a substantial load. On the other hand, corrosion can be a significant consideration for outdoor gates around swimming pools or in beach locations. Either way, there are things to think about when choosing the optimal self-closing component for your weld on hinges needs.
STRENGTH
Strength is an obvious consideration when choosing a gate closer for a heavy-duty application. Stainless steel is far less malleable than aluminum and plastic, and thus can handle heavy loads without being deformed from regular use. At the same time, stainless steel can be welded, which provides added strength on substantial loads. Frequently-used commercial gates also benefit from the safety that a weld on hinge can provide — welding ensures permanent connection and a true, safe swing.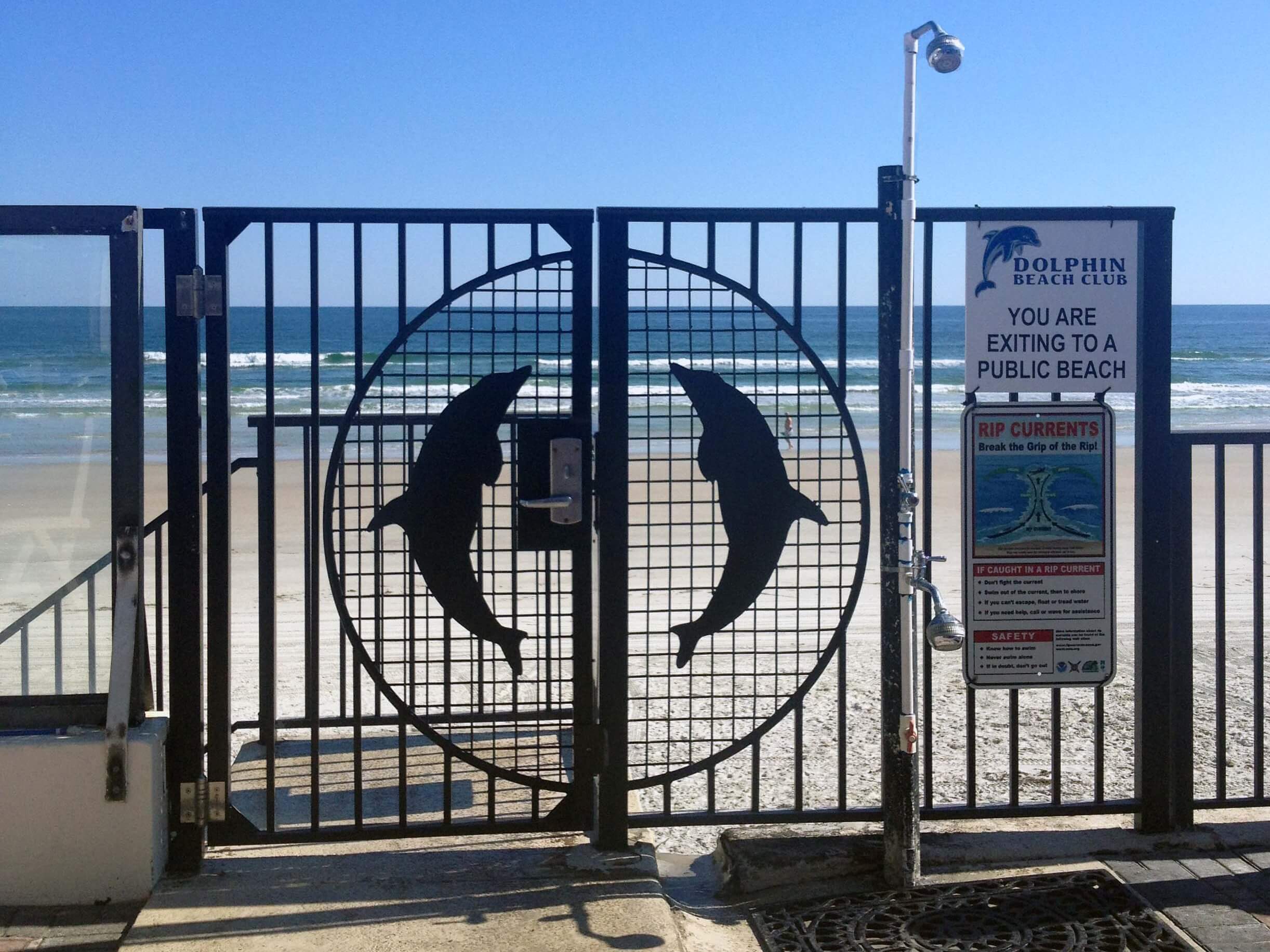 CORROSION
A discussion about material and strength in an outdoor weld on hinges naturally leads to concerns about corrosion. Corrosion of any metal can significantly impact its functional strength causing structural damage like cracks, partial fracture, and total material failure in extreme cases. Not only does corrosion lessen material strength, but it also looks quite bad. Stainless steel contains chromium which has corrosion resistance properties.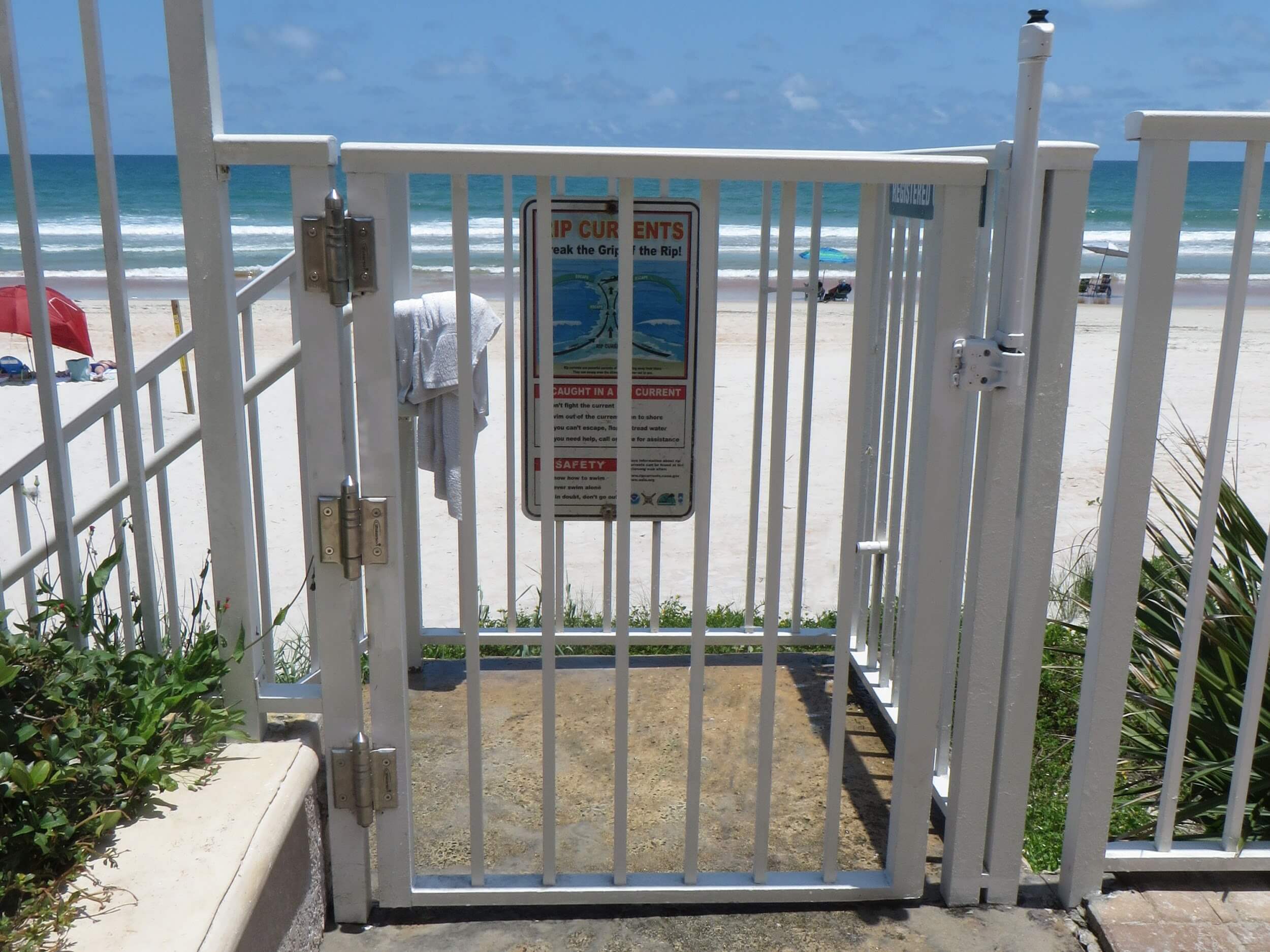 HEAVY-DUTY GATE CLOSER
Waterson Gate Closer Hinges combine speed control self-closing technology and traditional hinge mechanism into one attractive component. Available in full surface and mid-post versions, Waterson Gates Closers are crafted from durable 304, 316, and 316Lmarine grade stainless steel. These low maintenance gate closer hinges are easily adjustable to meet ADA & ICC A117.1 requirements for 5lb opening force and closing speed. UL-listed one million cycle times grade-1 testing ensures high quality, secure closing, and reliability in the interior, exterior and harshest environments. View more online stores.
Share This Story, Choose Your Platform!
Companies dedicated to outdoor sports fields undertake a crucial mission: bringing accessible, top-notch fields to communities nationwide. They specialize in installing high-quality soccer and futsal [...]
Modern commercial restroom compartments are commonly constructed using cost-effective, easy-to-install, and fire-resistant drywall material. However, the installation of bathroom stall doors equipped with spring hinges [...]
While there are many materials available for door shims, such as plastic and wood, finding a reliable and sturdy steel door shim can be a [...]