Glass doors are widely adopted for its crystal-clear transparency and better lighting than doors of other materials. Interior design with glass doors is free of problems like diminished light sources and sense of separation. The glass material is safe and doesn't require painting and other refinement with possible leakage of toxic gas or odor. In the era of green building materials, glass doors are favored by a huge audience of designers and builders.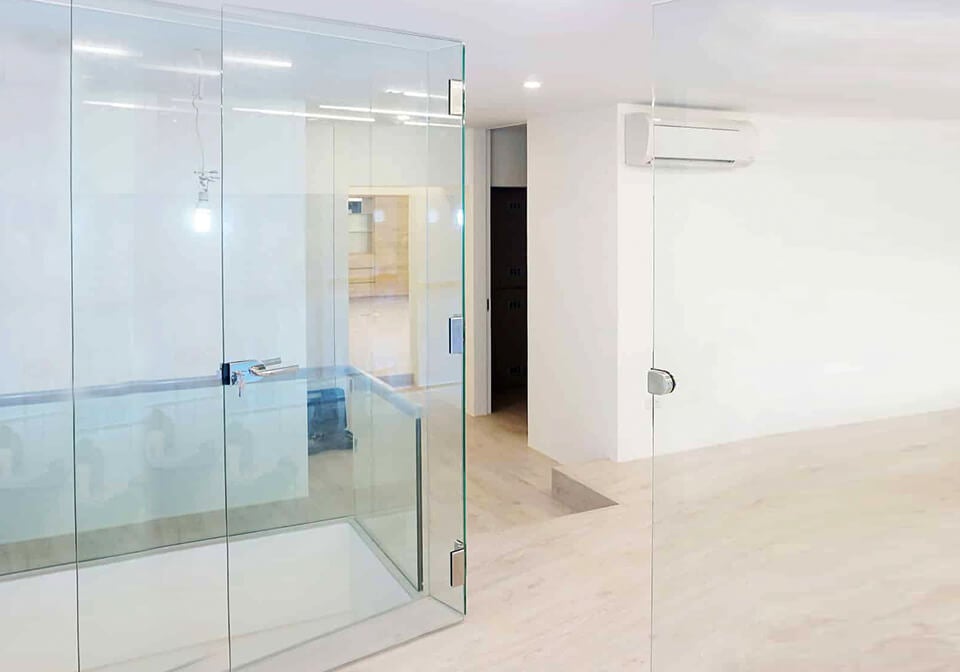 With Waterson Door-closer hinge, Installation and adjustment is lightning fast and simple.
Simple and Intuitive

The strenuous digging and cutting processes for floor spring are also now unnecessary.  For this trend of glass door, Waterson self-closing glass closer hinges are developed. When installed, simply pre-drill the glass per hinge screw hole pattern, then install the hinges using a screw driver. To adjust closing speed, you only need two hex wrenches and set the closing speed to suit personal preference. Everything is simple and intuitive.
Door opening is effortless: even a little child under 5 can manage it safely and easily.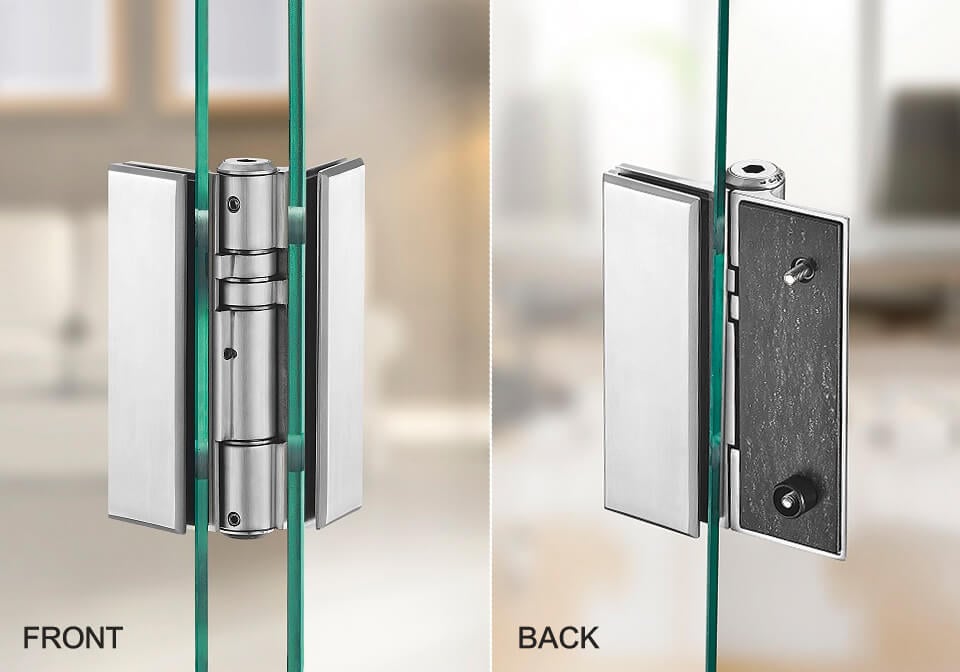 No More Floor Spring!
With Waterson Multifunction Self-closing glass to glass door hinges, installation and adjustment are both lightning fast and simple.  Available in three pleasing finishes — black, white, and stainless steel, Waterson glass door closer hinges accommodate modern commercial and residential design trends.  Waterson provides solutions for both glass-to-glass (K51GG), glass-to-wall (K51GWL), and glass-to-frame (K51GM), as well as optional built-in hold open function with invisible door stop.