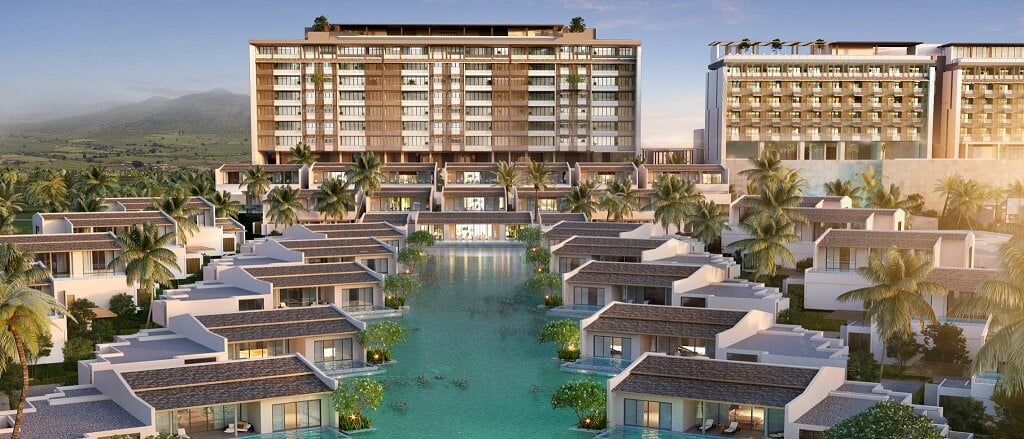 Located in the Gulf of Vietnam, Phu Quoc Island offers lovely balmy weather with comforting sea breezes. The island attracts millions of tourists each year to its luxury resorts with the lure of beautiful beaches, lush forests, and boundless seascape.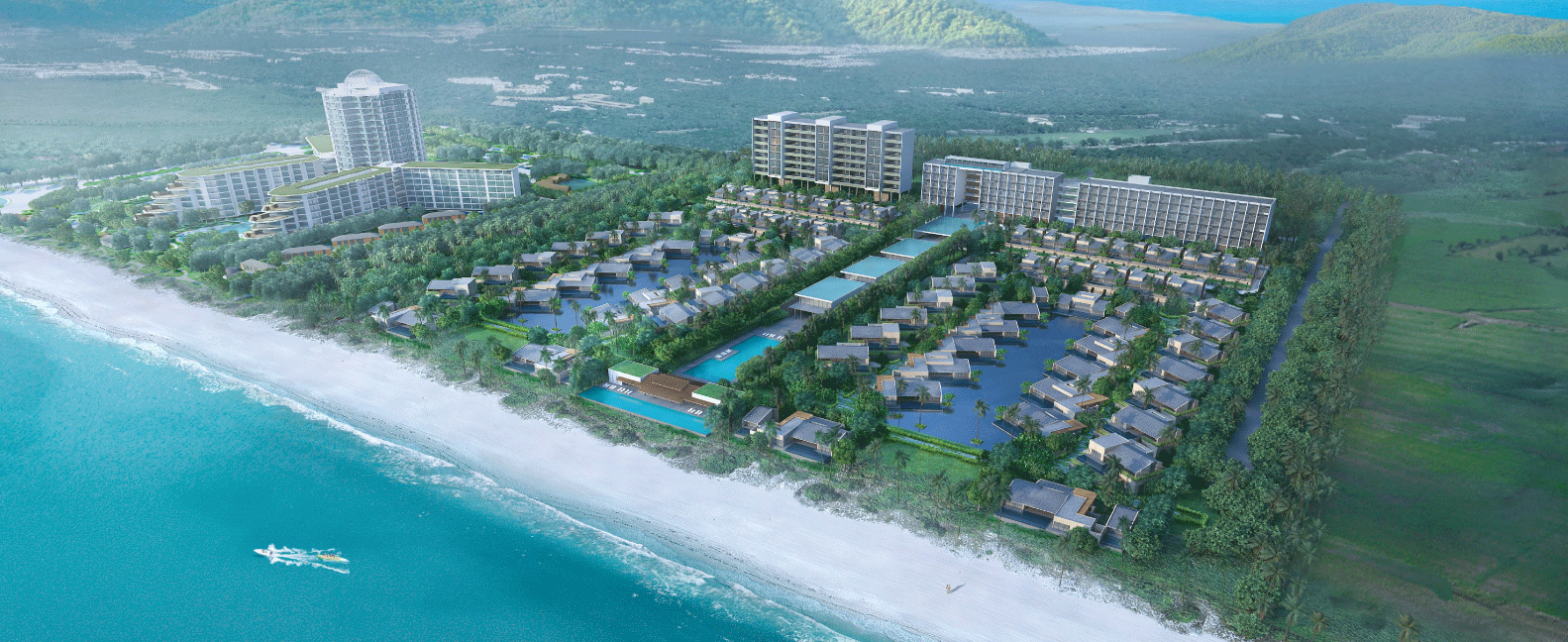 Ironically, this holiday paradise is based in a salty seaside environment, which can be a killer on outdoor hardware. This is especially true for ones that are exposed to harsh environments such as chlorinated pools and saltwater areas where the airborne particles can have a corrosive effect. In such places, frequently-used door hardware can become particularly compromised.

Crafted with weather-resistant stainless steel and a protective top cap, Waterson Closer Hinges are ideal for all exterior commercial applications. Our heavy-duty hinges last longer and are more durable than traditional door closers. Therefore by using Waterson on your outdoor seaside applications you will preserve luxury aesthetic appeal, as well as long-lasting functionality.
Waterson low maintenance closer hinges are easily adjustable to meet ADA & ICC A117.1 requirements for 5lb opening force and closing speed. UL-listed one million cycle times grade-1 testing ensures high quality, secure closing, and reliability in the harshest environments. READ MORE.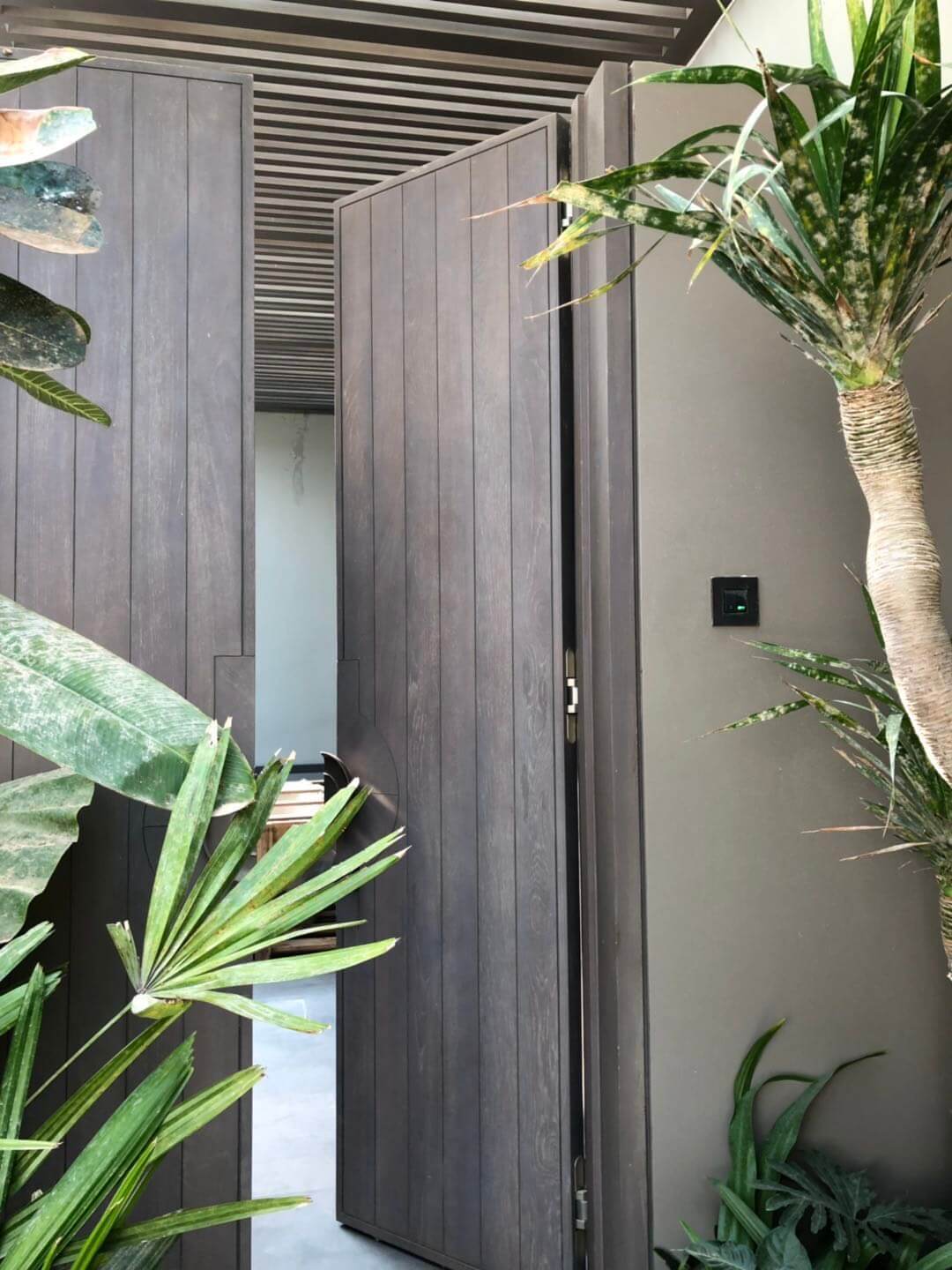 Share This Story, Choose Your Platform!
Companies dedicated to outdoor sports fields undertake a crucial mission: bringing accessible, top-notch fields to communities nationwide. They specialize in installing high-quality soccer and futsal [...]
Modern commercial restroom compartments are commonly constructed using cost-effective, easy-to-install, and fire-resistant drywall material. However, the installation of bathroom stall doors equipped with spring hinges [...]
While there are many materials available for door shims, such as plastic and wood, finding a reliable and sturdy steel door shim can be a [...]