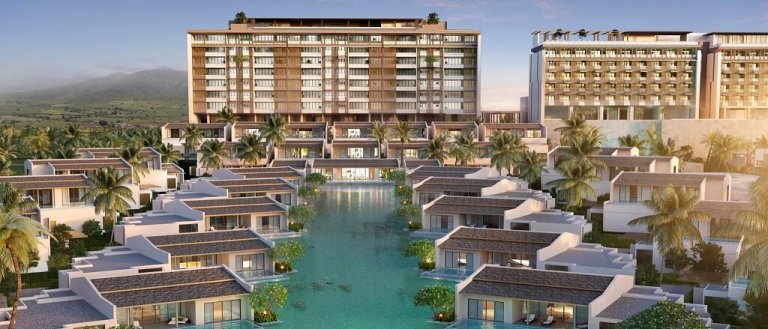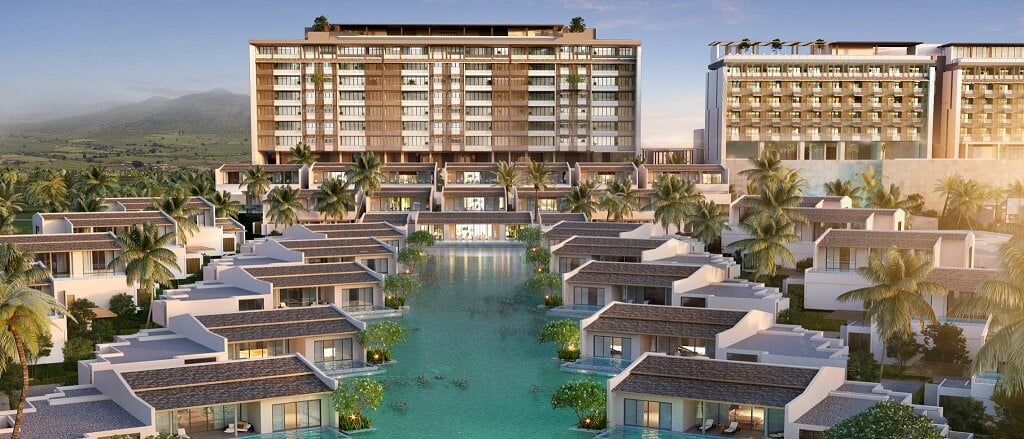 Located in the Gulf of Vietnam, Phu Quoc Island offers lovely balmy weather with comforting sea breezes. The island attracts millions of tourists each year to its luxury resorts with the lure of beautiful beaches, lush forests, and boundless seascape.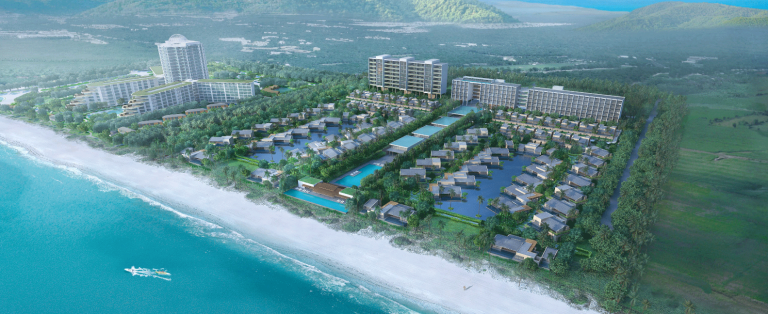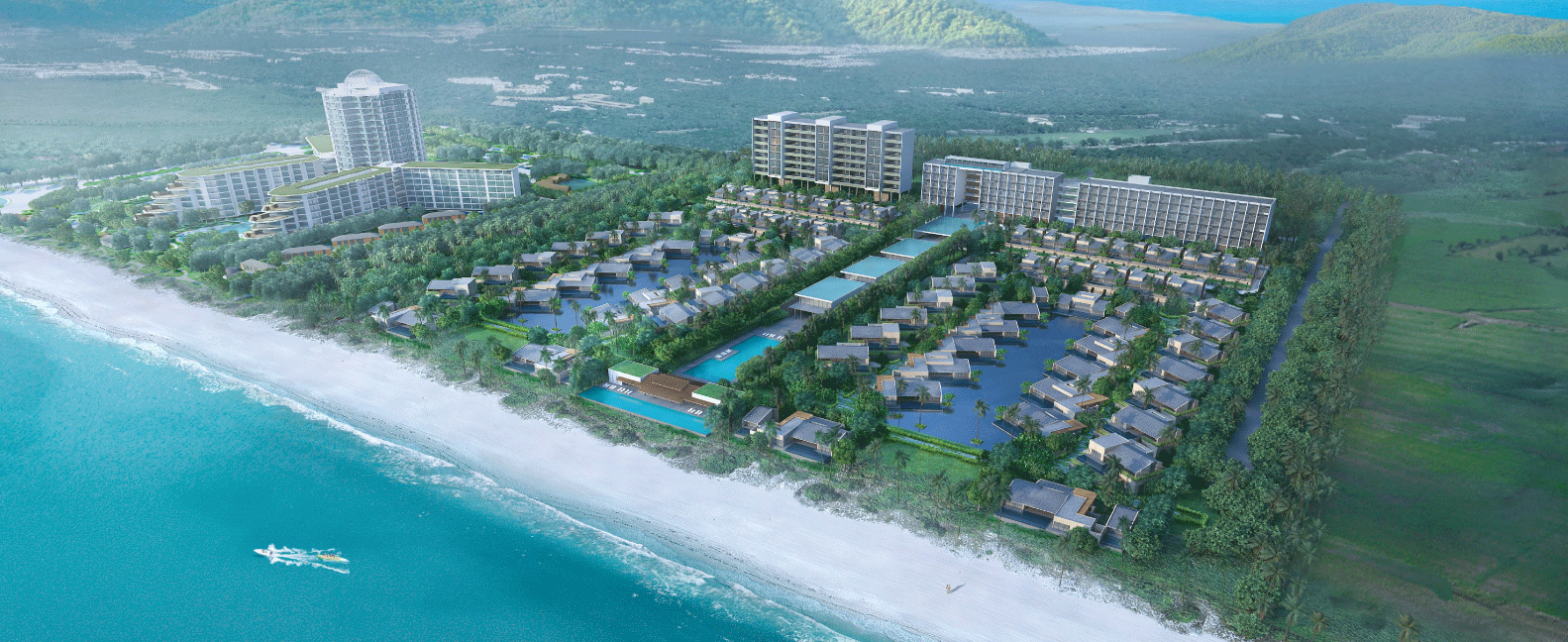 Ironically, this holiday paradise is based in a salty seaside environment, which can be a killer on outdoor hardware. This is especially true for ones that are exposed to harsh environments such as chlorinated pools and saltwater areas where the airborne particles can have a corrosive effect. In such places, frequently-used door hardware can become particularly compromised.
Stainless Steel Hinges for Exterior Commercial Applications
Crafted with weather-resistant stainless steel and a protective top cap, Waterson heavy-duty exterior door hinges are ideal for all exterior commercial applications. Our heavy-duty hinges last longer and are more durable than traditional door hinges are made. Therefore by using Waterson commercial heavy-duty hinges on your outdoor seaside applications, you will preserve luxury aesthetic appeal, as well as long-lasting functionality.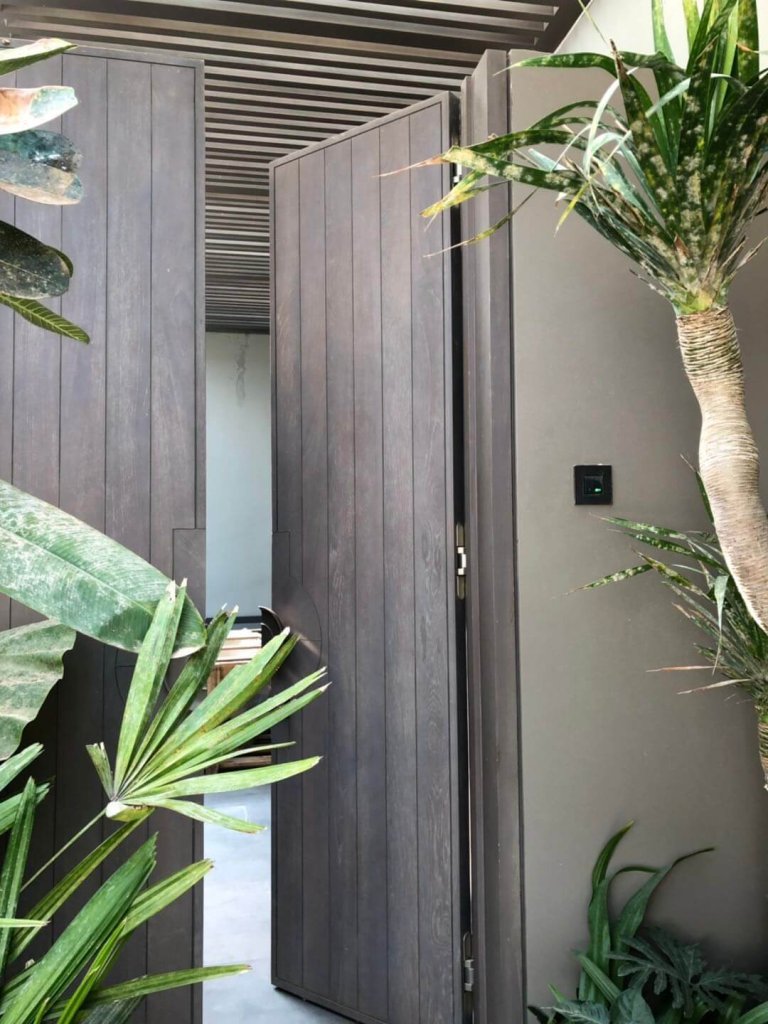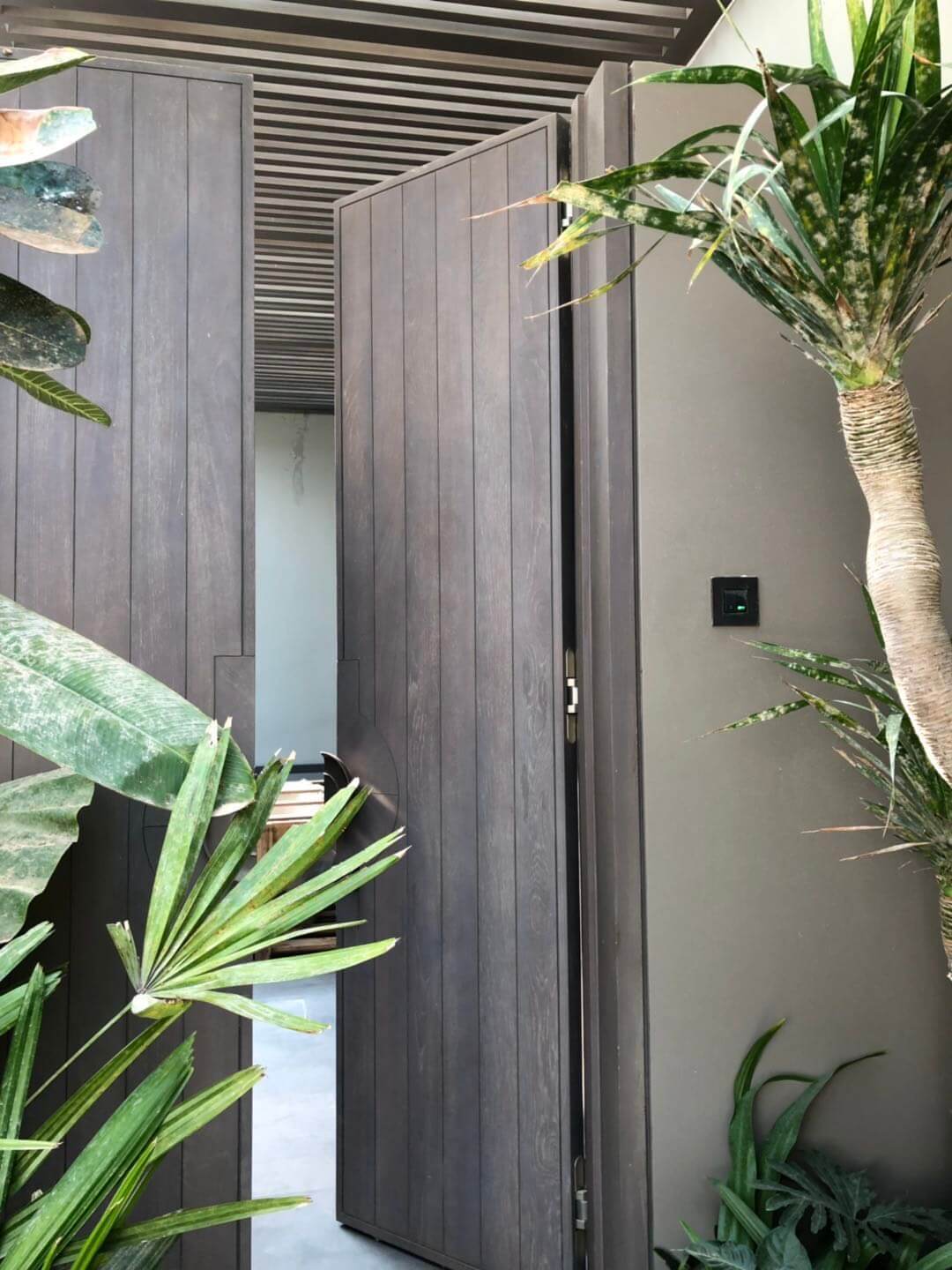 Waterson Heavy Duty Exterior Door Hinges
Waterson Closer Hinges combine an overhead closer and hinge into one attractive component with optional hold-open and door stop features. Waterson hinges are ideal for commercial openings, gates, and glass doors. These closer hinges are easily installed and adjusted to comply with ADA & ICC A117.1 requirements for opening force and to assure quiet, secure closing. Made with stainless steel, Waterson closer hinges meet NFPA 80 and are UL 3-hour fire-rated, as well as being suitable for both interior and all-weather exterior openings. See all our features.
Request For Information
Recent Post
Gates, blending functionality and aesthetics, come in diverse designs. The square post and round post structures are common, but there are also other innovative gate [...]
In a factory setting, safety and functionality are on the choice of components. One critical selection is the gate hinge, a small but vital part [...]
Optimizing the performance of commercial spaces is crucial in ensuring customer satisfaction and success. In this regard, the adjustment of heavy-duty self-closing hinges plays a [...]