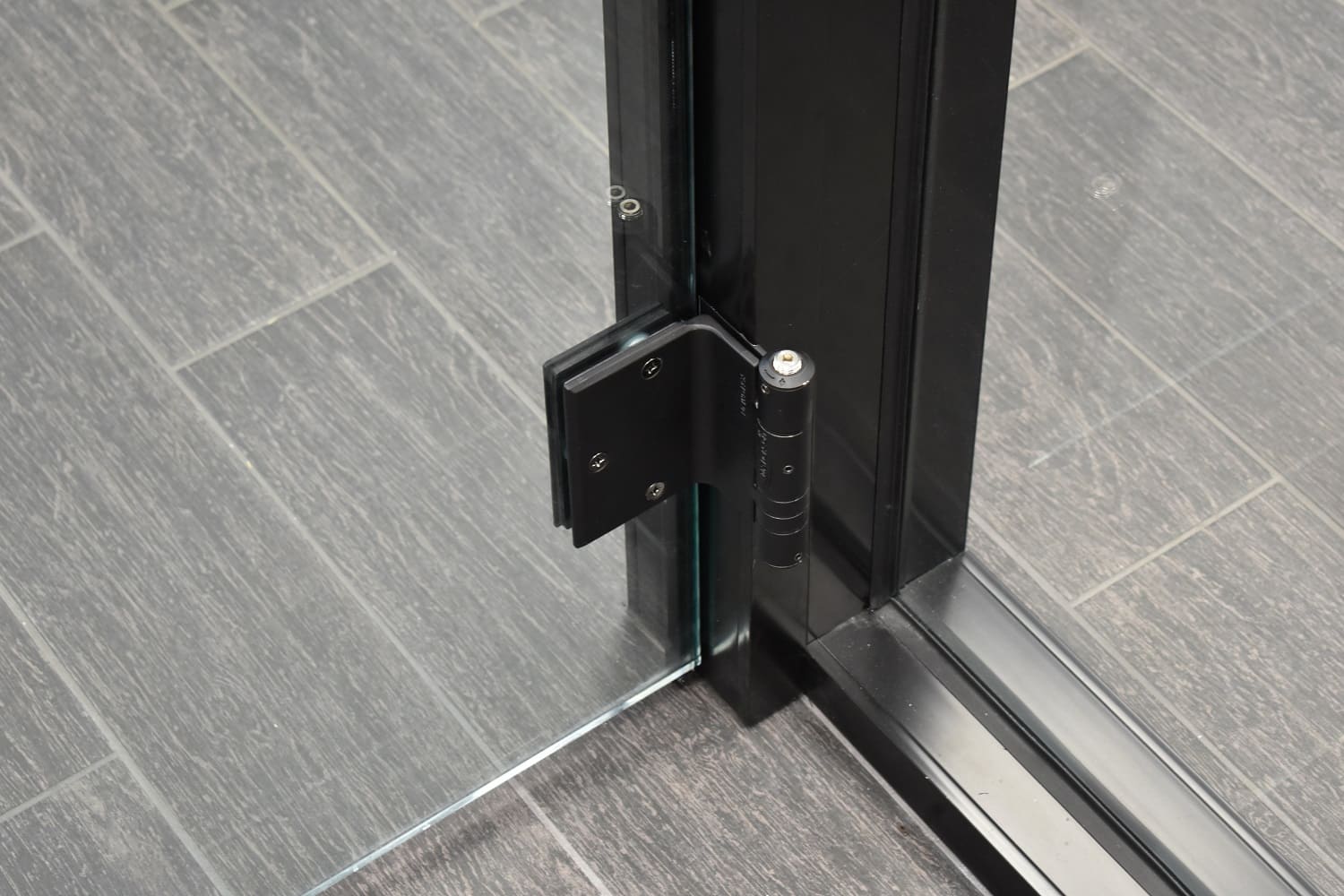 The noise comes from slamming doors is annoying?
Self closing hinge adjustment can be crucial.
Product Line :
Glass door self closing hinges
Adjust Self-Closing Hinges Properly. No Slam & Better Working Environment.
Self closing hinge adjustment can be crucial for the working environment. Everyone knows that a pleasant work atmosphere leads to success. A slamming door can only do harm to the work atmosphere. After all, who want to hear the door slamming all day. Especially when a glass door is installed, a slamming door becomes a safety issue.
Easy for Retrofit. Cost less
Our Waterson K51GM series is retrofit-friendly. Clients can replace a regular wood or steel door with a new frameless glass one without modifying the door frame. Also, the glass door does not require a top or bottom rail and can become self-closing through the hinge mechanism.
K51GM has the same template as the standard 4.5″ x 4.5″ or 4″ x 4″ door hinge. Install K51GM, make a necessary little adjustment, and your new self-closing glass door is ready to use.
For more product insights. Read our related posts.
Photo Gallery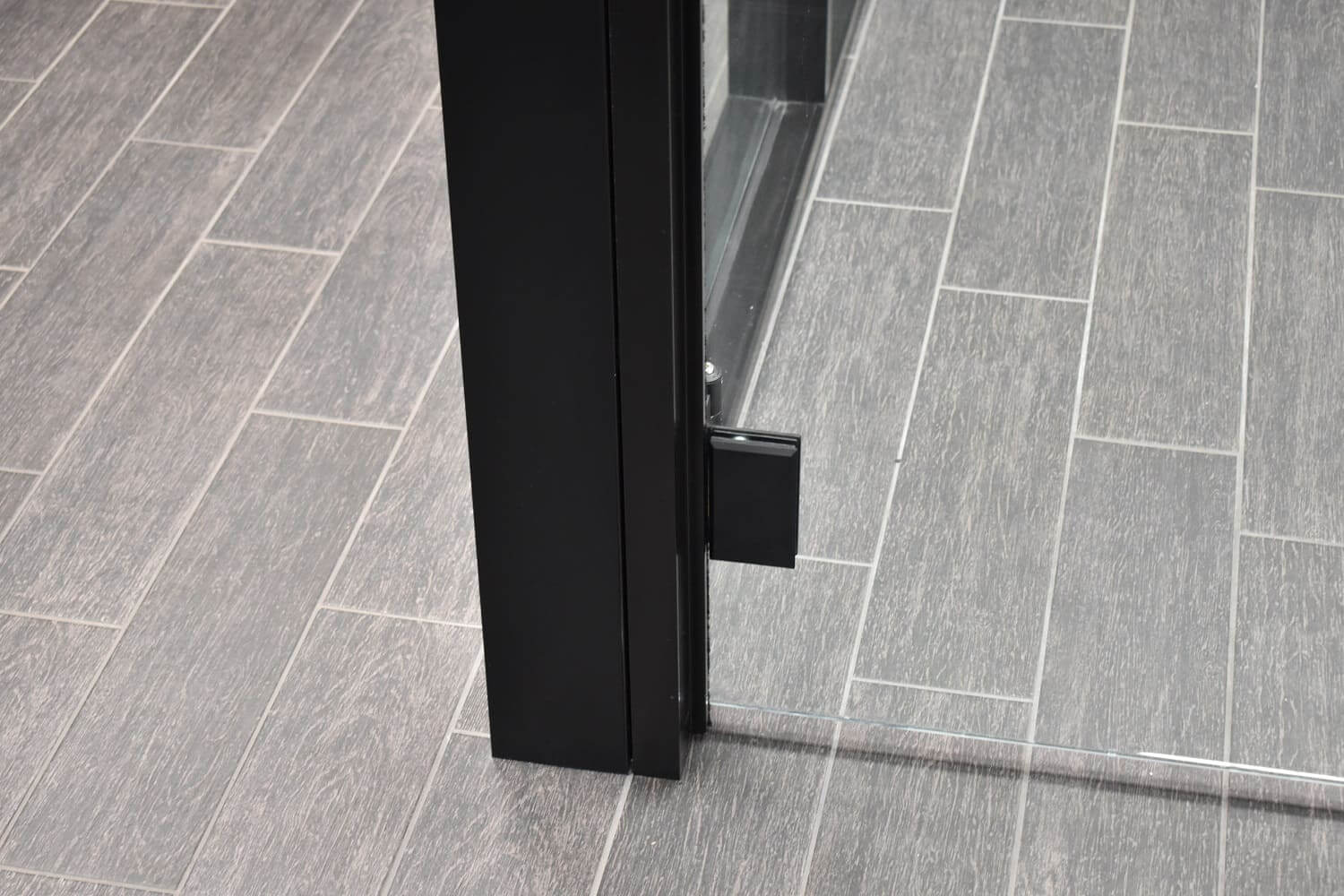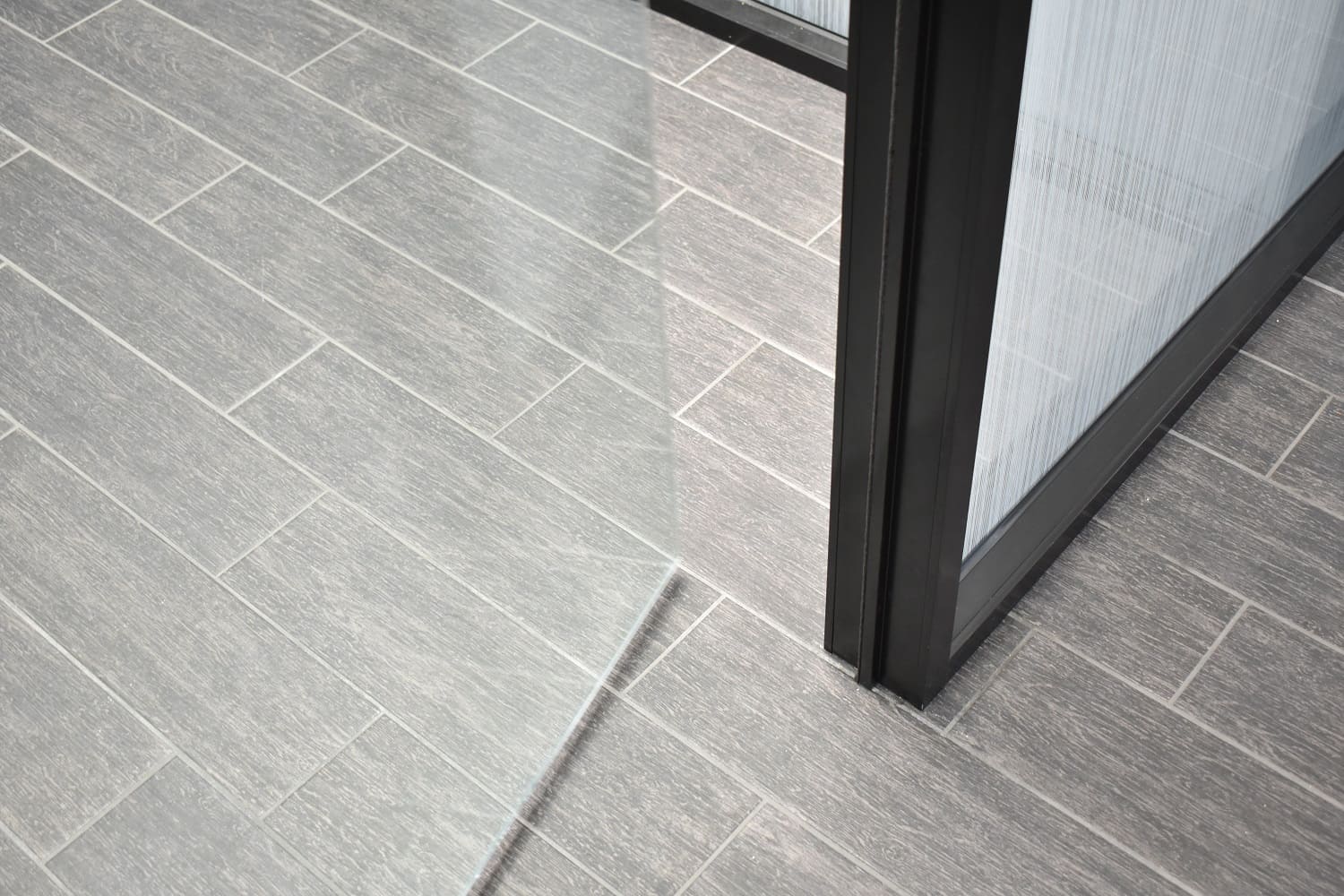 Waterson Heavy Duty Self-Closing Hinges
Waterson Closer Hinges combine an overhead closer and hinge into one attractive component with optional hold-open and door stop features. Waterson hinges are ideal for commercial openings, gates, and glass doors. These closer hinges are easily installed and adjusted to comply with ADA & ICC A117.1 requirements for opening force and to assure quiet, secure closing. Made with stainless steel, Waterson closer hinges meet NFPA 80 and are UL 3-hour fire-rated, as well as being suitable for both interior and all-weather exterior openings. See all our features.
Request For Information
Recent Post
Double doors are commonly used in various places, such as commercial buildings, schools, hospitals, and large public spaces. These door closers are often used to [...]
Gates, blending functionality and aesthetics, come in diverse designs. The square post and round post structures are common, but there are also other innovative gate [...]
In a factory setting, safety and functionality are on the choice of components. One critical selection is the gate hinge, a small but vital part [...]