The rising demand for heavy-duty door hinge functionality has led to an influx of project managers seeking durable and reliable hinge solutions, particularly heavy duty gate closers. These closers are specifically designed to meet the rigorous requirements of high-frequency commercial retail locations while ensuring compliance with ADA guidelines.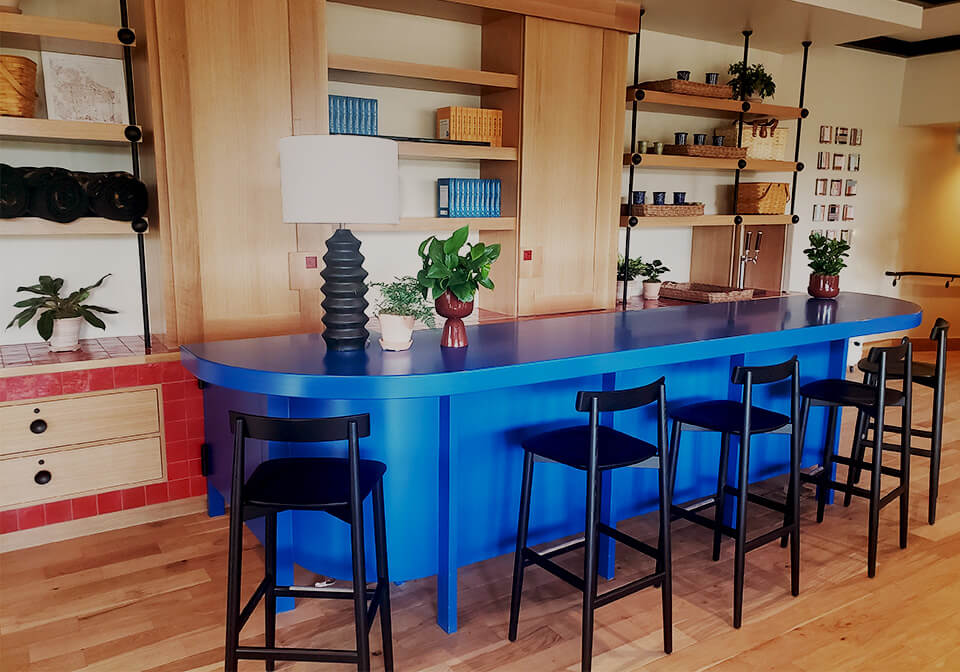 Waterson Heavy Duty Door Hinges – K51M-400-B2, in the counter gate
Interior gates, although typically lightweight, must endure the daily rigors of frequent use and the potential for unorthodox handling, such as employees and customers leaning or sitting on gates, exerting excessive load. To meet these demands, a heavy-duty hydraulic gate closer, specifically designed for gates, becomes an essential component.
Client's Interior Study Gate Requirement:
ADA compliance
Door spec 29″x36″, 16lbs but require 180~200lbs loading capacity
2 hinges on each door.
While sitting on a lightweight gate may not be advised, Waterson heavy-duty door hinges provide a durable solution for high-frequency use locations like the ones mentioned above. Crafted with stainless steel, our gate closer hinges provide an impressive 440lb maximum load. In addition, Waterson hinges are ADA-compliant, meeting 5lbs opening force, as well as 5 seconds minimum closing speed from 90° to 120°.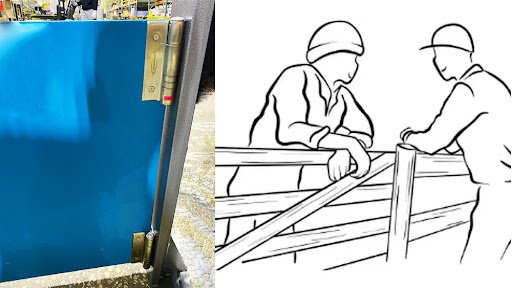 Heavy Duty in Interior Gate Waterosn K51GWL vs People lean on the gate creates excessive load
Waterson Heavy Duty Self-Closing Cafe Door Hinges
Waterson Closer Hinges combine an overhead closer and hinge into one attractive component with optional hold-open and door stop features. Waterson hinges are ideal for commercial openings, gates, and glass doors. These closer hinges are easily installed and adjusted to comply with ADA & ICC A117.1 requirements for opening force and to assure quiet, secure closing. Made with stainless steel, Waterson closer hinges meet NFPA 80 and are UL 3-hour fire-rated, as well as being suitable for both interior and all-weather exterior openings. See all our features.
Request For Information
Recent Post
Gates, blending functionality and aesthetics, come in diverse designs. The square post and round post structures are common, but there are also other innovative gate [...]
In a factory setting, safety and functionality are on the choice of components. One critical selection is the gate hinge, a small but vital part [...]
Optimizing the performance of commercial spaces is crucial in ensuring customer satisfaction and success. In this regard, the adjustment of heavy-duty self-closing hinges plays a [...]